New Orleans is a city known for it's strong ties to music and culture.This city is considered to be a melting pot of cultures where artists of many facets come to produce content. The New Orleans hip hop scene developed a nation wide presence in the 90s, and has been thriving ever since. Although New Orleans has a ton of talent, many of the artists aren't recognized like they should be. We wrote this article to highlight a few emerging DJs in New Orleans that we feel should be recognized.
Check out who made our list for top 3 upcoming NOLA DJs!
3. DJ RQ Away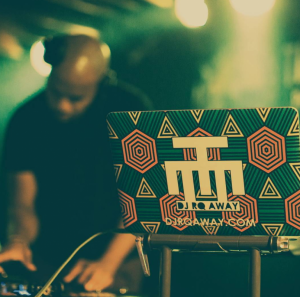 DJ RQ Way is one of our favorite DJs in New Orleans for a few reasons. He is an artist who doesn't limit himself. He has shared the stage with superstars like Erykah Badu, Maxwell, and Jay Electronica. He's also collaborated with brands like Tidal, Jack Daniels, Blavity, Complex, and Spotify to name a few! He is definitely branding himself as a premiere DJ not only in New Orleans, but in the Nation.
2. DJ Shaad Smooth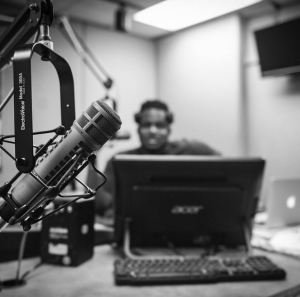 DJ Shaad Smooth is a DJ from New Orleans with a point to prove. He is a multi talented DJ and producer. He currently works for Power 102.9, a popular hip hop radio station in the city. He has been featured the Source Magazine, and is just getting started!
Booking: DjShaadSmooth@gmail.com
https://www.instagram.com/p/BR_VA5ggTGr/?taken-by=djshaadsmooth
1. DJ Kelly Green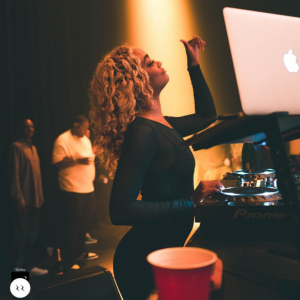 DJ Kelly Green is by far our favorite DJ success story of 2017. She's been holding down Curren$y's Jet Life Recordings label on tour, and locally at their weekly Industry Nights, and Jet Lounges. DJ Kelly Green is also a very gifted producer. This is someone who has earned every bit of success that she has. She has been putting in work for a few years and we see her growth!
Booking: stcustoms@gmail.com
https://www.instagram.com/p/BWI9ms-gAXP/?taken-by=djkellygreen
Do you know any DJs that should have made the list? Let us know in the comments below!