We've come to know and love the product presented and distributed to us by the rap trio Made Groceries. They have been leveraging every opportunity given to them, and show no signs of slowing down.
Earlier this summer; they shocked New Orleans by announcing their spot on the Pilot Talk Trilogy Tour with Curren$y and the Jet Life crew. This provided them with the perfect opportunity to showcase their abilities on a nationwide scale.
While on the road, they released a 3 track YouTube exclusive project called FEED, and it has been garnering a lot of attention.
https://www.youtube.com/watch?v=pwfp8CAhB4A
Made Groceries also had the opportunity to perform at this year's Revolt Music Conference. The group performed at Fresh Fest, an event during RMC 2017. We are excited to see the surge in recognition that the group is receiving. They put in a lot of work for this, and it's finally paying off.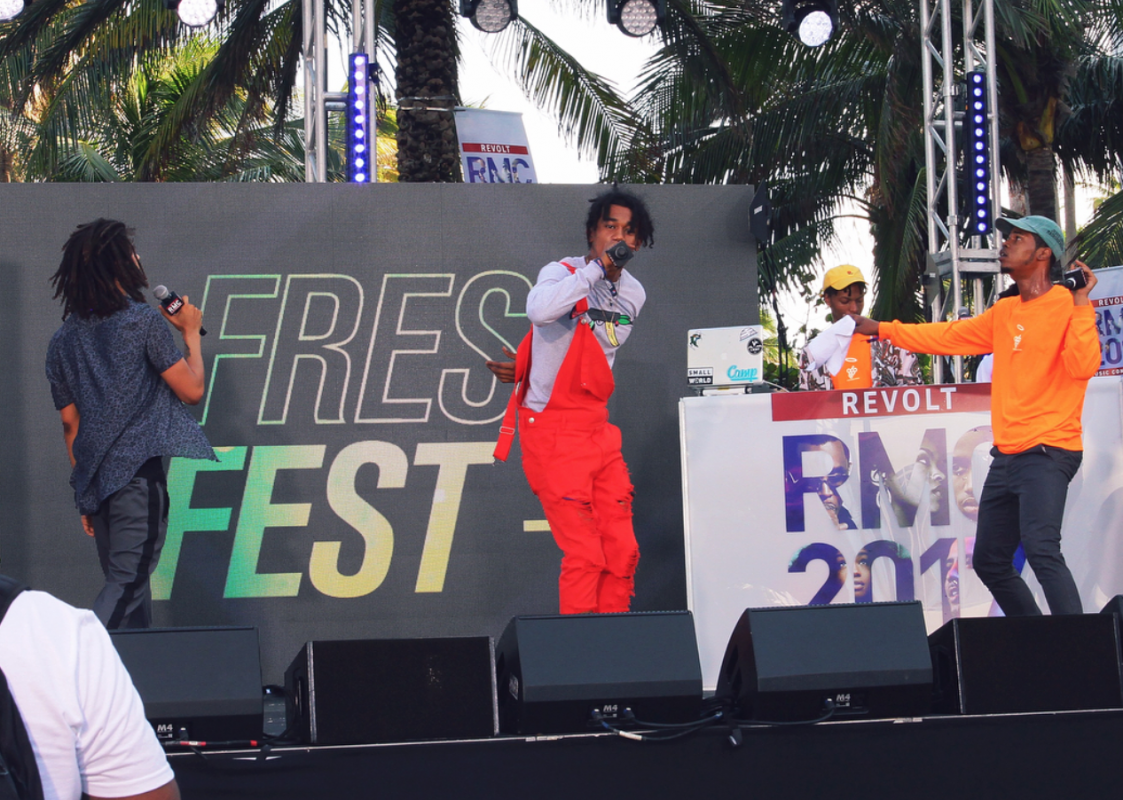 We'll be sure to be keeping up with Made Groceries on their path to success.