Earlier this week Drake broke the internet with his own New Orleans bounce single "Nice for What".
The song came with an amazing video featuring notable women in Hollywood. Drake definitely tapped in to his inner New Orleanian in his latest video but how'd he do it? We've heard bounce inspired music in mainstream, but never have we seen an authentic bounce record be created by someone who isn't from New Orleans.
After doing a little research we saw exactly how Drake was able to capture that authentic sound for his record. New Orleans natives 5thward Weebie, Big Freedia, and BlaqNMild were all included in the credits. 5thward Weebie and Big Freedia are New Orleans bounce pioneers who had a lot to do with the spread of bounce music throughout the world. BlaqNMild is a household name in New Orleans. You can read his interview with the Fader about the song here.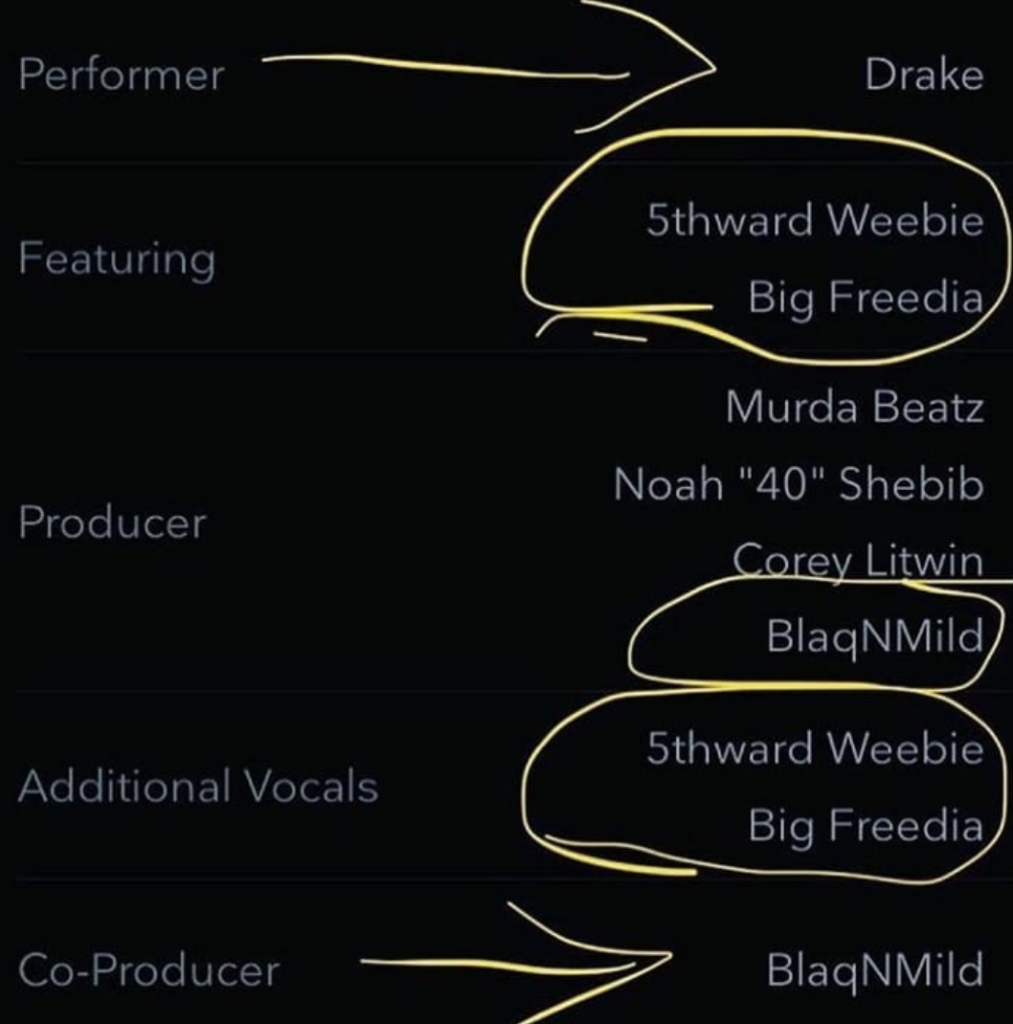 According to BlaqNMild, Drake called them up to add an extra spice to the song.
I was in the area already when I got the call, Weebie and I went to Drake's crib, chopped it up, and we were told not to hold back and give that raw New Orleans bounce feel to the record. Once I seen a smirk from Drake's face as he heard his vocals chopped up over that bounce beat, I told myself, "I think I got'em," and 40 was so excited about it, I knew it was official.
He went on to talk about how the record sends out a positive message about women which excited him given bounce's r rated reputation. This was a big record for the city because it gave a bounce music a platform that it wouldn't have seen otherwise.
Watch the Nice for What video below..