Big Tymers, C-Bo, Hot Boys, Juvenile, Master P, Silkk the Shocker, Soulja Slim
We takin' over for the 99 to the 2000? I think so. If you're not familiar with Murder Dog Magazine, it is a West Coast publication that was popular in the early nineties. Although not in business anymore, the Magazine gained a name for itself by covering some of the biggest stars today, early on. Furthermore, the publication received respect for also covering the smaller, less-known artists at the time.
Murder Dog was able to separate themselves from other publications because their content was raw and real. The publication didn't chase the artists, the artists chased them.
To no surprise, Murder Dog covered all of the hottest New Orleans artists in the early 90's. Check out these vintage covers below, via RapZines:
BIG TYMERS: Talkin' Cash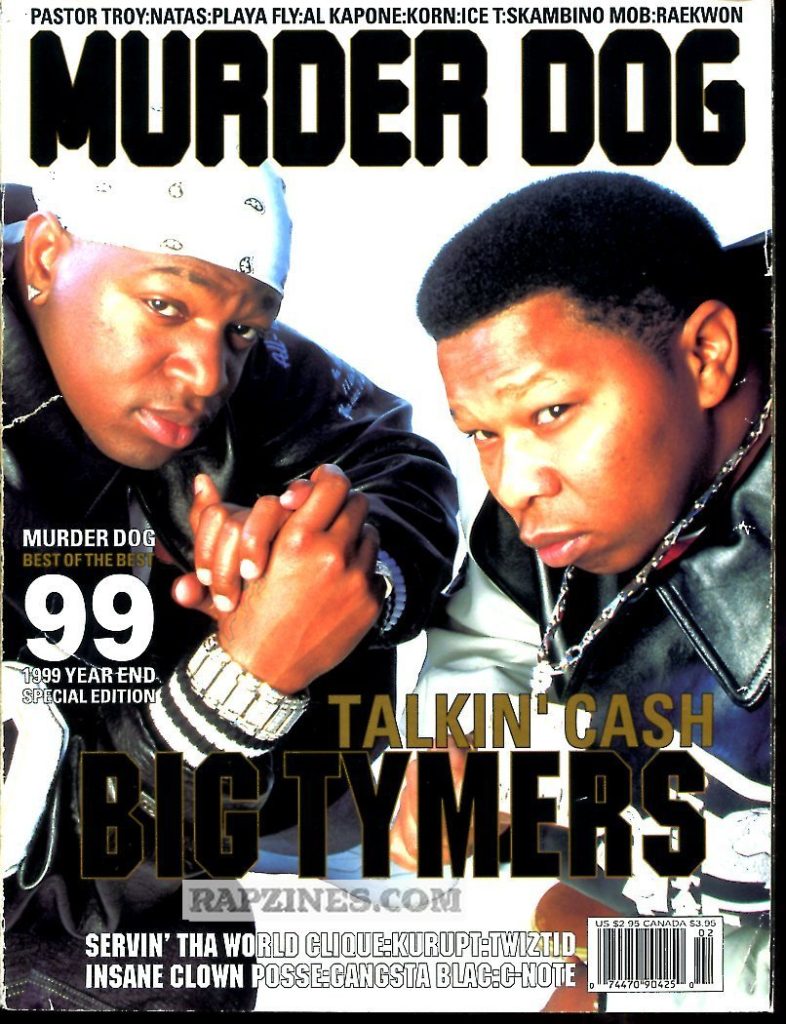 C-BO: Bangin'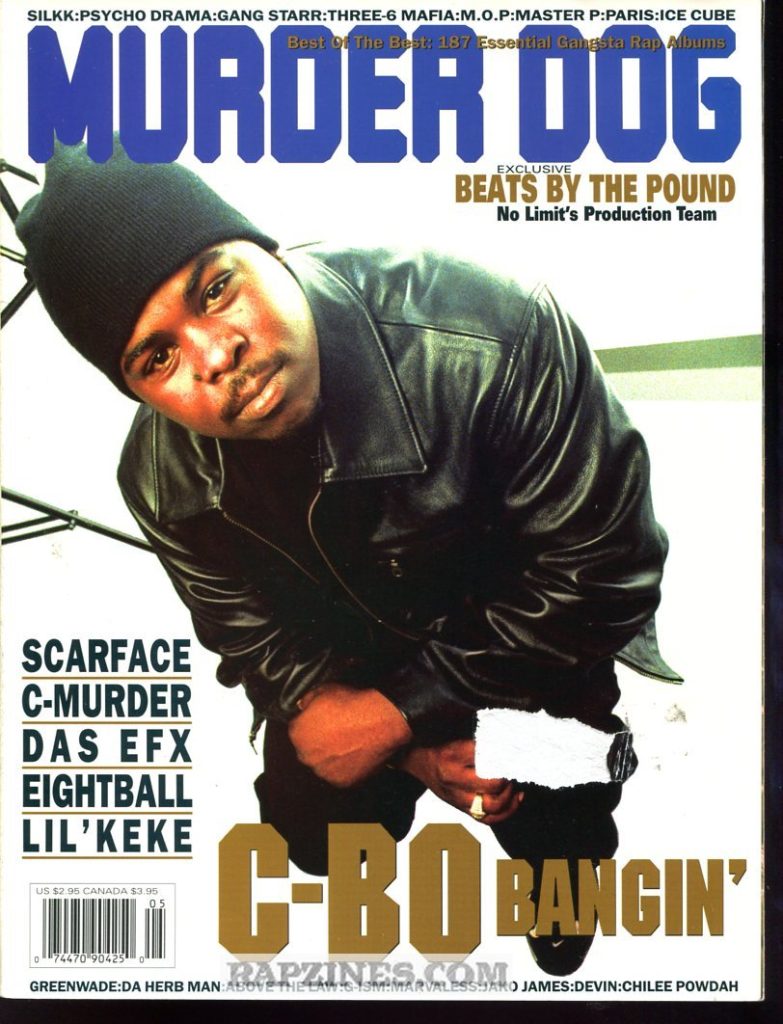 The Hot Boys: BG, Juvenile, Turk, Lil' Wayne
Juvenile: Money & Power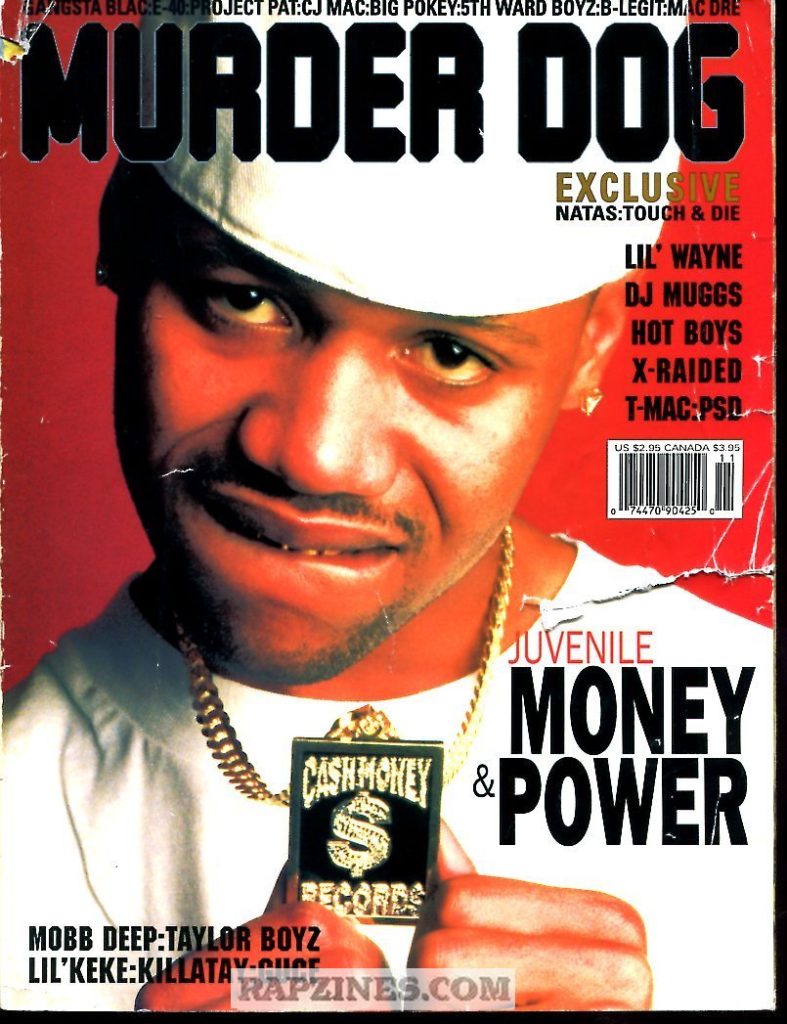 Master P: Business as Usual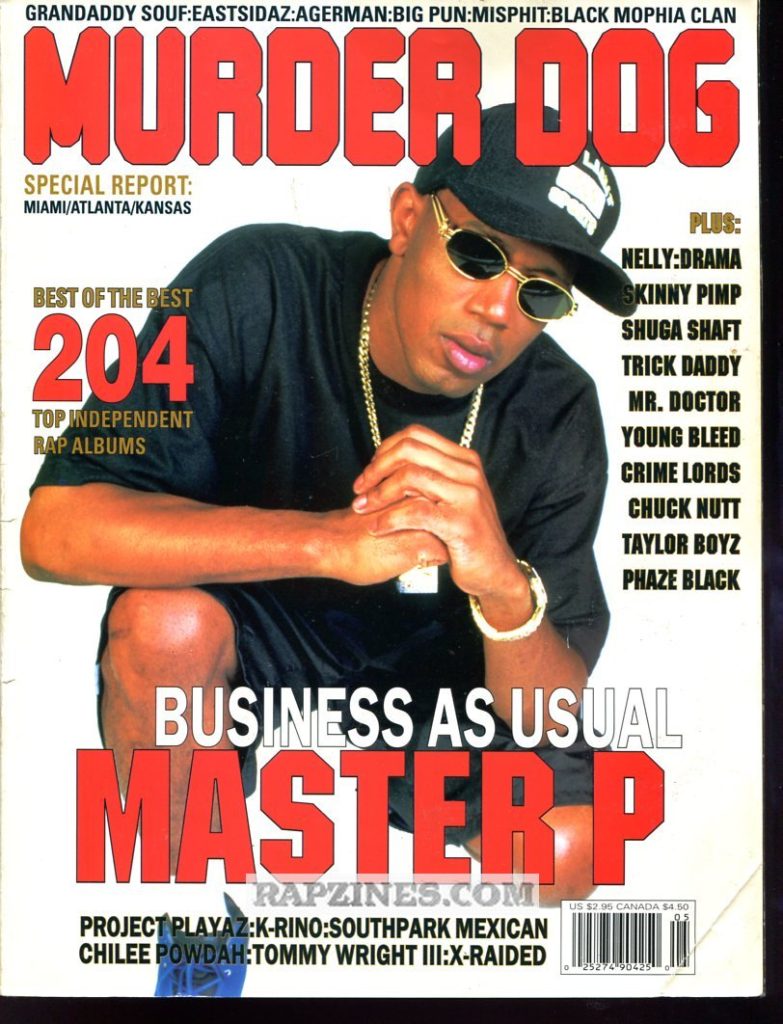 Silkk the Shocker: Plus C-Bo and C-Murder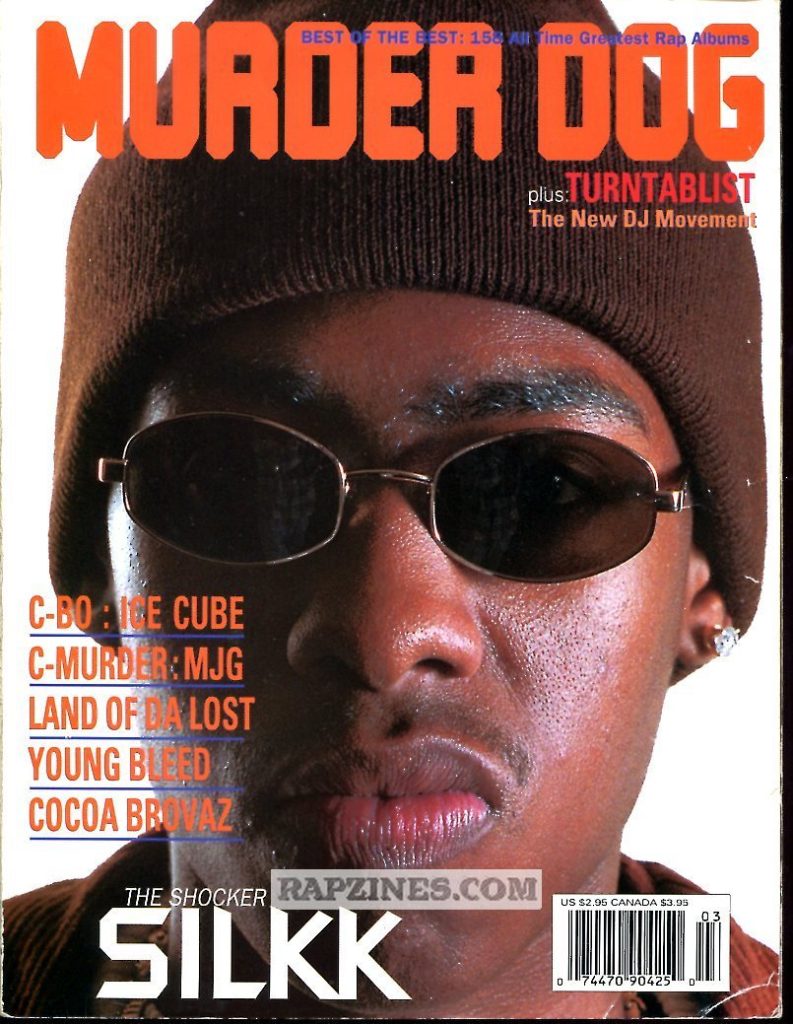 Soulja Slim: Druggin & Thuggin'