New Orleans is a place where culture and art thrives. There are all sorts of events that happen around the city that is centered around visual arts, or music.
Last week for the fourth of July, we were invited to a private soirée/art show hosted by Gamba Group. Gamba Group is a multifaceted New Orleans based brand founded by Brother Nu that focuses on real estate, and finance.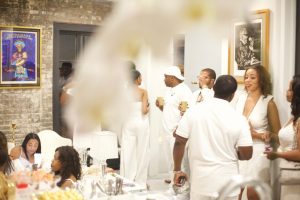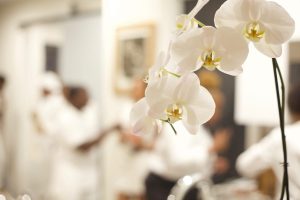 The all white soirée featured local New Orleans artist Ashton Jefferson. He performed a live painting on the clothing of his model L'Jai Amor and we loved every second of it! The image of the horn player he created made her outfit look amazing.
Check out the video below and let us know what you think in the comments!
Shot & Edited by Dr. Clipz