The Loyalty Club: Fashion, Film & Content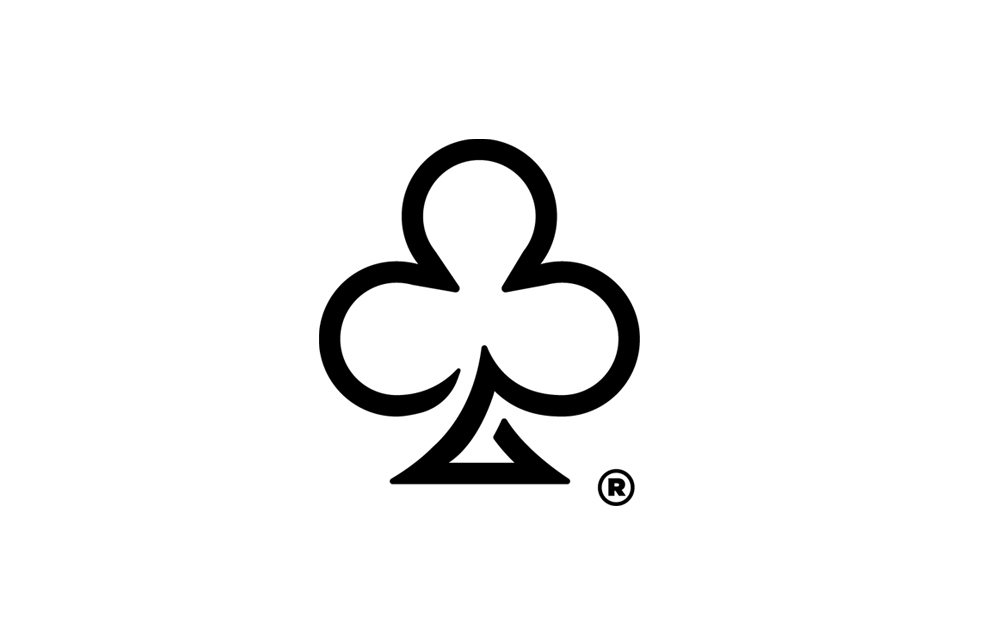 Having established the Loyalty Club in 2015, founders Blake "Blizzy" Robinson and Jarroid Warner officially open their first storefront. Having taken place November 24, 2018, the grand opening gave us a little peep into what we can expect from the storefront. Local artists like G4, Pusha, and Young Money's Jay Jones were present for the celebration.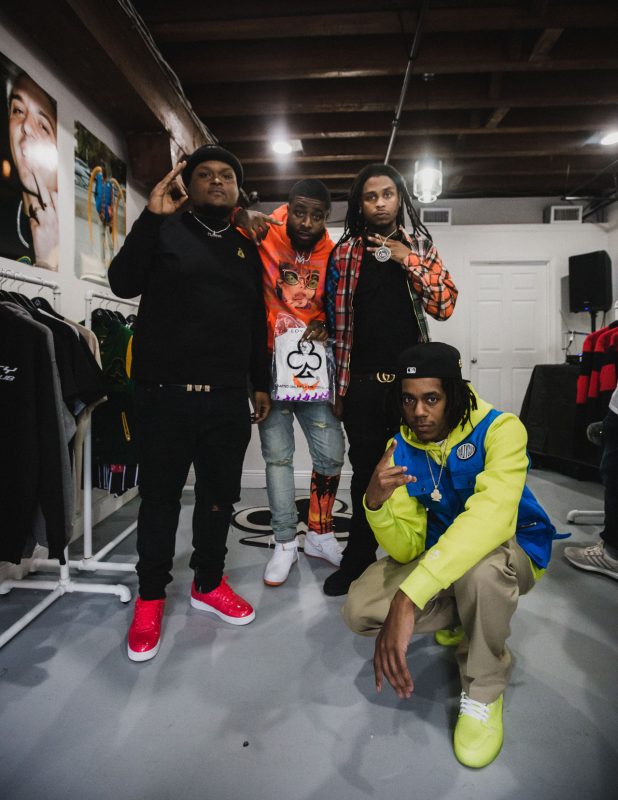 Located in the Warehouse District, the store fits the vibe of that part of New Orleans. So, what is the Loyalty Club? It's a Lifestyle Brand. Having been impressed by the crisp storefront and southern hospitality at the opening, I was able to link up with founder Blake "Blizzy" to learn more about his hopes for the future of the store.
So, what is a Lifestyle Brand? Generally speaking, a Lifestyle Brand could be described as a brand that embodies a group's values, ideas, culture, etc. In most major cities, you will find a variety of lifestyle brands; but, New Orleans is a different story. With New Orleans being somewhat of a "lifestyle brand" itself, I knew the Loyalty Club was going to bring a fresh vibe. So, more importantly what kind of Lifestyle Brand is The Loyalty Club?
"The Loyalty Club is a fashion brand but it was created to be more than that. it is a home for all creative outlets and is involved in music, photography, real estate, and much more," says Blizzy.
Even with a busy schedule as a professional drummer, Blizzy has set the goal bar high for the store. Rather than just a storefront, he looks at the brand as more of a New Orleans Staple, or a home for the many creatives in the city to gather.
"The goal of the brand is to be a one-stop shop where like-minded individuals can come and make their dreams come true," Blizzy says.
Having been involved in music his entire life, including his current gig as G-Eazy's Drummer, Blizzy has already established Loyalty Club Sound as a part of the brand. Already signed to Loyalty Club Studios is Minnesota artist 7AE.
Putting his words into action, Blizzy plans to use the storefront to engage with local music culture in New Orleans. Likely to take place the first Saturday of each month, the Loyalty Club will host a music pop-ups. This will allow local artists to perform at the store.
Peeping into the future, I see nothing but success for Blizzy and the Loyalty Club. If anything, it will bring more positive vibes to the city of New Orleans and its creative community. The clothes are fresh and unique, and the storefront maintains a simple and classic look.
CHECK IT OUT! The Loyalty Club flagship store is located at 841 Fulton Street in New Orleans. They're open Monday – Saturday from 11 am to 7 pm, and on Sunday's by appointment.
Additionally, be sure to check out all things Loyalty Club on their website, here. For all insight, follow them on social media outlets @TheLoyaltyClub.