New Orleans Rap and Tattoo Artist Ace B-47's Listening Party for Upcoming Album"Ace of Clubs"
This past December 3, 2018, friends, fans, and fellow artists gathered at Black Ink New Orleans for Ace B-47's Listening Party in celebration of his upcoming album "Ace of Clubs". Known best for his role on the Black Ink New Orleans series, Ace is more than just the fan favorite. He is a tattoo artist, songwriter, and rapper.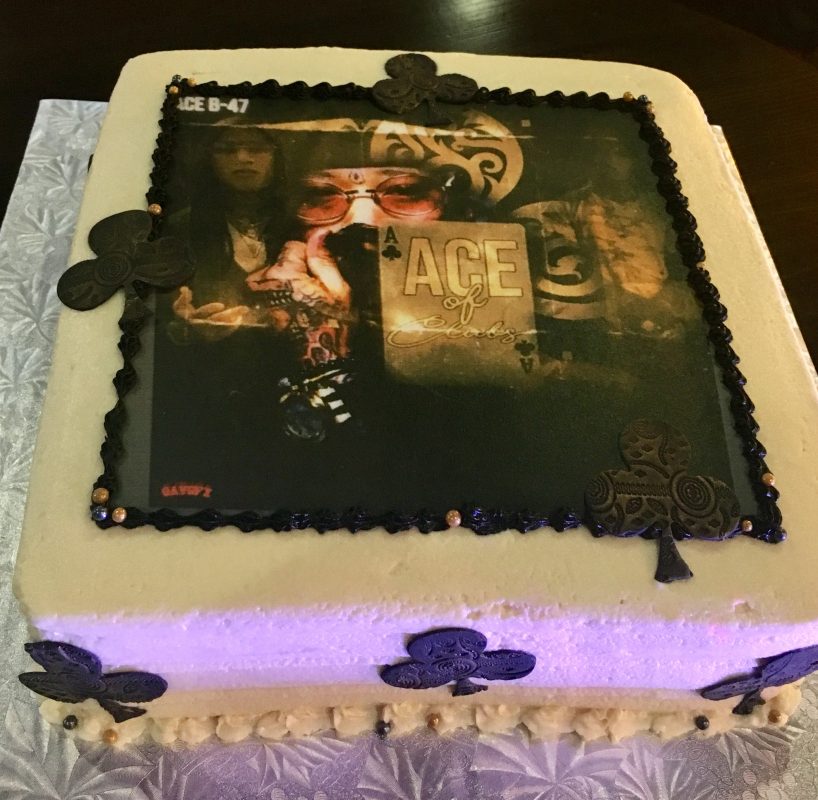 Growing up in the 3rd Ward Calliope Projects, Ace has been into rapping for a minute. Coming from the same hood as Master P, it wasn't long until P stumbled upon Ace and partnered him with No Limit Records. In addition to working with Master P and No Limit, Ace has worked with a variety of artists like YR Butta, Wacko (of UTP), Maine Musik, Magnolia Chop, Fee BBG, Cymphonique, and more.
With passion and talent for tattooing, rapping, and acting, Ace B continues to build his resume. Having grown up in the Calliope Projects, Ace says he has learned his ways through watching his family and friends grow up. The same can be said for rapping, in which he set his eyes heavy on Master P and started to follow his ways.
The Listening party was lit. Artists like YR Butta and Wacko were present, along with several other big names that come from New Orleans. Be sure to check out Ace on VH1's Black Ink New Orleans. Also be on the look out for his upcoming album "Ace of Clubs".
Until then, be sure to check out his previous project "Ace of Spades" here or peep out some Ace B and No Limit videos below: