Popeyes "Pop of the Game" in the early 90's: Should they bring their charitable cause back?
September 13, 1992: Rickey Johnson's Fourth Down on Four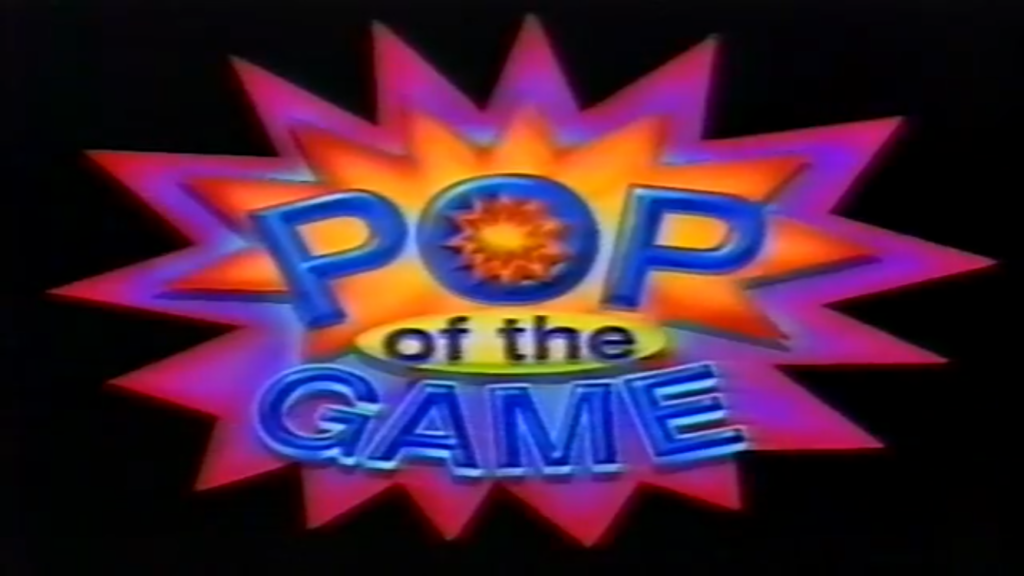 Check out this throwback Popeyes commercial featuring, at the time, #57 Rickey Johnson of the New Orleans Saints.
According to the commercial, Popeye's "Pop of the Game" featured a Saints player with the best hit from that particular game at the time. With each "Pop of the Game" pick, Popeyes would provide a $500 charitable donation in the name of the player in the Pop of the Game.
It's undeniable that in 2018, small businesses and charitable donations to the city of New Orleans were through the roof. And, in light of the Saint's recent winning streak, is this something Popeye's should bring back to the city of New Orleans? Let em' know! Check out the 1992 commercial below.
Also, how bout' they bring those onion rings back too? But, as always, WHO DAT!