From the Mac, to the Melph, to the Calliope –
Goin Duffy! 3rd Ward rapper Paco Troxclair's "Duffy" is all New Orleans. If you're from the city, the entire vibe of the song and video makes you feel at home.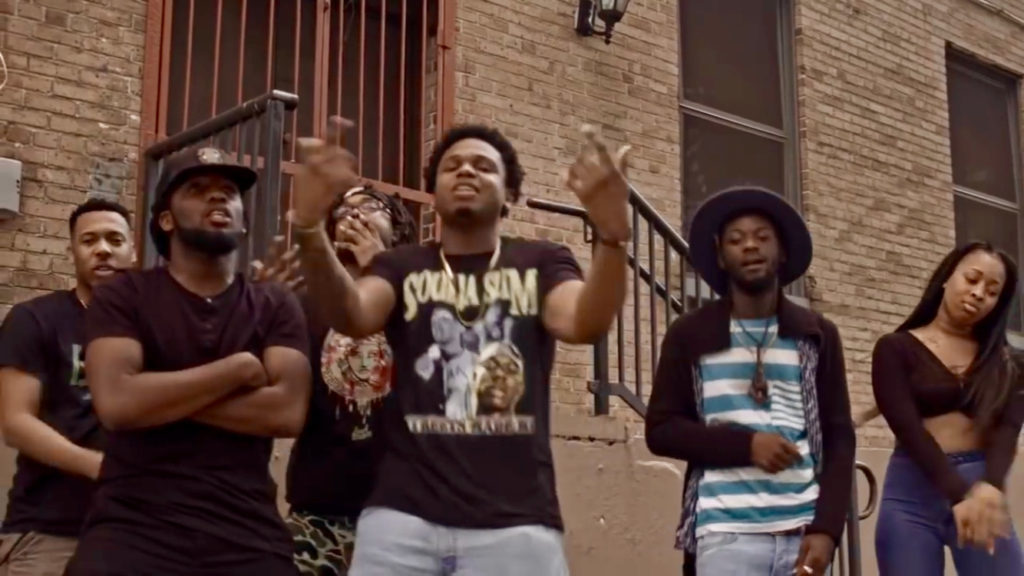 Set in front of some old projects and second lines, the video is equipped with bikes, camouflage, Mardi Gras Indians, rims, uptown, and a good time. This is New Orleans. The sound is brought to you by long time New Orleans producer KLC the Drummer.
This is a video we have been wanting to feature for a minute now. Finally, after having it rip on repeat today, it felt right to share it.
Let's see your best Duffy, but first check out the fiya video below: