"The Neville Collection" – Cyril Neville, Nesby Phips, Gene Stanza & Paasky
In 2018, Irvin Mayfield and Massive Amounts of Quality dropped a gem known as "Supreme Beings." The album consists of all New Orleans artists including Nesby Phips x Don Flamingo x Paasky x Made Groceries x Gene Stanza x Kourtney Heart x Midcity AB x Jameel Na'im X x Brother Willie Muhammad.
Today, they're out with something new titled "The Neville Collection." Regardless of which Neville we're talking, the entire family is musically talented and staples in the city. The mixture of Neville jazz with hip-hop fits nicely with the Big Easy. Although I expect more to come from the collection, they've started off with three great tracks by Nesby Phips, Gene Stanza, and Paasky, each individually featuring Cyril Neville.
Nesby Phips ft. Cyril Neville – "Facts"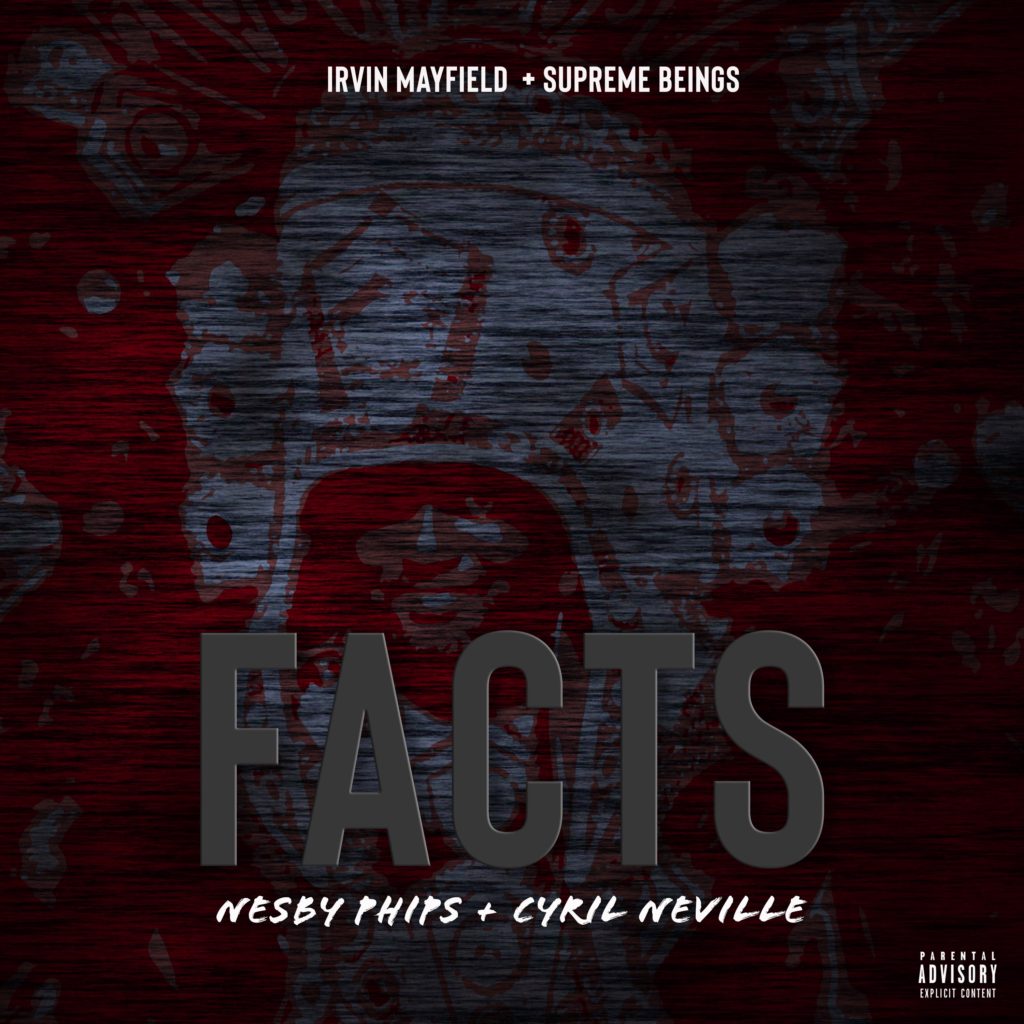 Gene Stanza ft. Cyril Neville – "Told You Once"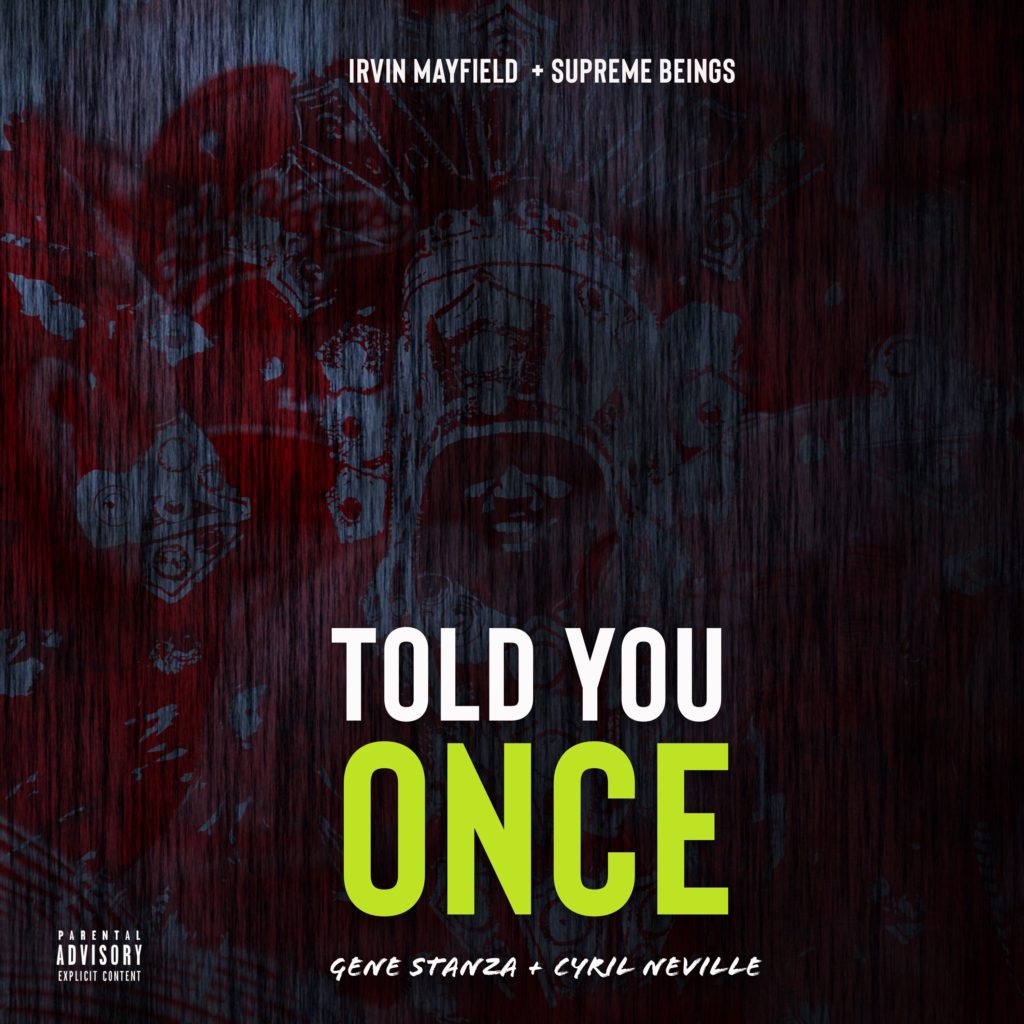 Paasky ft. Cyril Neville – "Keep Playing With Me"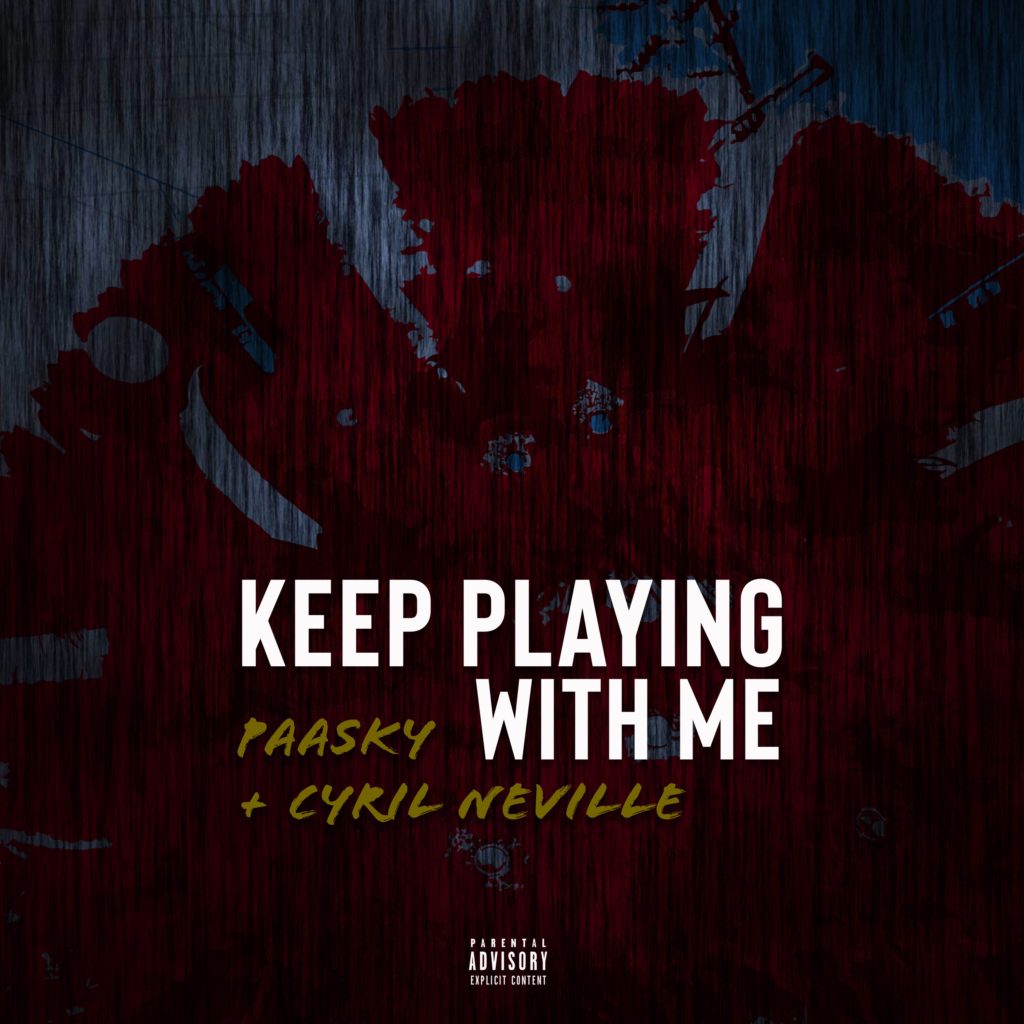 I am truly loving the New Orleans vibe Irvin Mayfield and MAQ have been bringing with this collective group of Supreme Beings. Be sure to check out these three fresh tracks. They're available on all streaming sites.
Click here to listen.