The story of a New Orleans soldier who was taken from us too soon.
BTY YoungN whose real name is Desmone Jerome was killed after being shot several times at a gas pump in New Orleans, Louisiana during April of 2017. The New Orleans rapper had a troubled past with a promising future ahead of him. His project 2nd Feed Up seemed to be the cash cow that he was waiting on. He garnered millions of views on youtube as well as thousands of streams. His mentor and half of the famous rap duo Partners N Crime Mr. Meana showed us a BTY that we've never seen before. He said to NOLA.com that they'd rather kill you before they see a young man change his whole family and his life. Whoever did this, they just didn't know who he was."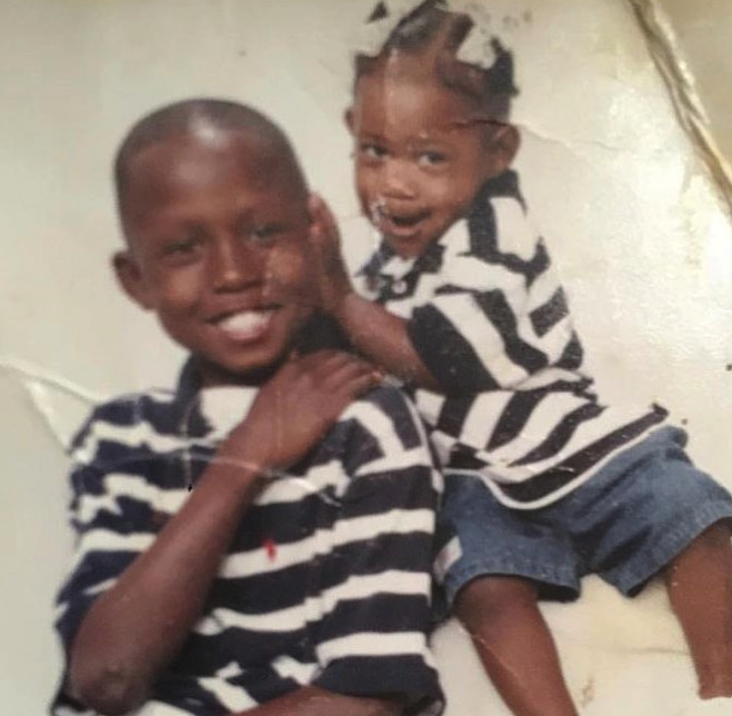 Mr. Meana remembers BTY as far back as when he was growing up in the Carrolton neighborhood. He went to high school with Jerome's mom and looked BTY as the kid in the neighborhood cracking jokes and having fun. He used to call him Little D short for Desmone. This was way before he adopted his monicker BTY, and acronym for Back-a-Town Youngin. After some years passed Mr. Meana heard BTY rapping at a party for his niece. He was blown away by his talent and energy. Mr. Meana linked him with his group member Kango Slim and they let him record in their home studio in East-over located in New Orleans East. They wanted to keep him in the studio instead of the streets and his music developed drastically. Bty already had pre-existing legal trouble that ranged from selling crack cocaine to an undercover, to possession of illegal weapons. He was released after a second degree murder charge was dropped to aggravated assault and he received time served.
Once he was back on the streets he put his all into his rap career. His first payment in the music business came from New Orleans legend Juvenile where he received $4,000 to record a few verses. In an interview with SayCheese he renounced selling drugs while reiterating that it was all about the music. In 2016 he received the award for Breakthrough Artist of the Year at the NOLA Music Awards. A popular project at that time was I Aint Sorry for the Wait" paying homage to Young Money's Lil Wayne. During this time he also linked up with Bounce sensation ReUp Reedy, 0017th a popular rap brand in New Orleans, and started Ryda Muzik Records.
It wasn't until BTY met New Orleans Music Legend Birdman that things started fully blossoming. He appeared in a series of viral social media videos that showed him with the #1 Stunna doing what he does best stunt. There were gold toilet seats, mansions, and money. BTY even adopted the moniker Young Stunna to play off of his new found relationship with Birdman. Also during this time he dropped the infamous 2nd Feed Up project on Soundcloud filled with electrifying lyrics that gave us classic New Orleans vibes with a new school sound. The nation loved it and before he knew it BTY was next up out of the city by a landslide.
There were talks that BTY was about to ink a deal with Birdman to officially take his talents to Cash Money at Universal Records. He had smaller deals on the table but Cash Money was the biggest and it almost seemed inevitable that he would sign. Mr. Meana said that two weeks before the rapper's slaying that the paperwork to finish the deal arrived from Birdman.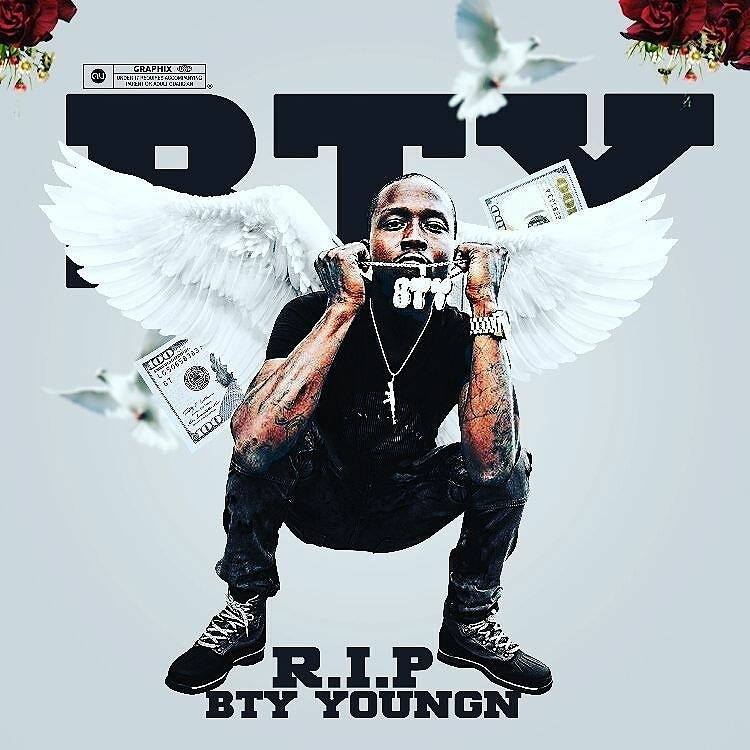 BTY YoungN was about to blow up. A lot of New Orleanians referred to him as this generation's Soulja Slim. Losing his life on the brink of his success. Much love to his family and friends and to piggy back on what Mr. Mena said, they couldn't have known who he was. I had one encounter with BTY and he was very humble he even went out of his way to show the brand some love on video.
Make sure you subscribe for more stories like this and thanks for reading.