Widner Degruy commonly known by his stage name Flow, is an American rapper, songwriter, and record producer from New Orleans, Louisiana. The fall of Flow came as a shock to the music world because he was next up to take the Young Money crown.
Flow was best known for his electrifying bars that depicted his real experiences in the violent streets of New Orleans. Flow started his career with a local hip hop group The Flamez. His label Flame Gang Music was highly recognized in the city. In 2008, Flow dropped freestyles on the mixtape, How 2 Grind Vol. 2. The label Flame Gang Music was formed by Flow and his friends 12 Shotty and Slim Boogie. The Flame Gang sound was crafted by local producer Niyo Davinci. The Flamez were very active in New Orleans during the early 2010s and Flow was a local icon. 2009 was the year that Flow took off. He released his debut mixtape Heroic Vol. 1 under the moniker "Flow the Esho Hero" on Flame Gang Music.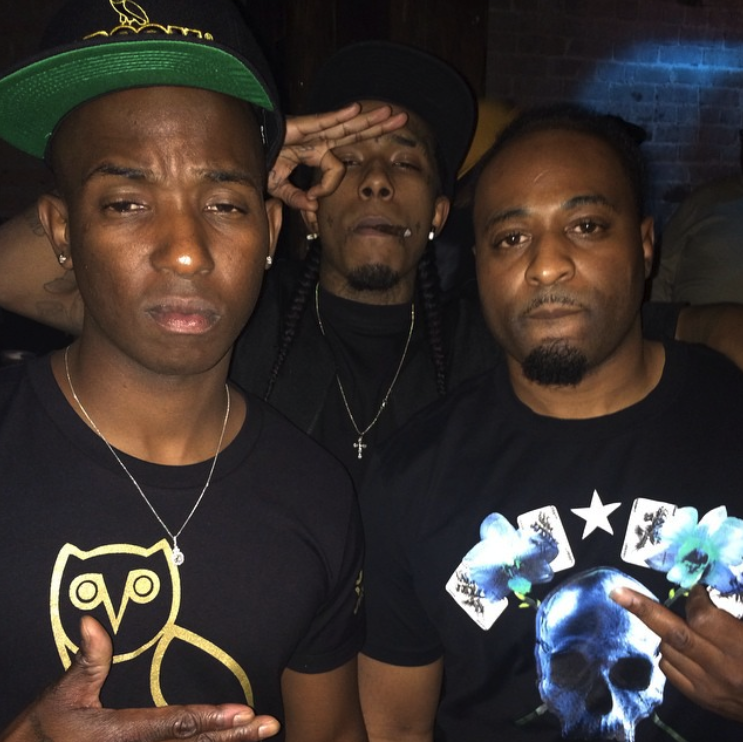 Things started heating up for Flow after he was featured on Lil Wayne's Sorry 4 The Wait project. The connection was made through Young Money Motors and Good Money Global Founder Fee Banks who managed Flow at the time. He was featured on the song "Inkredibles" and soon after was officially signed to the Young Money label. Later that year in August Flow released Wolf, a project produced by Niyo on Flame Gang Music, Young Money Entertainment, and Cash Money Records. Flow was also featured on Lil Wayne's Dedication 4 mixtape.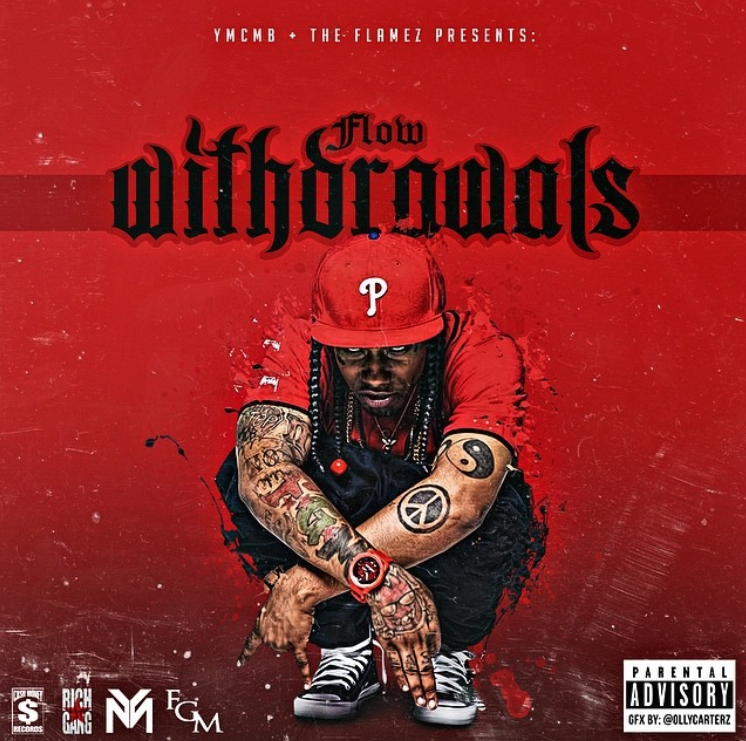 After collaborating with New Orleans singer Christian Radke, they released a joint mixtape called Brothers from Another Kolor on February 13th, 2013. The following year Flow was featured on "Fresher Than Ever" wit Jae Millz, Gudda Gudda, Birdman, and Mack Maine on the Young Money compilation album Young Money: Rise of an Empire. His third and final mixtape, Withdrawals on FGM, YM, and CMR. The project was received well and was supported by two singles "Withdrawals" and "Fuck Off". Flow started to get a national buzz after he stepped into the beef between Lil Wayne and Young Thug who was getting ready to release the Barter 6.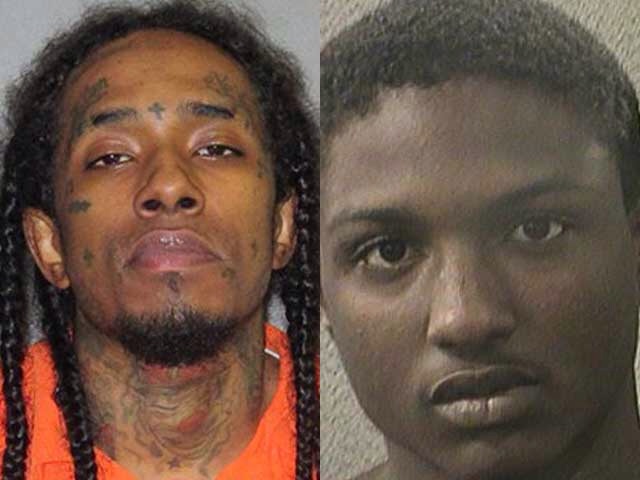 Flow's fall from glory came after a slew of legal troubles plaguing the Esho Hero. In 2013 he was arrested for attempted first-degree murder and two counts of armed robbery. He was arrested after fleeing to California and got out in 2013. In May 2015, Flow and two others were indicted for the double murder of brothers Kendrick and Kendred Bishop. The brothers were killed as a result of a hunch that they stole money and guns from him. The event took place on Memorial Day the night they attended a Lil Wayne concert. New Orleans police took him into custody after he dropped his cell phone at the murder scene and returned with a lie about dropping the device. Flow and his accomplice were identified through surveillance video and he was sentenced to life in prison after a jury deliberated for only an hour and a half.
Flow was destined for greatness. His style was unique and although he received criticism for copying Lil Wayne's look. Wayne actually adopted the skateboarder archetype after meeting Flow. Aside from BTY YoungN, Flow was the only New Orleans rapper who seemed to be on the cusp of success. Will Young Money ever bounce back? Let us know what you think!