International Jones also known as Fiend was one of the youngest starters on the No-Limit Roster. He pioneered a sound that couldn't be replicated due to his unique voice.
When he first re-entered the scene as International Jones I knew his music would be worth the listen. Teaming up with the Jet Life Records family gave Fiend the chance to add to his already rich legacy. Fiend and I have worked on different projects in the past and his humility shines off the mic as well.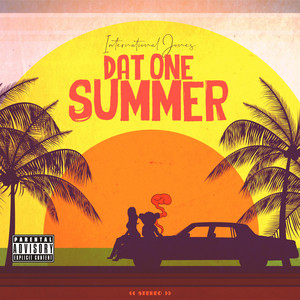 His new project Dat One Summer is a compilation of smooth sounds with nostalgic undertones. The video for "I'm A Vibe" that I filmed instantly made me want to check out the other songs. International Jones is an artist who makes timeless music. If you are new to his music I think that this is a great start.
Check out Dat One Summer below and let us know what you think!