Kohlman's Tavern wass located at 414 Homer Street in Algiers
Let's dive into history Nola! Kohlmans Tavern, Kohlman's Beer Garden, Club 414 were some of the names given to this black business!
The tavern was a Jazz hall, social place, beer garden and home for Mr. Kohlman's taxi cab company.
Kohlman had a fleet of cabs thathe was leasing out he had about 25 or 30 rental units and houses!
The tavern was a gathering place, restaurant, beer garden, and, as seen in one of the photographs, the home base for Mr. Kohlman's taxi cab company.
His son, Freddie Kohlman, the world-renowned jazz drummer, studied drums in the neighborhood.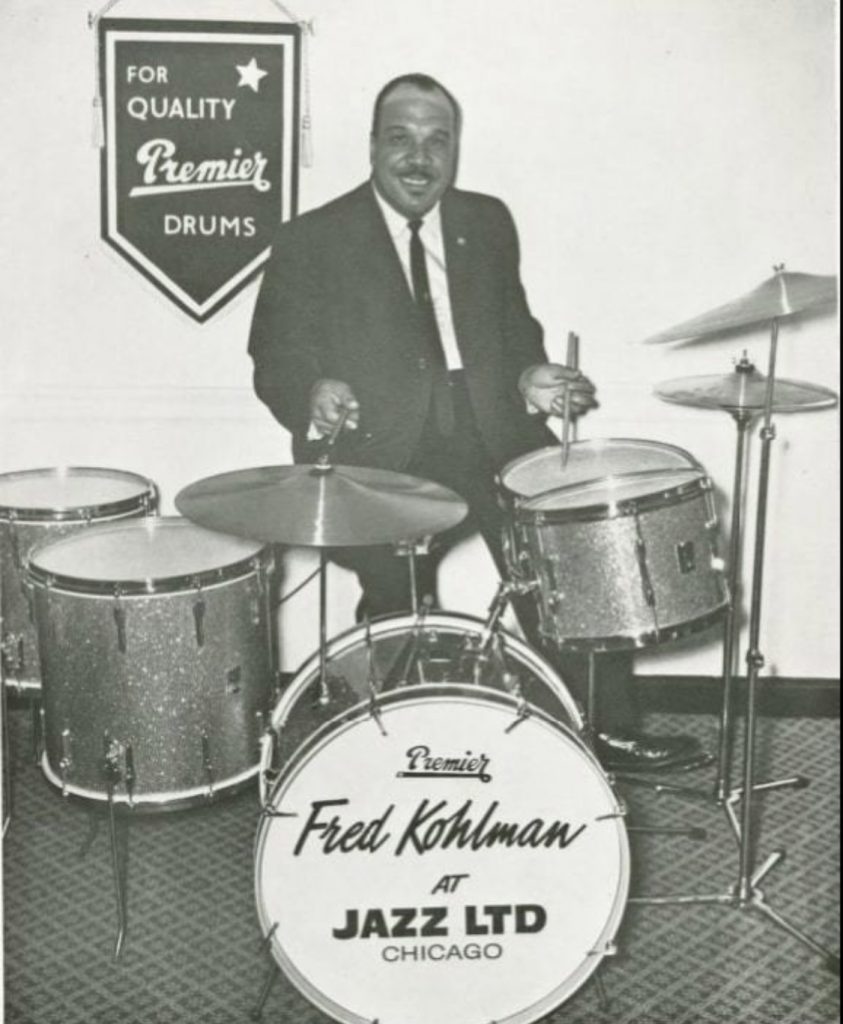 Kohlman moved to Chicago to further his craft. Soon after, he returned to work on Bourbon Street and at Preservation Hall.