Introduction
Florence Edwards Borders, born on February 24, 1924, in New Iberia, Louisiana, and passing away on September 7, 2018, in New Orleans, was a remarkable figure in the fields of archiving, history, and librarianship. Her life's work was dedicated to the preservation of African American historical artifacts, particularly those related to Afro-Louisianans. With an illustrious career spanning several decades, Borders left an indelible mark on the world of academia, archiving, and cultural preservation.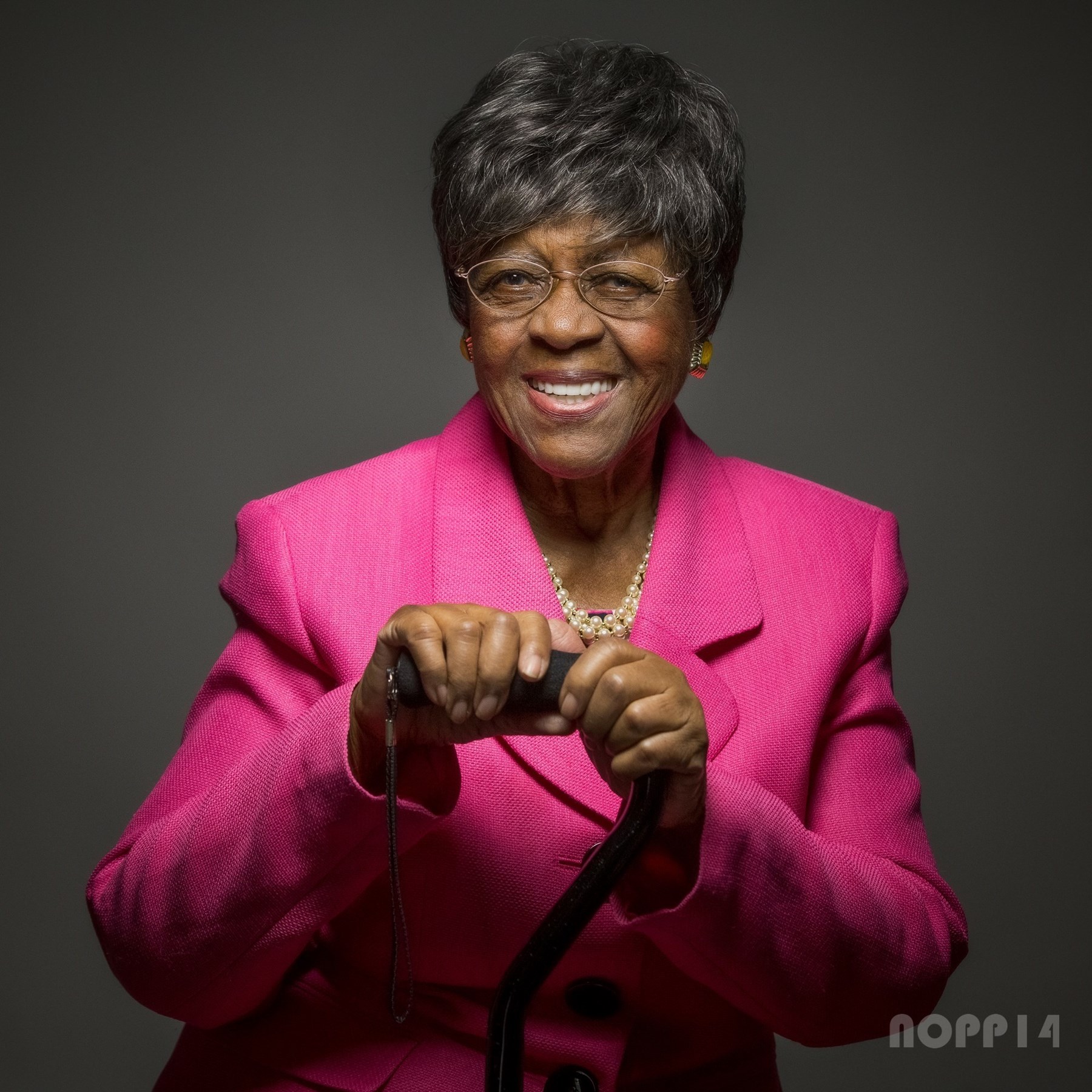 Early Life and Education
Florence Borders' journey began in New Iberia, Louisiana, but it was in New Orleans that she spent most of her early years. She graduated from McDonogh #35 High School and then pursued a Bachelor of Arts in English at Southern University in Baton Rouge, her father's alma mater. Her thirst for knowledge led her to Rosary College (now Dominican University), where she earned both a second bachelor's degree and a master's degree in Library Science.
Borders was a lifelong learner, continually expanding her horizons. She completed her Post-Masters Study at Louisiana State University's Graduate Library Sciences School and undertook further studies at various institutions across the country, including the Library and Archives Institute of the Ohio Historical Society, Atlanta University, Case-Western Reserve University, and more.
In her personal life, Borders married James B. Borders III and had two sons, James IV and Sylvanus Edwards, and one daughter, Thais.
Career Achievements
Florence Borders' professional journey was characterized by groundbreaking achievements. In the 1940s, she became the first African-American librarian at the University of Chicago, where she served as a library assistant. Later, her career took her to positions at Bethune-Cookman College, Tennessee State University, and Grambling State University.
However, it was her transition to archiving that marked a significant turning point. In 1970, Borders returned to her hometown of New Orleans and became the senior archivist and a pioneering staff member at the Amistad Research Center, a role she held until 1989. Just five months after retiring, she took up the position of head archivist for the Center for African and African-American Studies at Southern University (SUNO), where she continued her impactful work for nearly two decades.
Borders actively engaged with and promoted New Orleans and South Louisiana culture as a scholar and archivist. The Amistad Research Center now holds the Florence Borders papers, which include a wealth of her personal papers, essays, archival aids, interviews, and research.
Throughout her career, Borders curated and organized numerous exhibits, including her work with the Thomas C. Dent Papers. She was also involved in the Society of American Archivists (SAA), attending meetings in the 1970s and helping establish the SAA Task Force on Minorities, now known as the Archivists and Archives of Color.
Publications and Media
Borders was not only an archivist but also a prolific writer and editor. She co-founded the scholarly journal Chicory Review, focusing on African-American history and culture, and published articles in various publications, including Callaloo, the Black Music Research Journal, and Louisiana Library Bulletin. She served as the Editor of Chicory Review, further cementing her role as a champion of African American history and culture.
Borders also shared her knowledge through lectures at events and conferences and as a research consultant for several films and oral histories. Her expertise was tapped for documentaries such as "The Rise and Fall of Jim Crow," "Black Is, Black Ain't," and "House Divided," as well as the oral history project "Behind the Veil: The Jim Crow Era."
Legacy and Affiliations
Florence Edwards Borders' legacy is deeply intertwined with her contributions to archiving, history, and the preservation of African American heritage. Her affiliations with organizations like the Society of American Archivists, Zeta Phi Beta sorority, and many others reflect her commitment to her fields of expertise.
Awards and Honors
Borders' dedication and impact were acknowledged through several awards and honors during her lifetime. She received the Unsung Heroes Plaque from the Crescent City Chapter of Links in 1987, the Mayor's Certificate of Merit from the City of New Orleans in 1987, The Callaloo Award from the University of Virginia in 1988, the Vital as a Heartbeat Award from the Urban League in 1988, and the Certificate of Appreciation from the Society of American Archivists in 2000.
Conclusion
Florence Edwards Borders left an indelible legacy as an archivist, historian, and librarian. Her dedication to preserving African American historical artifacts and her commitment to education and cultural understanding have enriched our understanding of history and culture. Her work continues to inspire and educate future generations, ensuring that her contributions are remembered and celebrated for years to come.