Newtral Groundz: The Interview EP. 001
On the rise for about six years now, Negus has notably become one of NOLA's most prized artists. He shines with his musical grind and flow of lyrics.
After learning Negus has been hard at work, I felt it was necessary to get some insight into what we can expect next from this New Orleans artist. Check out this exclusive interview on his upcoming project titled NoGusNoGlory.
NewtralGroundz: For those Negus newbies, tell us a little bit about yourself and who you are as an artist.
Negus: Gus Us New Orleans – Gus is the voice of the rule creator, not the rule breaker. It's easy to break rules. Try to create some. I'm also the voice of that kid that's afraid to go backwards in the sense of where he comes from.
NewtralGroundz: Word is you have an upcoming project you're currently working on titled 'No Gus No Glory' – tell us more about that. What's the vibe like? Any features?
Negus: ENERGY, INNER G, PATIENCE, GROWTH & HUNGER – What You Should Feel. The vibe of this NoGusNoGlory album is UPTEMPO! My son and not being where I feel I should be in life is enough motivation.
Some features for this project @Muddycupbuddy include – Chase N Cashe, Pusha, Young Lito, T3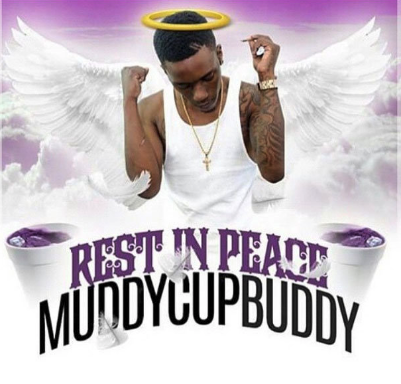 NewtralGroundz: You've been making waves in New Orleans for a minute now, tell me more about how this project differs from previous music you've dropped.
Negus: This project differs from everything I've previously made because of the space I'm in now. It's a very healthy physical and mental state. Don't come in between that since I haven't been here in a while.
NewtralGroundz: When do you plan on releasing 'No Gus No Glory'?
Negus: NoGusNoGlory releases July 4, 2018.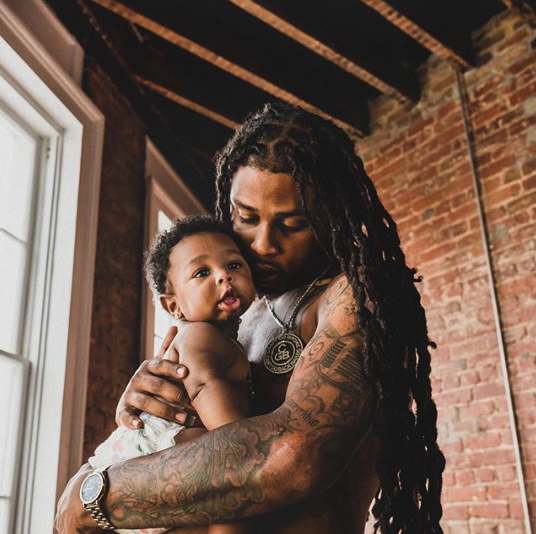 NewtralGroundz: Not too long ago you were blessed with bringing a baby Negus into this world, tell us more about him.
Negus: Gustave Armand McKenna V, G5 – Legacy, Legacy, Legacy. He's everything. I traded a littlesleep for that smile and I'll always do it 100 times for him. You'll see the beast it made me.
NewtralGroundz: Has having your son affected you personally, and most importantly, musically?
Negus: I wouldn't say G5 has affected my music, I'd say he's affected by decision making. If anything, he made me beat a bully. There's no time to play anymore because it aint about me nomore.
NewtralGroundz: If any, what kind of inspiration does your son bring to your music? Specifically, on your upcoming project?
Negus: The album NoGusNoGlory is entitled around my song G5! With no me there to raise him, to fill every void my father couldn't, there's no Glory for him! I'm here, forever. Word from Papito.
NewtralGroundz: What can your viewers and listeners look most forward to with 'No Gus No Glory'?
Negus: Listeners and fans should look foward to the TRUTH! A Better Me, A Clean Slate, – ENERGY, INNER G, PATIENCE, GROWTH & HUNGER Is What You Should Feel.