[sg_popup id="15″ event="onload"][/sg_popup]Everyone has been raving about Lil Wayne and Birman ending their court feud this month. The Carter III anniversary is this year as well. Lil Wayne paved the way for New Orleans in hip hop and has inspired millions of people. In honor of Lil Tunechi's freedom we are highlighting his top 5 career achievements!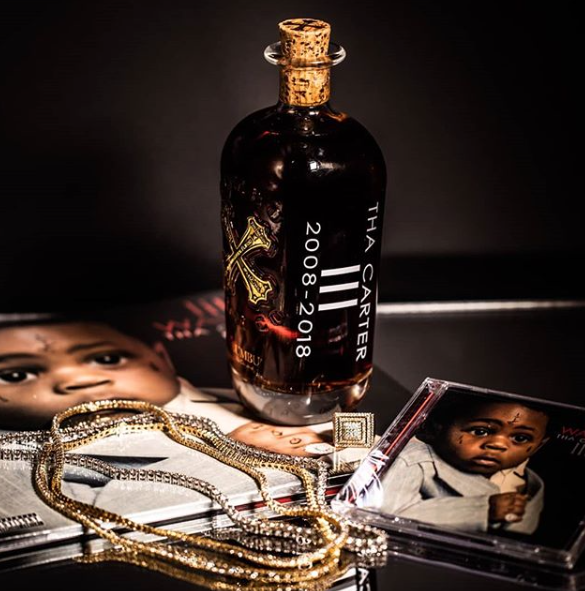 Check out the list below and feel free to add to it in the comments below!
5. Signing to Cash Money Records
This was the first major move by Lil Wayne. He signed to Cash Money when he was only 12 years old. Ever since then he has been putting on for New Orleans on a global level.
4. Releasing 'Bling Bling' with the Hot Boys.
https://www.youtube.com/watch?v=2FnRnKHS5ds
Bling Bling was the first hit that put the Hot Boys on the mainstream scene. The term Bling Bling became widely used in pop culture and Lil Wayne was a major part of the reason why. This record propelled Lil Wayne to the forefront of the group and would prepare him for the hits he recorded in the near future.
3. Creating Young Money Records
Young Money records gave birth to Drake and Nicki Minaj, both superstars in their own right. Lil Wayne was the person who mentored and groomed them into the artists they are today.
2. The Carter III Debuts at No. 1 on Billboard 200
After Lollipop hit No. 1 on the charts Lil Wayne was beginning to create his own mainstream wave. The Carter II was a premiere project for Lil Wayne that created an unimaginable anticipation for the follow up project. The Carter III was one of his most successful albums to date.
1.Surpassing Elvis Presley All-Time Hot 100 Mark
Lil Wayne made history when he broke Elvis Presley's record for most No. 1 hits on the Billboard Hot 100 chart. After featuring on The Game's Celebration he broke the record with 113 singles to Elvis's 108. This was definitely our favorite moment in his career!