HEARSAY BY SHADONNA OPENS
Lately at Newtral Groundz, we have been taking the time to highlight small businesses. As of October 21, 2018, you can officially add Hearsay by Shadonna to the list.
Recently, the store celebrated its grand opening, where some of New Orlean's finest business owners were present. The grand opening event was hosted by DJ Slab of Q93. Some sponsor's included Saints Sinphony (one of Juvenile's favorite clothing lines), Chicken and Watermelon, Newtral Groundz, and more.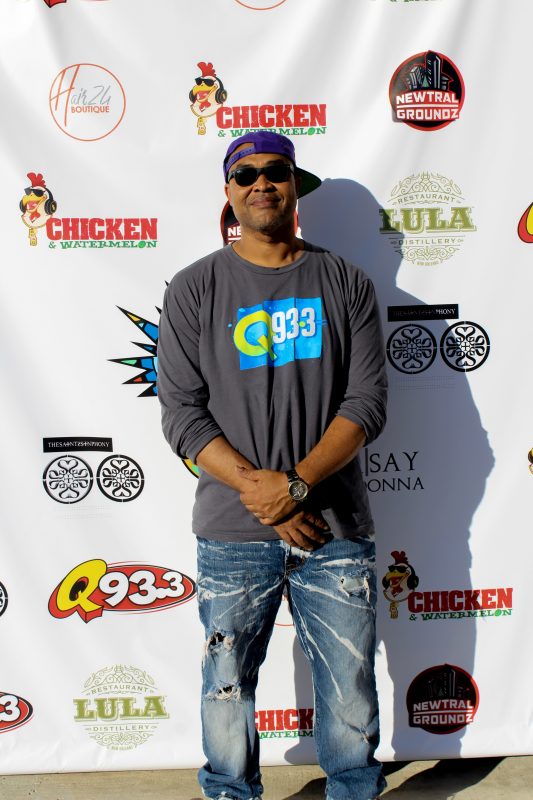 Owned by Shadonna, Juvenile's wife, it's important to embrace the opening of a small business by an African American female. We are really impressed by Shadonna's small business approach.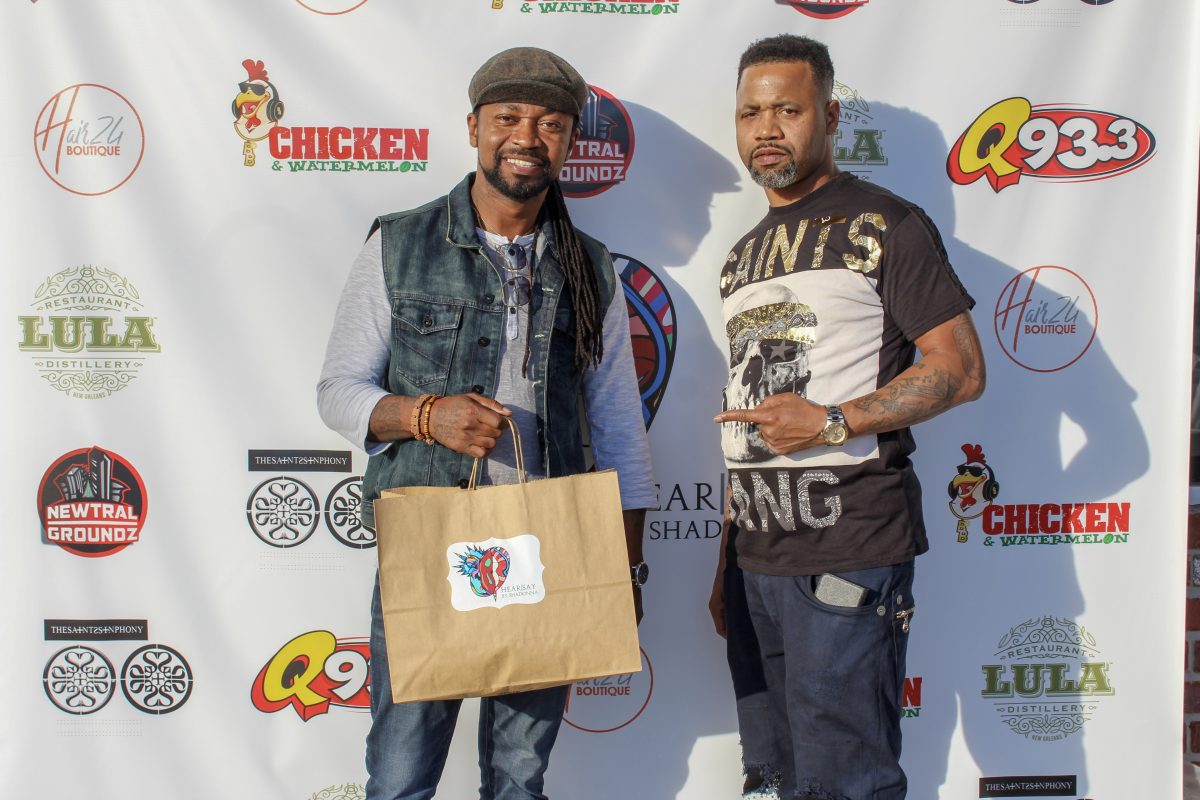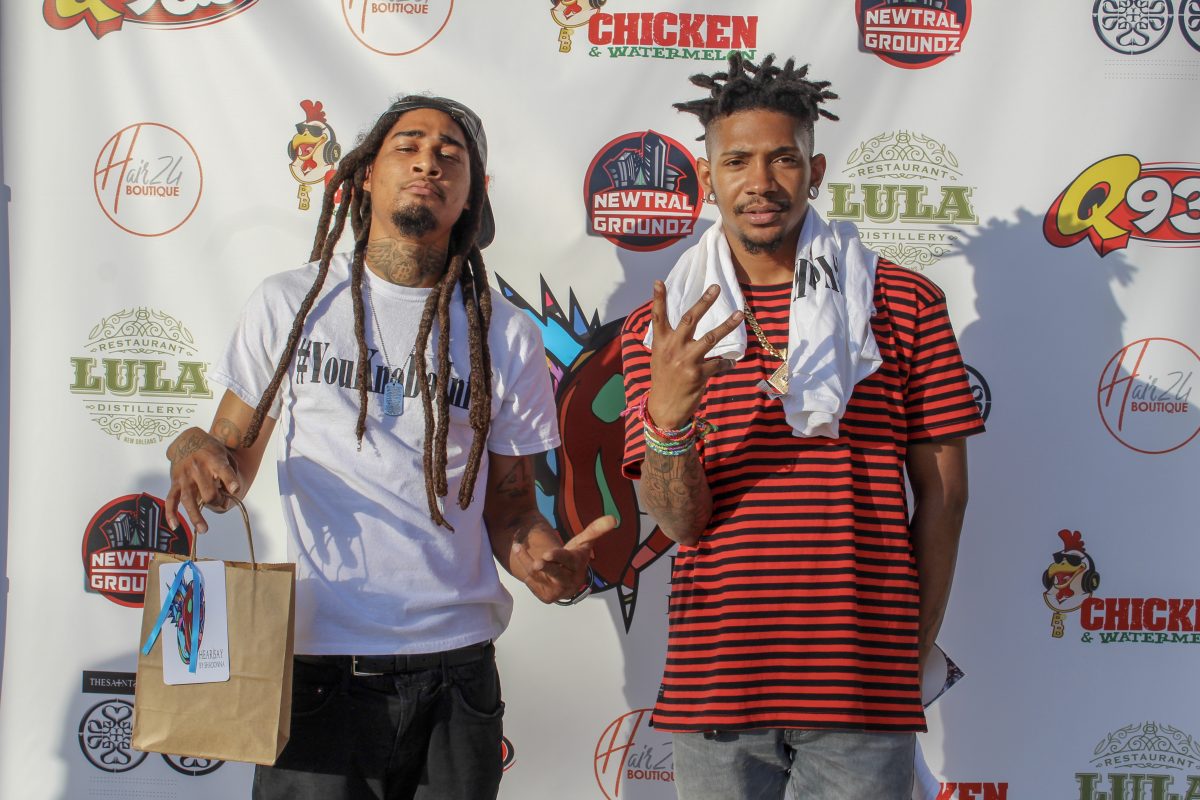 "Hearsay by Shadonna is a fun, fashion boutique that focuses on attracting a wide range of consumers from every inch of the earth. Accompanied with our out the box logo, online store and sassy storefront, we want current and future customers to join in the conversation from virtually anywhere and see what all the fuss is about," says the Hearsay website.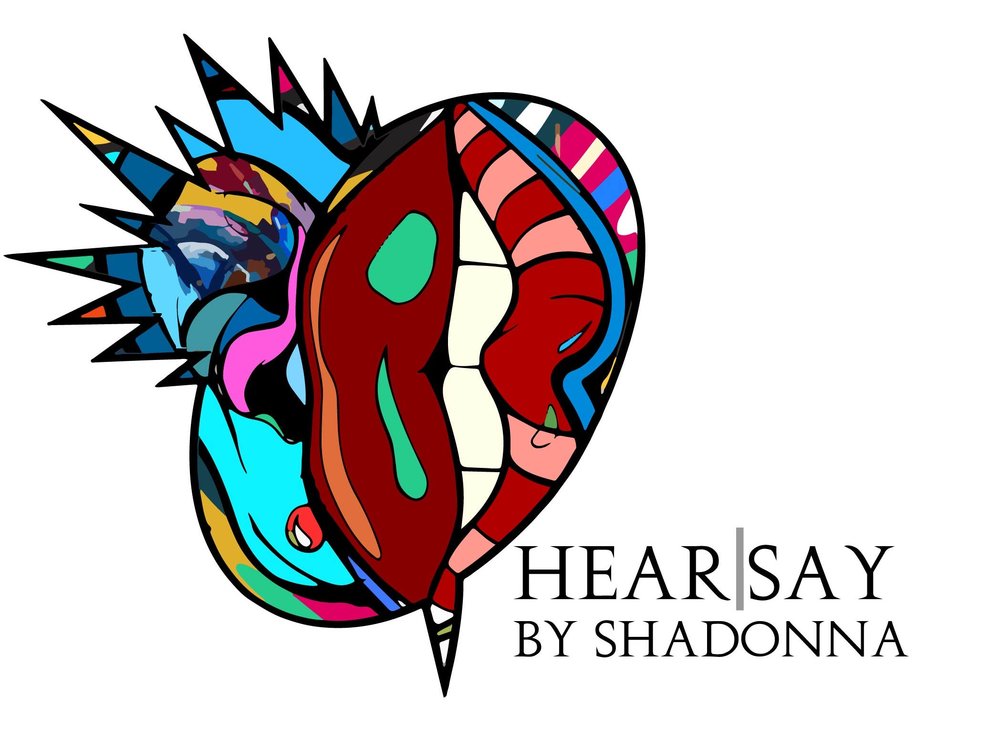 Available at Hearsay are bodysuits, tops, jeans, pants, jackets, and accessories in both regular and plus sizes. Not only are some of the most fashionable pieces going to be offered, the inside of the store is beautiful. Throughout the store are hand drawn women that really create a nice female atmospheric vibe to shop to.
Hearsay by Shadonna is located at 1515 E. Judge Perez Drive, Suite 1 Chalmette, LA 70044. It is open M-Th from 12pm to 6pm and Fri-Sat 12pm to 7 pm. Peep out HEARSAY BY SHADONNA.