BACKWOODS & BIG SHOTS
Or, Vice Versa. Said to be the first biggest duo under the wings of Lil Wayne, Vice Versa officially dropped their first mixtape Backwoods & Big Shots as official Young Money artists. As previously covered on Newtral Groundz, Vice Versa is a rap duo made up of Poppy and Yaj.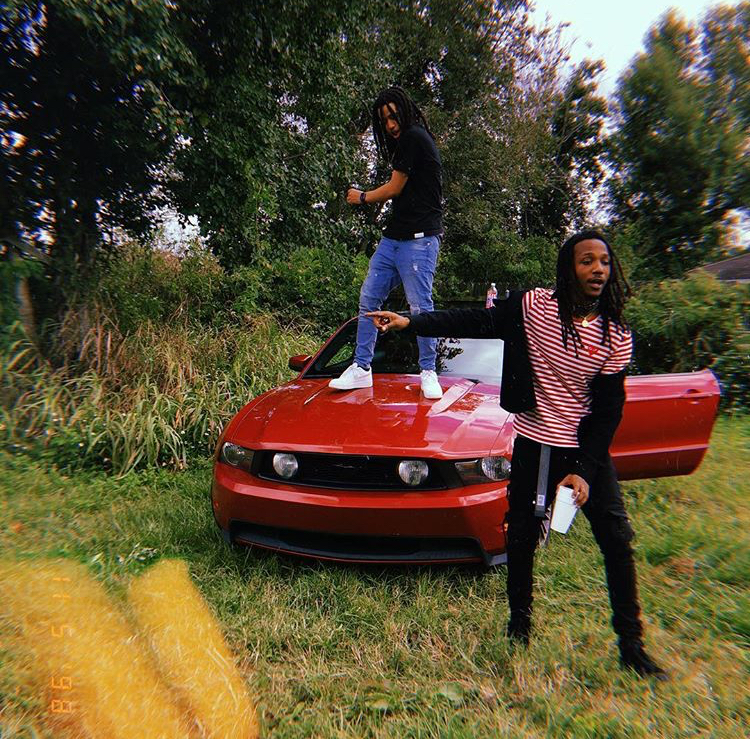 A while back, these two New Orleans natives caught the eye of Lil Wayne. Since linking with Wayne, we see the two have been working hard on a new mixtape, which they dropped today, November 7, on DatPiff.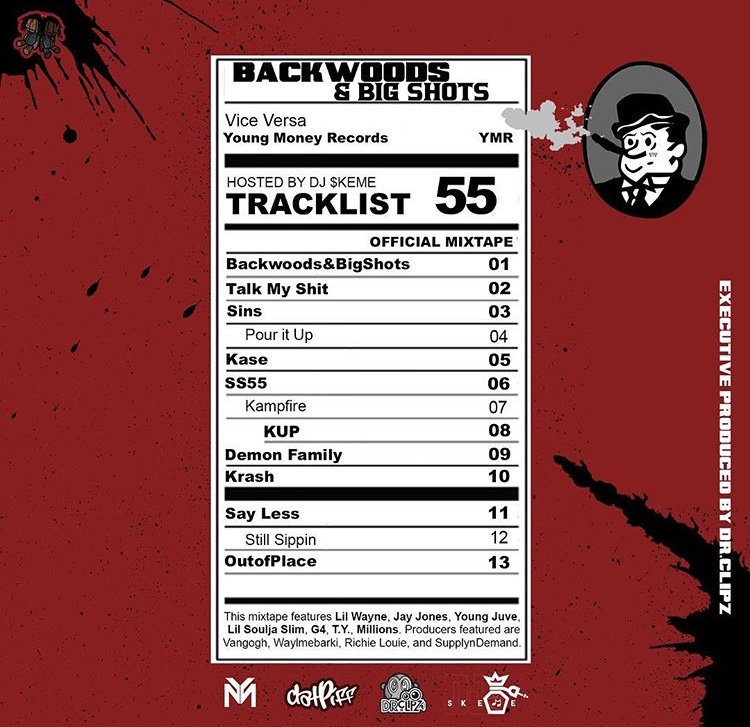 Titled Backwoods & Big Shots, the mixtape is a collective of 13 tracks. The features are New Orleans heavy, including all interludes by Lil Wayne himself. Other featured artists featured throughout the tape are Young Juve, Jay Jones, Lil Soulja Slim, and T.Y.
To date, this is the best we've seen from VV, but we only expect more. Be sure to check out Backwoods & Big Shots, available exclusively on DatPiff. In addition to the the mixtape, they dropped some of their Backwoods & Big Shots merchandise, available here.
To kick off their newest mixtape, they also dropped their first official video to SS55, a track featured on the tape. The video is directed and produced by Dr. Clipz and Chapter9ine Productions. It's litty, check it out below:
Be sure to stay tuned to Newtral Groundz, where we will be covering all things Young Money and Vice Versa!