No Limit Records was notorious for its mass-marketing genius and innovative promotional tools. As good as the music was, fans were just as excited to open the album booklets to see what new soldiers' albums were "coming soon." With Pen & Pixel producing the label's gaudy covers, it wasn't uncommon to buy a Mystikal album, for example, and see 20 upcoming projects littered amongst the artist's "Thank You's." Most of the label's newly acquired talent hadn't been previously heard on wax but were guaranteed gold status by their No Limit association alone.

As the Tank began running on empty in mid-2000 though, it looked as if the only artists certain to see actual release dates were directly related to Percy "Master P" Miller. Today, Newtral Groundz takes a look back at 10 of the most promising albums that didn't drop.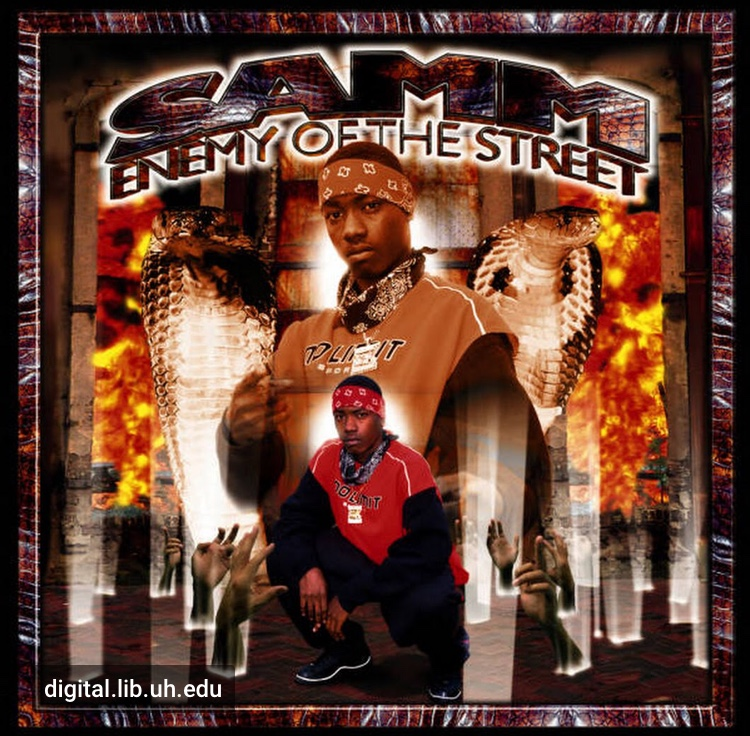 10.) Samm – Enemy Of The Street: A childhood friend of Mac, Samm fittingly made his first appearance on Mac's sophomore masterpiece "World War III", providing the first verse on one of the album's strongest songs (Paradise). The next up in a long line of respected Magnolia MCs, Samm was originally slated to release his first album, Enemy Of The Street, in early 2001. The project was to feature Mac's collection of Deadly Apostles (a group of which Samm was a member) in addition to the next generation of No Limit soldiers. Mac's unexpected incarceration and Master P's shift towards a more commercial/pop sound ultimately shelved what was sure to be a promising debut.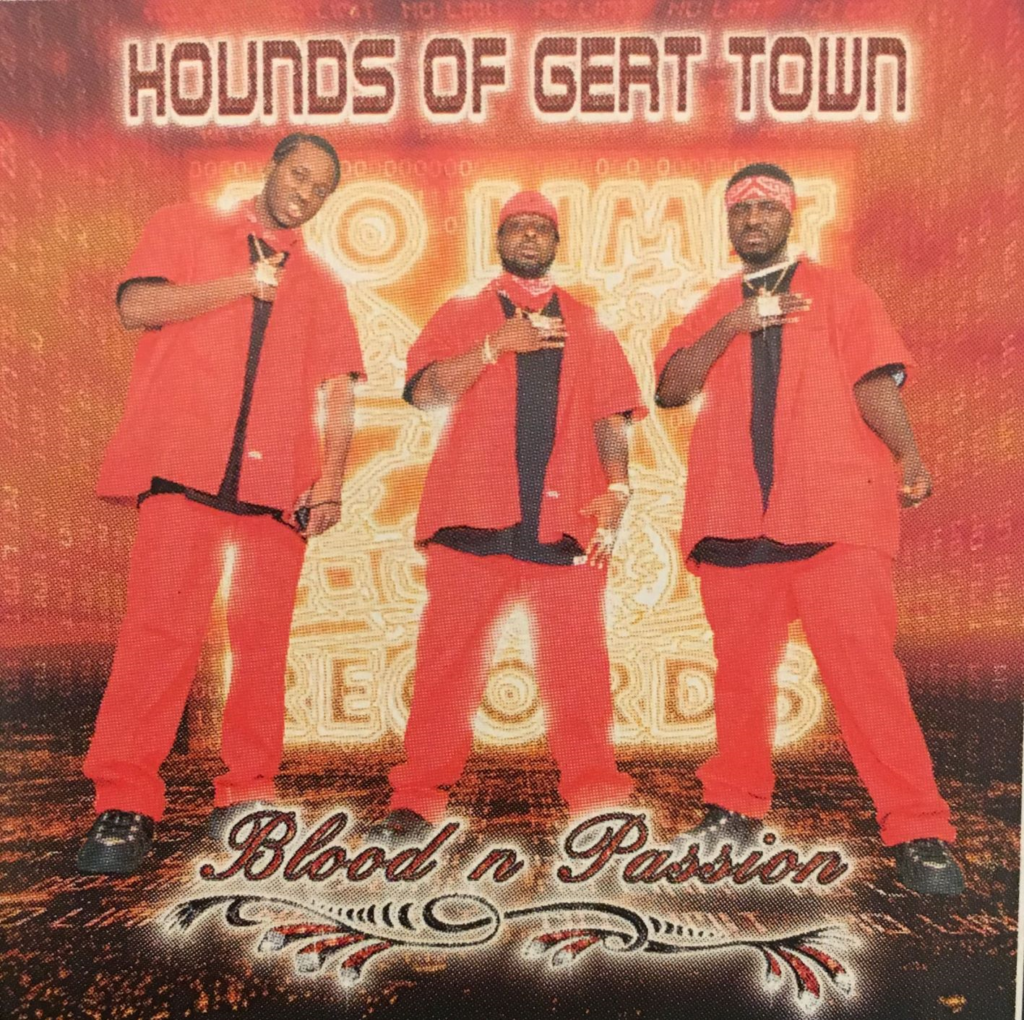 9.) Hounds Of Gert Town – Blood N Passion: Full Blooded f/k/a Da Hound released his debut album "Memorial Day", in December 1998, to a lukewarm response and lackluster sales. A closer listen, however, dispelled any argument that the project wasn't up to par. Full Blooded's gruff and distinctive delivery was complimented by his Gert Town cohorts on 7 of Memorial Day's 16 tracks and it's no surprise that these were the highlights of the album. P sensed this as well and signed the act as a trio, promising their first release "Blood N Passion" in 2000. Like so many other No Limit releases projected for a '00 release though, the album was shelved as P began focusing on grooming Lil Romeo's career.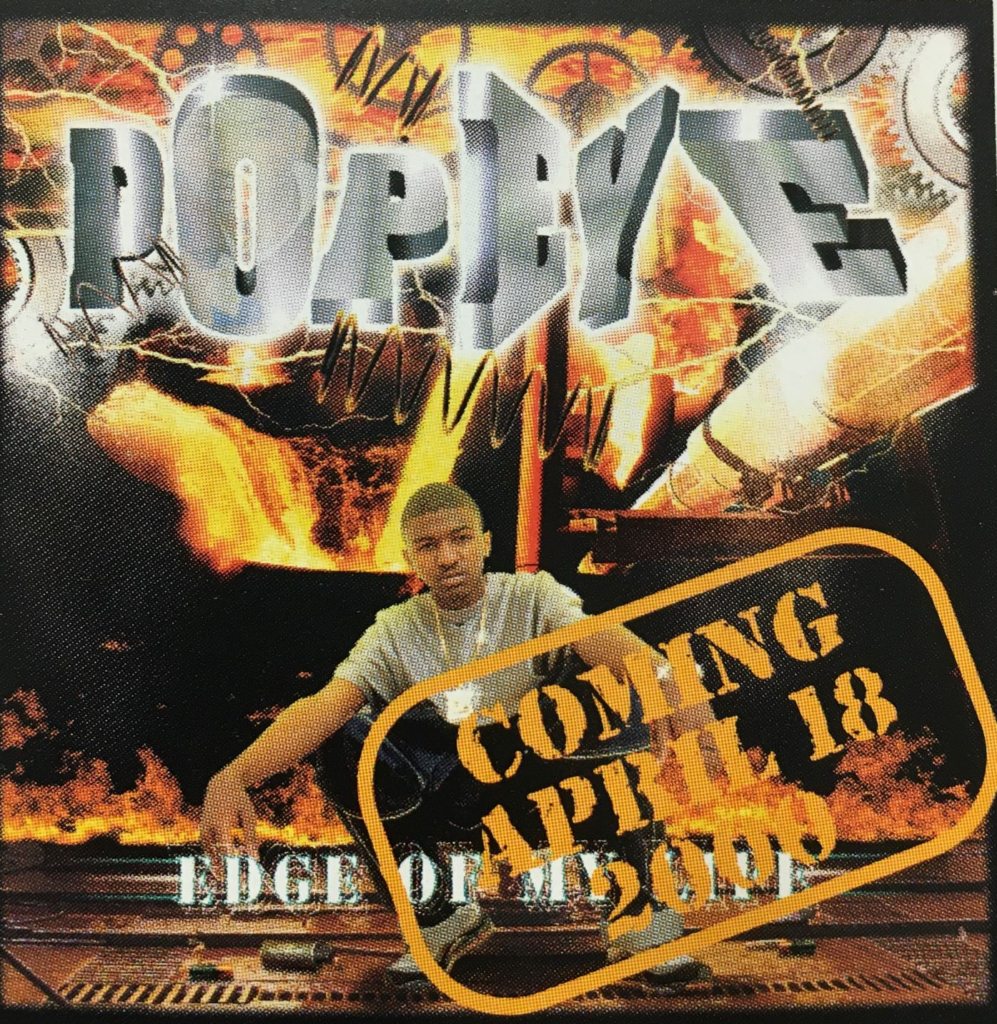 8.) Popeye – Edge Of My Life: With a growing buzz in the Calliope Projects as one of its great young talents, it's no surprise that P enlisted Popeye as a No Limit Soldier in 1999. Debuting on TRU's double album, "Da Crime Family", Popeye was touted as one of the new artists to push the Tank into the new millennium. Appearances on Phat Phat N All That, coupled with features on nearly every project in the latter half of 1999, had fans eagerly awaiting his debut, Edge Of My Life. After two years of patiently waiting, Popeye opted to leave the label and go the independent route. He's since produced and starred in his own online drama series and returned to the No Limit Forever imprint.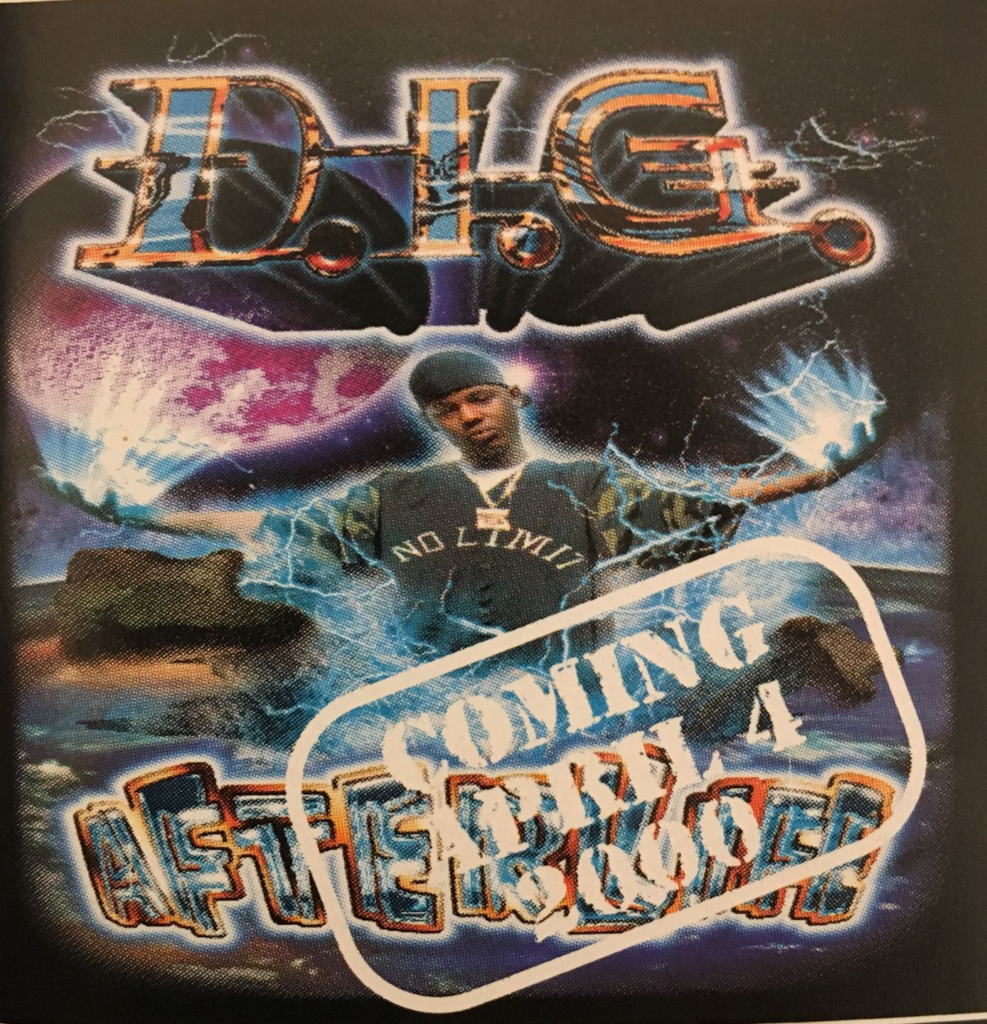 7.) D.I.G. – Afterlife: Like a number of No Limit rookies of the time, the Magnolia Projects' own D.I.G. made his first appearance on "Da Crime Family" in the summer of '99. What separated him from other recruits was the immediate and significant push he received from Master P. A prominent player on P's comeback album (Only God Can Judge Me), D.I.G. appeared on four of the project's strongest songs, including its first single, "Step To Dis." Although vocally similar to Magic, his voice was slightly gruffer and complimented by a more aggressive flow. After Only God Can Judge Me though, No Limit went on a mini hiatus and D.I.G.'s contributions dwindled with each album released. He ultimately left the label in 2001.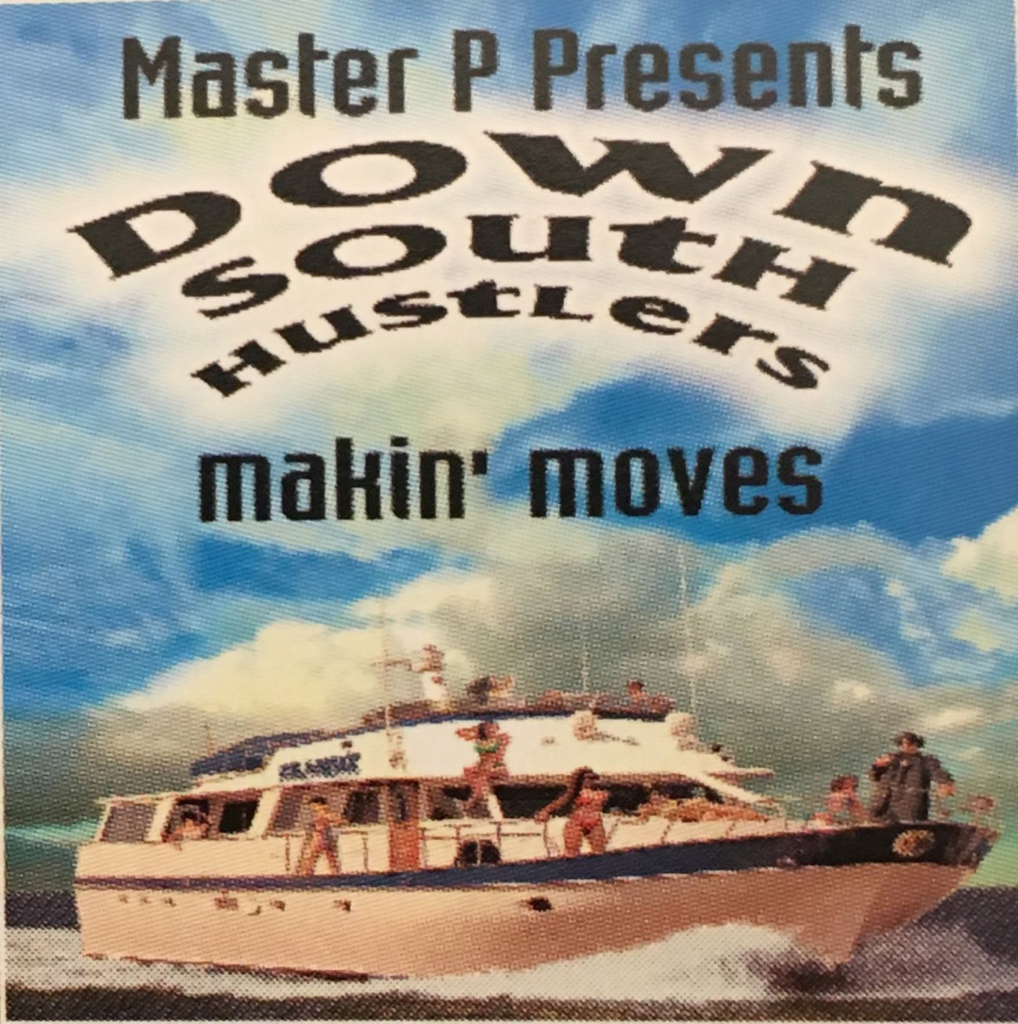 6.) Down South Hustlers 2: Makin' Moves: Overlook the awful cut-and-paste cover (don't recognize Master P? Go check the cover of his album, Da Last Don) and focus on the potential. The first installment of Down South Hustlers, released in the fall of '95, was a perfect combination of established veterans and young talent from all over the south awarded national exposure. Initially advertised in 1998 at No Limit's commercial peak, this sequel had the potential to do the same, if not more. This concept also predates No Limit's eventual feud with Cash Money Records. Imagine a Hot Boys/TRU collaboration…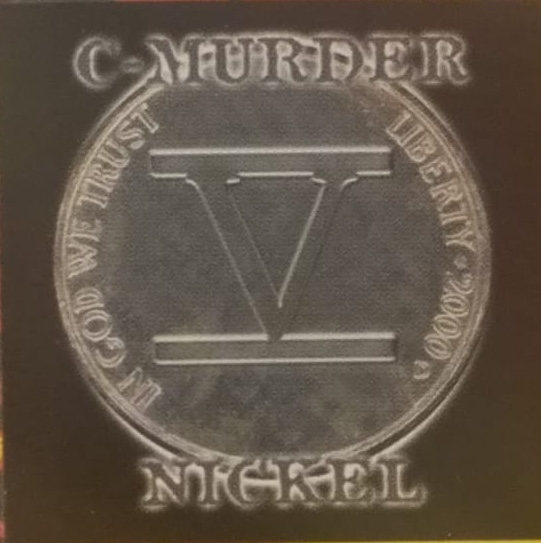 5.) C-Murder – Nickel: Even the most diehard No Limit fans probably weren't aware of this project. A look at the album insert of C-Murder's 4th album (C-P-3.com), however, reveals that the TRU Records CEO was planning an immediate follow-up to be released sometime in 2002. Unfortunately, C was incarcerated in January of that year and it never came to fruition. The album was scheduled to feature New-9, Soulja Slim, T-Bo, Mr. Marcelo and Curren$y with production from XL, Bass Heavy and more. The little of "Nickel" that was recorded was eventually released on C's compilation, "TRU Dawgs."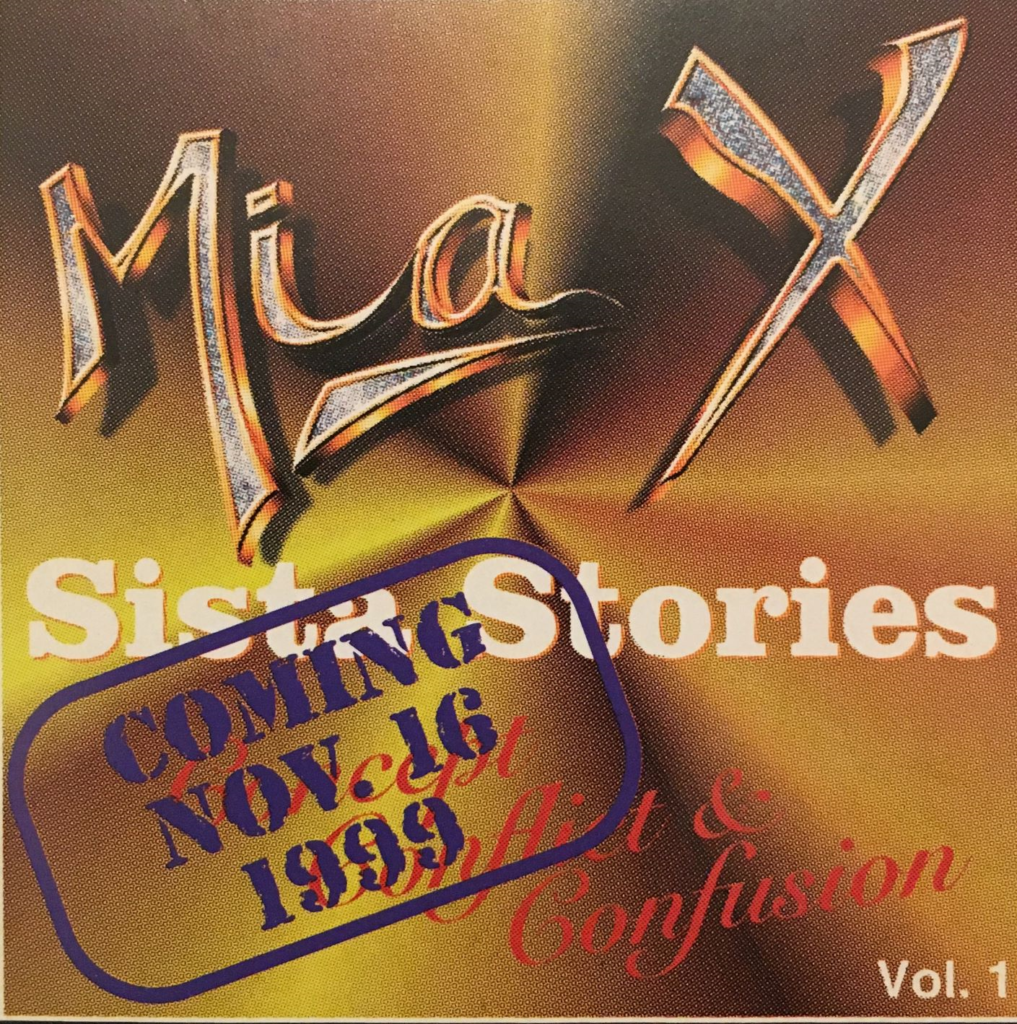 4.) Mia X – Sista Stories [Concept, Conflict & Confusion]: Mia's anticipated 4th album was advertised for nearly two years but was ultimately derailed after personal family tragedies. Losing her mother, father and grandmother in 1999 forced the biggest mama to semi-retire and leave the industry altogether. Sporadic guest spots throughout 2000 proved she hadn't lost a step so one can only wonder how a full length follow-up to "Mama Drama" would've sounded. The intrigue here is heightened because it would've been her first and only project without KLC at the helm.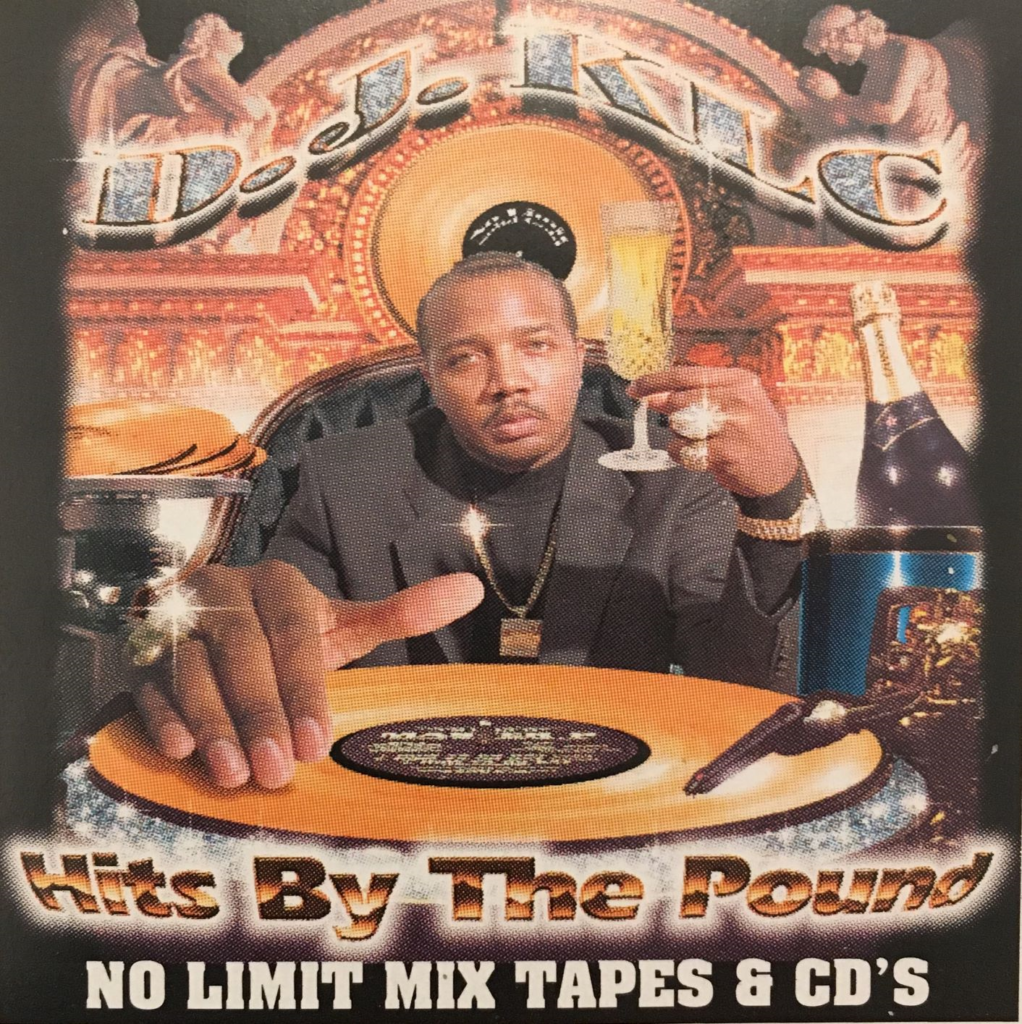 3.) KLC – Hits By The Pound: Speaking of KLC, it's only right that (arguably) the most famous member of Beats By The Pound rounds out the top 3 of our list with his long-awaited debut, "Hits By The Pound." Although a formidable rapper in his own right, this album was more likely to mirror Dr. Dre's "The Chronic", in the sense that KL would only be intermittently picking up the mic; instead opting to let his young stable of recruited soldiers anchor the lyrical side of things. To date, DJ KLC still hasn't released a solo album, a testament to just how much of a perfectionist the Medicine Men maestro truly is.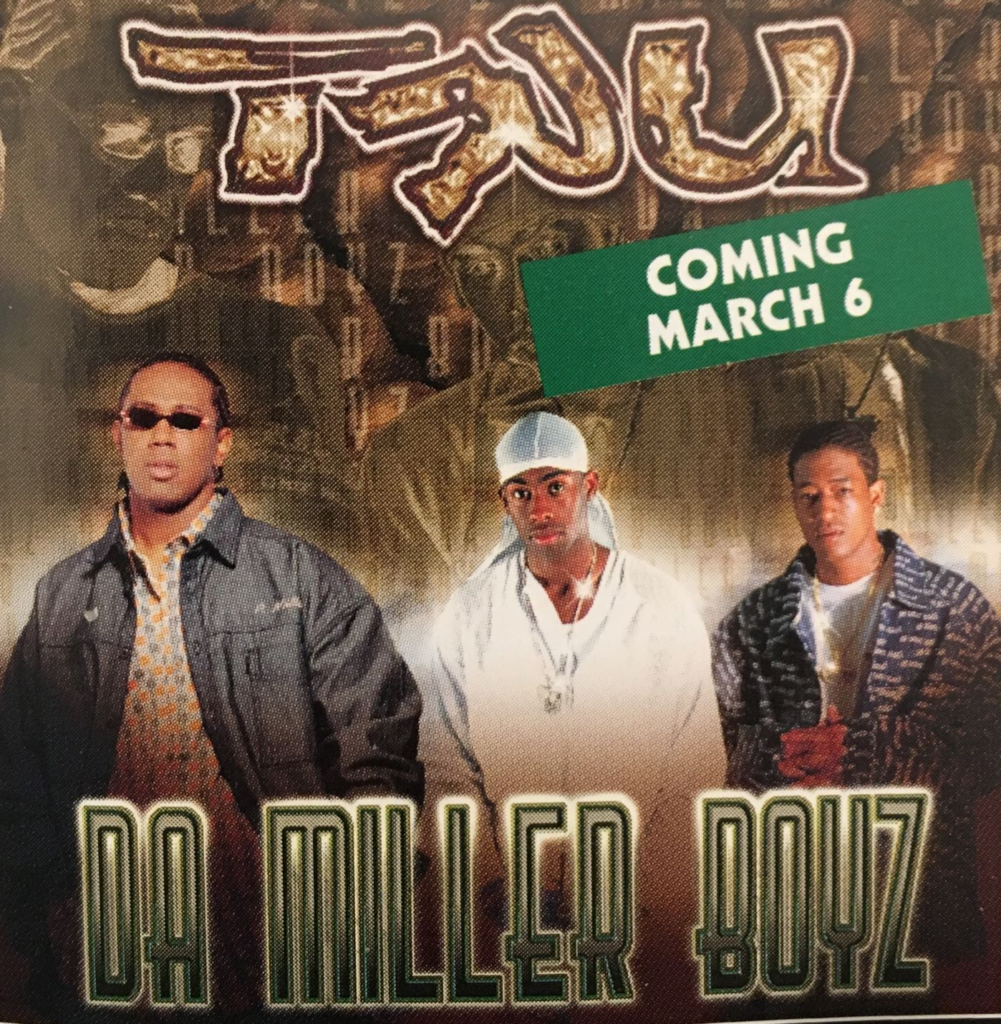 2.) TRU – Da Miller Boyz: "Da Miller Boyz" is yet another project that might've fallen off even the most loyal fan's radar. Initially announced in late 2000, this project was practically doomed from the start. No Limit Records, as a company, was going through a transitional period (distribution-wise) with Master P also heading a drastically different direction, musically. While C-Murder pushed to keep the label entrenched in the sound of the streets, P envisioned a cleaner, pop approach. This led to creative clashes and tense studio sessions, and the project was ultimately shelved when C was incarcerated in 2002. Unfortunately, for fans, 1999's "Da Crime Family" was the trio's last album (even though Master P ushered out a half-ass compilation under the TRU name in early 2005).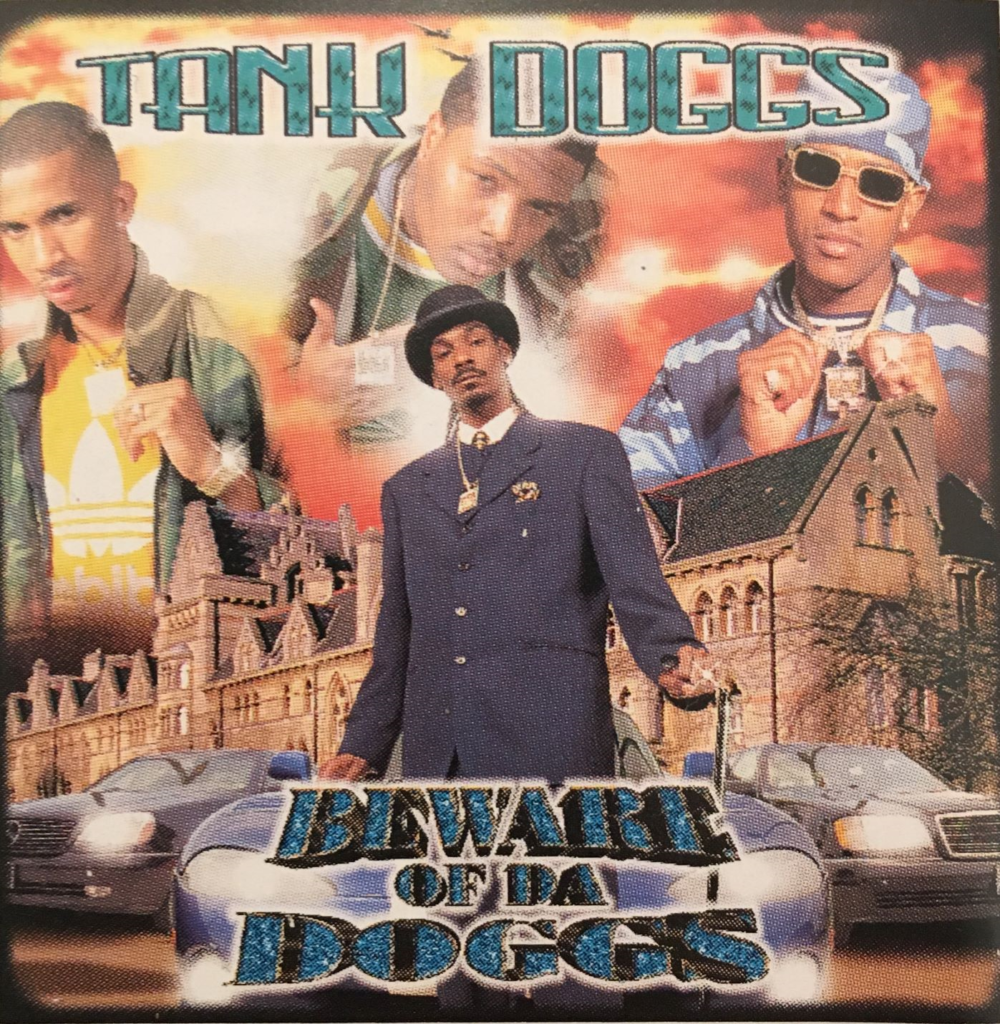 1.) Tank Doggs – Beware Of Da Doggs: Did anyone really expect anything else to top this list? You don't even have to be a No Limit fan to get excited at the possibility of a group comprised of C-Murder, Snoop Dogg, Mac and Fiend. Although Mystikal was a late addition to the cover, we're excluding him here to preserve the intended original lineup. Imagine an 18 song project produced by Beats By The Pound, Kenoe, Meech Wells, Daz Dillinger, Soopafly and Dr. Dre. Fans can only pray that whatever was recorded for this super group's album will one day see the light of day. It'd be a disservice if it didn't.