If you missed out on AUUDI's latest installation show "ENJOY AUUDI" with Can't Buy Respect, you missed out on art, wisdom, and support. A great portion of the creative community in New Orleans came out to support both AUUDI and Chase N. Cashe. While at the show, I was able to catch up with Amber, the curator of ENJOY AUUDI.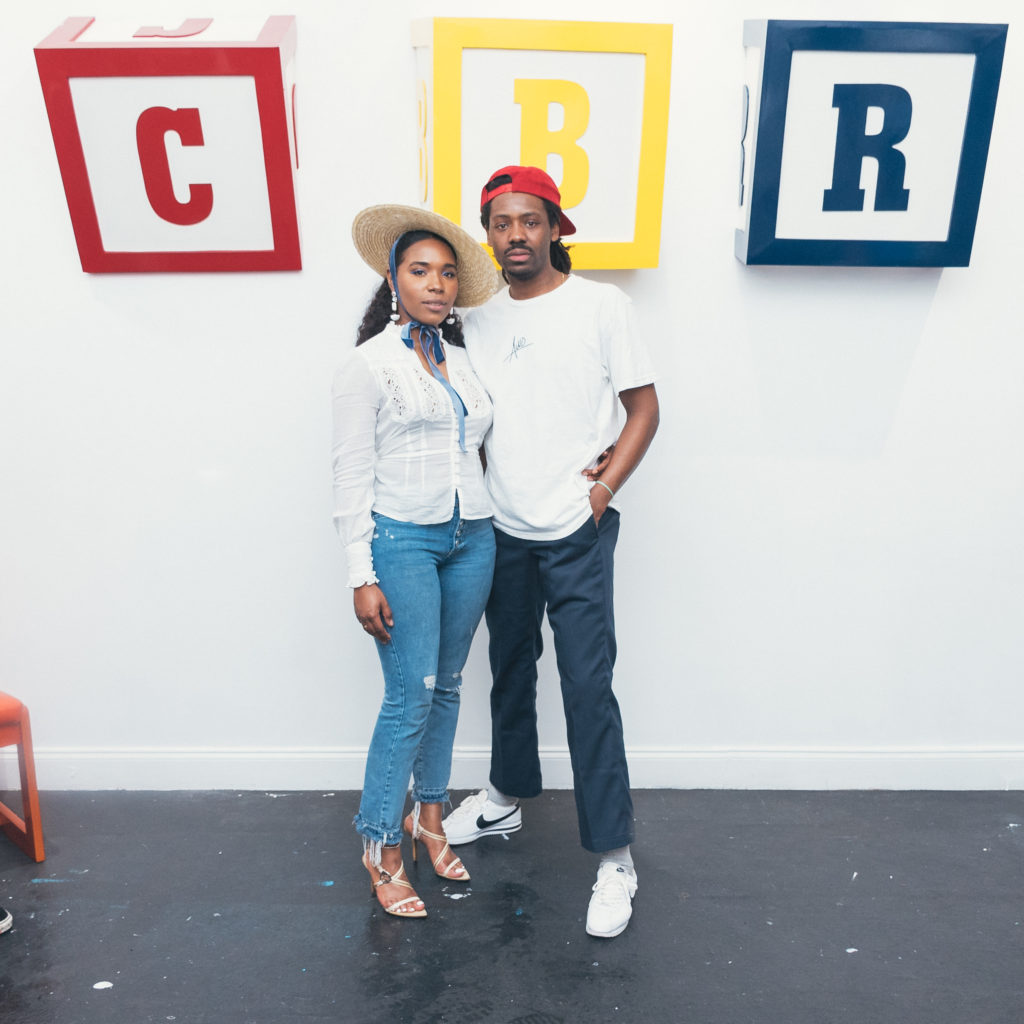 Amber is a New Orleans 5th ward/New Orleans East native, who was responsible for curating both ENJOY AUUDi and the Recess Show, one of AUUDI's previous shows. Her main role throughout the process was to assist with the concepts and construction of the designs.
"First was the crayon box concept of the construction of the box and the names, colors, and stereotypes. Next was the actual designing and building of the crayons. Same went for the CBR collaboration. I was given a design and I was asked to build it and I did just that."

Amber
Also present at the show were bright orange chairs in each corner of the gallery. Additionally was a Bible piece of work, which Amber says are both pieces that she created for her up and coming brand Blk.
Blk is a brand that is concept based and is about creating your own space, your own narrative, and being able to tell your own story. That's where the chairs fall into place. I love doing carpentry, woodwork, and design. My chairs and the Bible piece are an extension of what's to come."

Amber

All of the pieces mentioned above will be more available to see in the future and will be debuted in her Exhibition "Colour Therapy" – Perspective v. Perception by Blk.
I look forward to showcasing both for my abilities if being a curator and an expressionist artist.

Amber

Again, ENJOY AUUDI was such a sight. It was an enjoyable time amongst some of the most talented creatives in the city, whether they were music artists, producers, journalists, or realtors.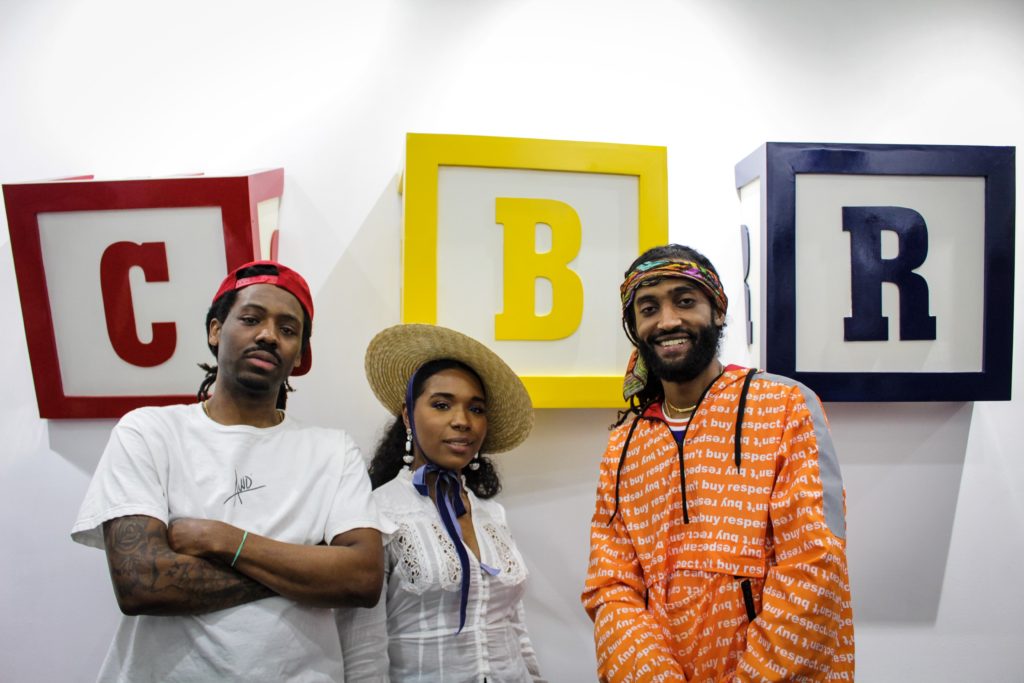 The way AUUDI, Amber, and Chase N. Cashe spoke about changing the narrative of value amongst ourselves was full of wisdom and grace. Be sure to check out their speech below, along with some amazing photos from the night.