When a black man confides in you, that is a gift you should cherish as gold.
Black men carry the weight of the world on their shoulders, so to speak about issues that weigh heavily on them is extremely difficult. Mental health for black men is almost looked at as a weakness if they seek help. It results in them turning to other outlets such as drugs, abuse, self-isolation, and suicide. Wouldn't it be so much easier if we simply gave them that time to openly express their deepest reflections?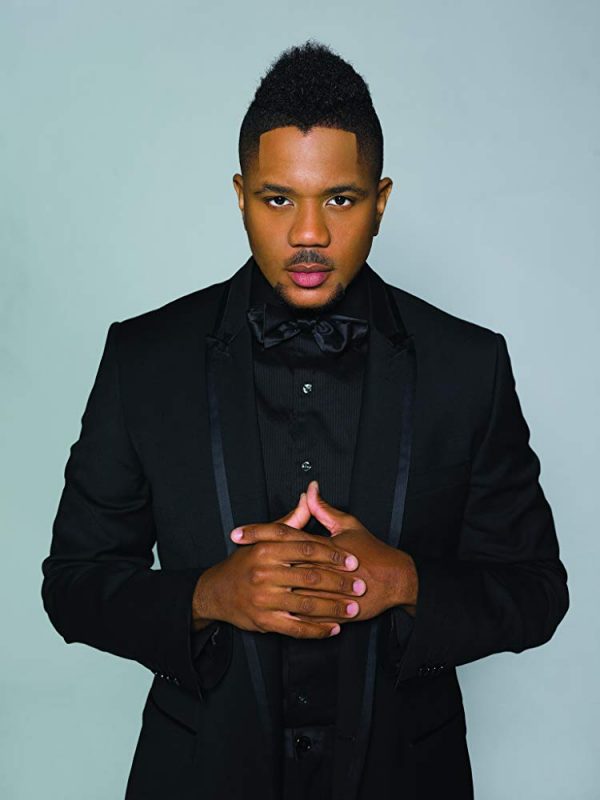 Actor Hosea Chancez, best known for his role as Malik Wright on the BET sitcom "The Game" portrayed the epitome of hyper-masculinity. His punch lines and extreme wit gave his character a remarkable storyline that not only made you love him but simply want to hug him knowing that he had a dark past with deep-rooted issues. He honestly has never been problematic, but today he came forward and spoke the truth about something that most black men probably debate internally with. He was molested by someone he trusted at the age of 14.

This is usually only spoken about from a female standpoint, so to see a powerful man come forth and speak about this massive issue takes such brawn. The outpour of positivity that I've seen in his post, which is an open letter to his fans giving explicit detail of this occurrence shapes certain instances in your own life that could've put you into a similar setting. The muddled truth of it all is that Black Men are seen as less than, for speaking on their traumas. That should end today!
Molestation generates from someone close. Disguised as a person that "you know you can always talk to, but it's our secret.". They groom you over time and test limitations to their advantage. In Chancez's case, he didn't have a father figure so his predator preyed on that. The tone to change these series of event is by making it okay for black boys/men or anyone for that matter to brazenly communicate with absence of penalty.

Heartbreak isn't a word simply reserved for the pain and despair of Black Women. The same support that we've given to Hosea needs to be spread respectively to our sons, brothers, and fathers. As a whole let us celebrate our Black Men! They need to be protected just as much as Black Women. Simply ask questions to open the floor for the venting that's needed. It can begin a new age of Black Love & Trust.
If you or anyone that you know is or has endured sexual abuse and is seeking help contact 1-800-656-4673 the National Sexual Assault Hotline. Or if you know someone you can talk to please open up!