Earlier this week we were blessed with the opportunity to interview Freeway Ricky Ross, a man who needs no introduction.
Freeway Ricky Ross is a former Kingpin from Los Angeles, California. At his peak, he was bringing in over $3 million a day. In part 1 of our interview, he discussed his reason for being in New Orleans, growing up in LA, and a few things about Black History.
His reason for being in New Orleans was a cannabis event that he had to speak at. Ricky Ross recently obtained his marijuana license and can now legally participate in the growing industry. This is also the time to address the people benefitting from the industry while there are a lot of people still behind bars for doing the same thing.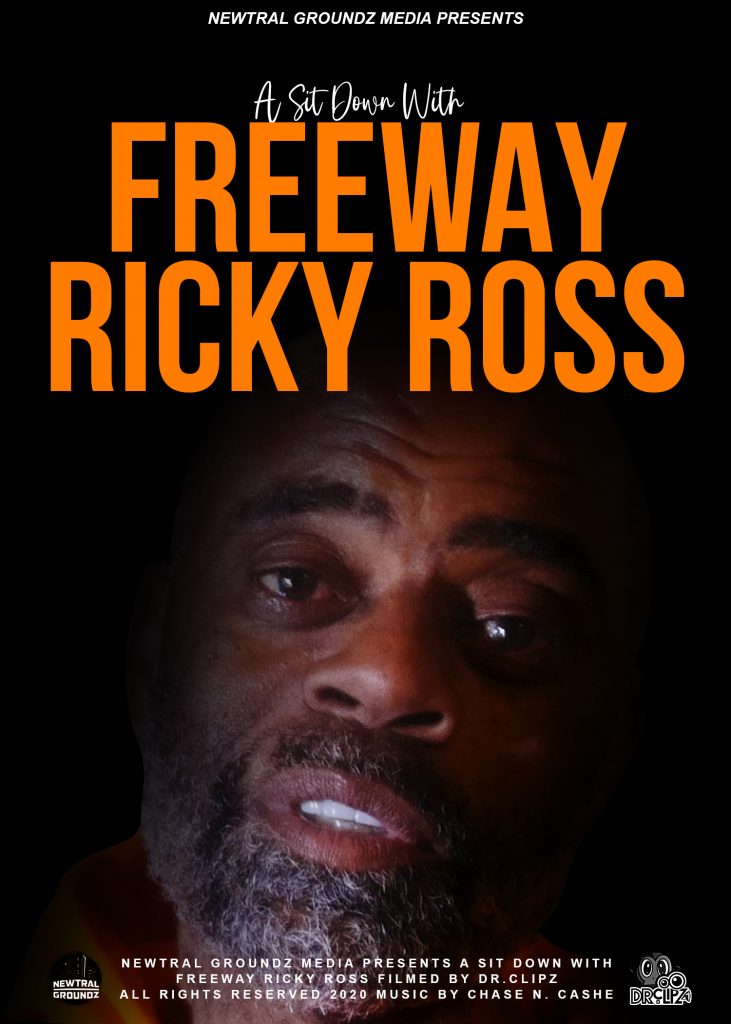 He also talked about growing up in Los Angeles before things got out of control. One thing that I respect about Ricky is his resilience. He never counted himself out, even when the deck was stacked against him. After being sentenced to Life without parole he learned how to read, and was able to debate the law with the lawyers, judges, and prosecutors.
Watch the interview and let us know what you think!