Only real Young Money fans have heard of L.A.T. (Loyalty Amongst Thieves).
Young Money has always been known to host a lot of acts. Most of these acts don't make it to mainstream simply because of Lil Wayne's stature in the rap game. I can make a long list of artists who were signed or affiliated with Young Money but couldn't make the magic happen on the charts.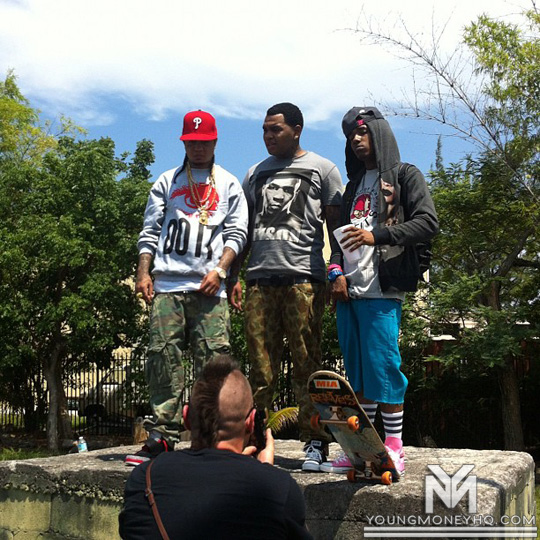 One of the most promising groups to almost emerge from Young Money was L.A.T. A group that consisted of Kevin Gates, Gudda Gudda, and Flow. This was a very interesting pairing. Each rapper had a unique flow and audience that could have benefitted the group as a whole.
Things didn't work out and they never released a project. Why? Check out the video and let us know what you think in the comments.