New Orleans has been able to hold a great reputation in terms of music since it became a city 300 years ago.
New Orleans hip hop has evolved a lot throughout the years. After taking over the game for the 99 and 2000s New Orleans solidified itself as a hub for emerging hip hop artists.
Now here we are in 2020, and people are wondering what does New Orleans have to offer the music game? Sometimes we so get caught up in the past much that we overlook the future. Before No Limit Records and Cash Money took over there wasn't much of a national hip hop presence in New Orleans. We also missed a lot of growth opportunities when the label heads who made New Orleans relocated. With that in mind, here are 11 New Orleans Rappers that you should add to your playlist asap!
Guwap Dash
Notable Song: "Anger Issues"
Instagram: @GuwapDashh
Why You Need To Know Him: Guwap Dashh just popped on the scene with hit record and video to match. A Million Roses, a New Orleans platform saw potential in Guwap and after they linked his stock went up! Excited to see what he has in store after that strong introduction to the New Orleans hip hop scene.
---
CeeFineAss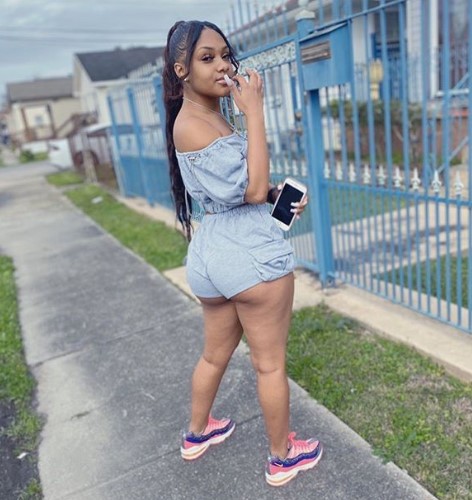 Notable Song: "PayBack"
Instagram: @CeeFineAss
Why You Need To Know Her: CeeFineAss is another artist we found out about through the A Million Roses platform. A young bounce artist with millions of streams on Soundcloud. It seems like she's just getting started and the city can't get enough of her music.
---
Poppy Holden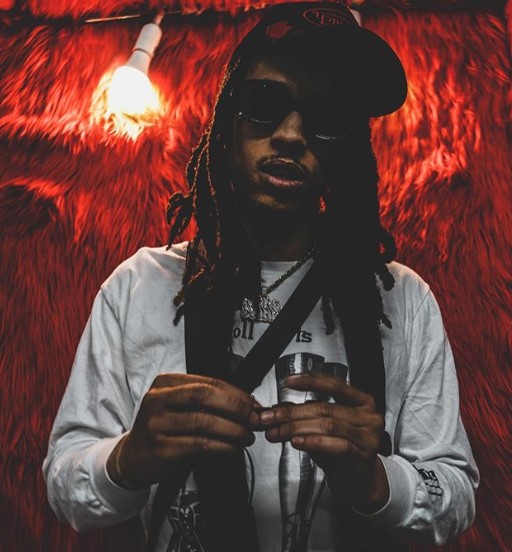 Notable Song: "Playoffs" Featuring Lil Wayne
Instagram: @LaPoppyH
Why You Need To Know Him: Poppy Holden is one of the newest members of Young Money Records. His introduction to the game was with his group Vice Versa, but last year he's been doing a lot of solo work. His biggest milestone so far was his ESPN collaboration with Lil Wayne for the NCAA Playoffs & Finals.
---
WeedJunky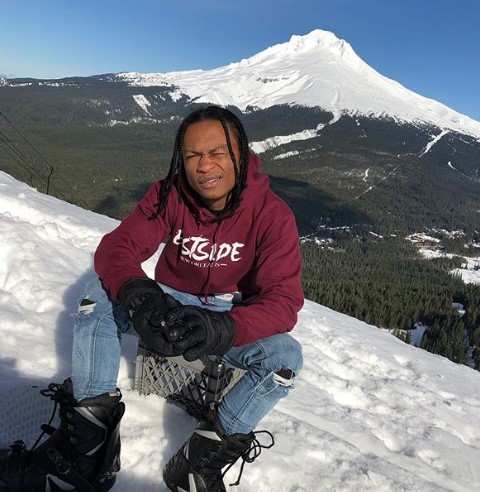 Notable Song: "The China Wall"
Instagram: @WeedJunky
Why You Need To Know Him: Arguably one of the most dedicated rappers in New Orleans right now. He's been dropping so much content that we can barely keep up. WeedJunky's music is amazing and he understands the importance of investing in yourself as an artist. He's one of our top prospects for success this year.
---
B Fresh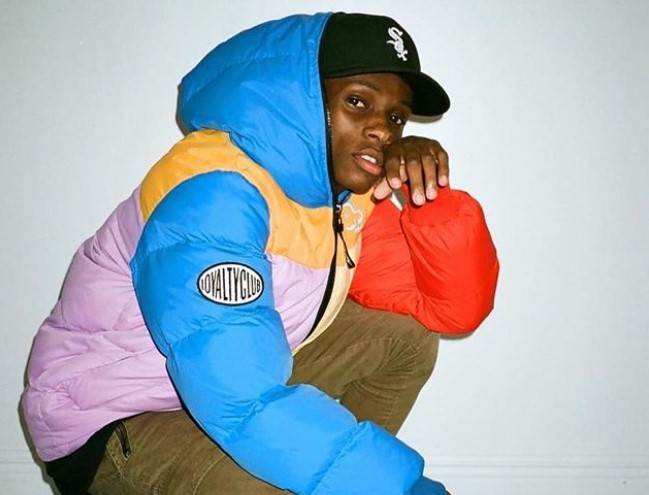 Notable Song: "Big Bank" Featuring Neno Calvin
Instagram: @_Bfreshh
Why You Should Know Him: I first heard of B Fresh when he took over the waffle house with his crew and a speaker. The video went viral and I've been a fan ever since. His music is nice, and his energy is unmatched.
---
Tatyanna XL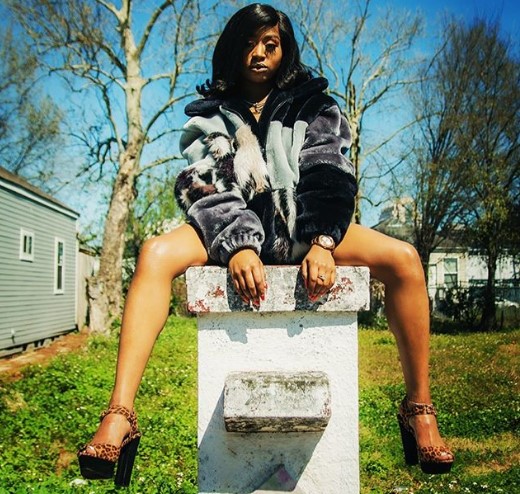 Notable Song: "BG Flow"
Instagram: @TatyannaXL
Why You Should Know Her: Tatyanna XL is a pure MC. What I like most about her are her organic flows and punchlines. She has a ton of potential in this game! Wonder what she's dropping for 2020?
---
La Beezo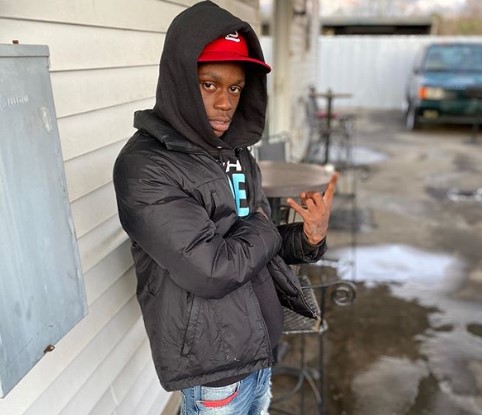 Notable Song: El Blocko
Instagram: @LaBeezo
Why You Should Know About Him: La Beezo is hard! He gives us a classic New Orleans feel with a new school delivery. His work has been going unnoticed but he's definetly picking up steam in New Orleans as a top prospect for the coming years.
---
Cashhhh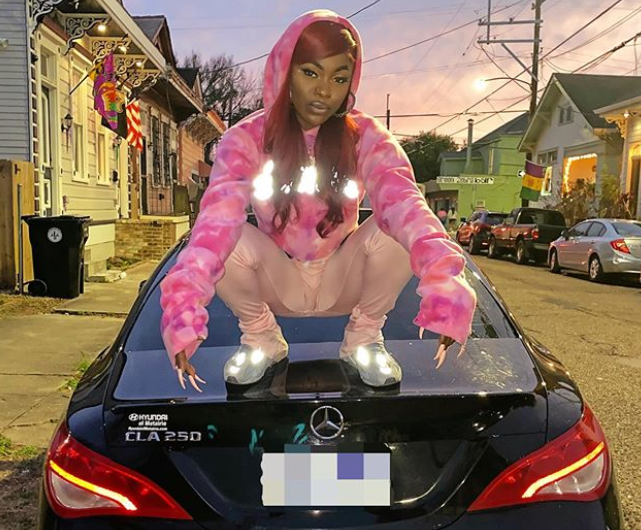 Notable Song: "True Story"
Instagram: @TheRealCashhhh
Why You Should Know About Her: Cashhhh is another artist that is starting to get the recognition that she deserves. I first heard about her through another popular rapper Treety. She just dropped a record called "Say My Name" that's starting to bubble!
---
Stone Cold Jzzle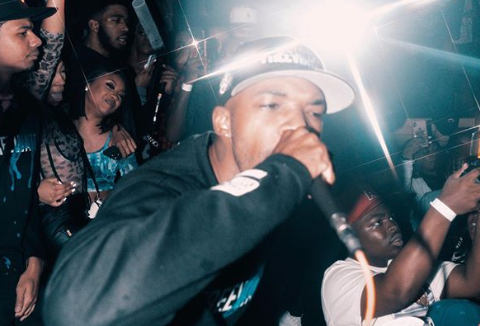 Notable Song: "Water"
Instagram: @JzzleOnline
Why You Should Know About Him: Stone Cold Jzzle has the hottest song in the city right now! Water is a hit and it's so different that it screams New Orleans. Stone Cold Jzzle has an abstract approach to creating music that can't be copied.
---
RJ Rap
Notable Song: "Trust Issues"
Instagram: @R.JRap
Why You Should Know About Him: RJ Rap went viral before he even graduated high school. It's good to see that he's kicked things back into high gear with the music. He has undeniable talent.
Kenneth Brother
Notable Song: "Black Faces"
Instagram: @KennethBrother
Why You Should Know About Him: Kenneth Brother brings a sound from New Orleans that we haven't really heard before. He's a very talented rapper who has a lot to say.