FreshSeaMoss is the first black owned business in New Orleans to sale 100% Wildcrafted Seamoss.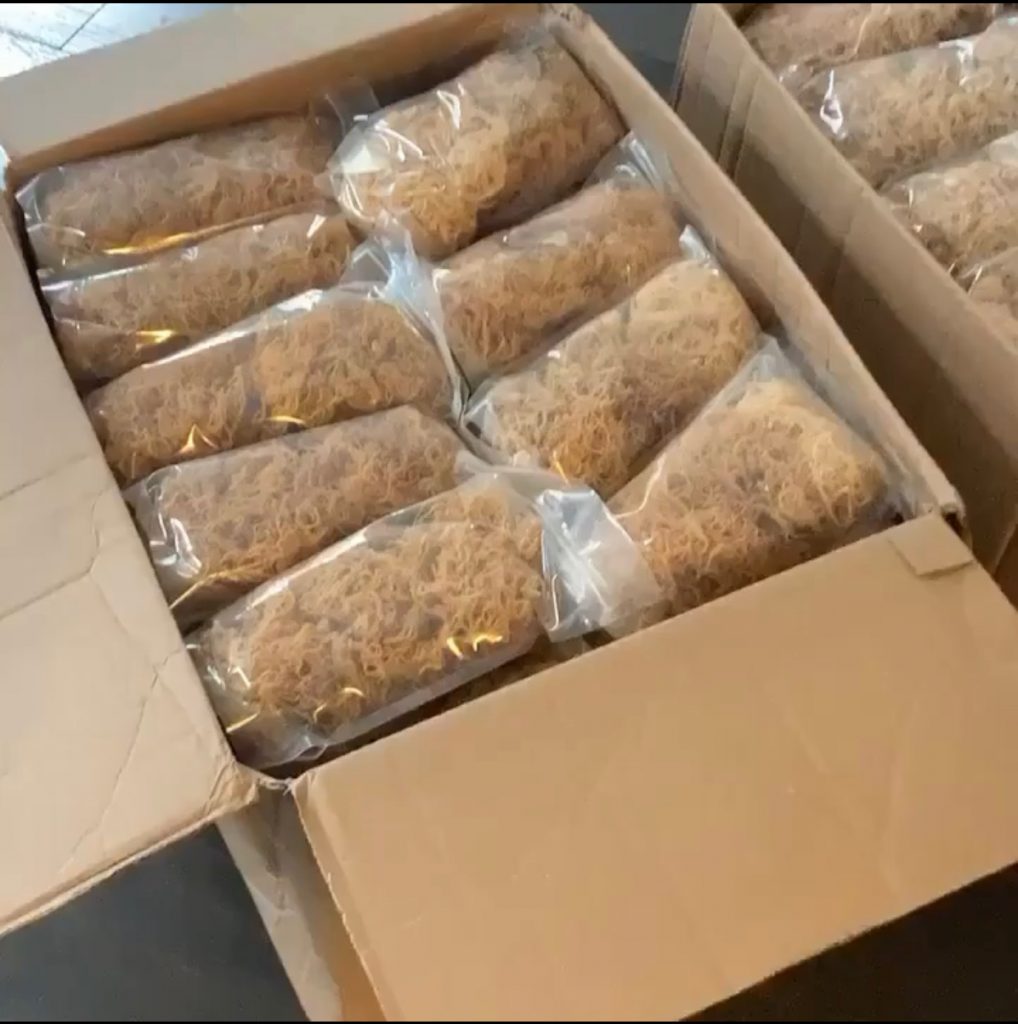 Have y'all been looking for a 100% Seamoss? Well Fresh Sea Moss has 100% wildcrafted sea moss created naturally by hand, straight from St. Lucia.
Owner Johnny Dominick created handmade natural Seamoss soap and gel. "Seamoss is a great for your health" said Dominick.
It can be used to help combat a few things from detoxing to enhancing energy and replenishing cells in the body.
Mucus is one of the top causes of infections and sickness in the body.
"Seamoss from Fresh Sea Moss is like a daily vitamin you can take to balance the amount of mucus in your body to be as healthy as ever".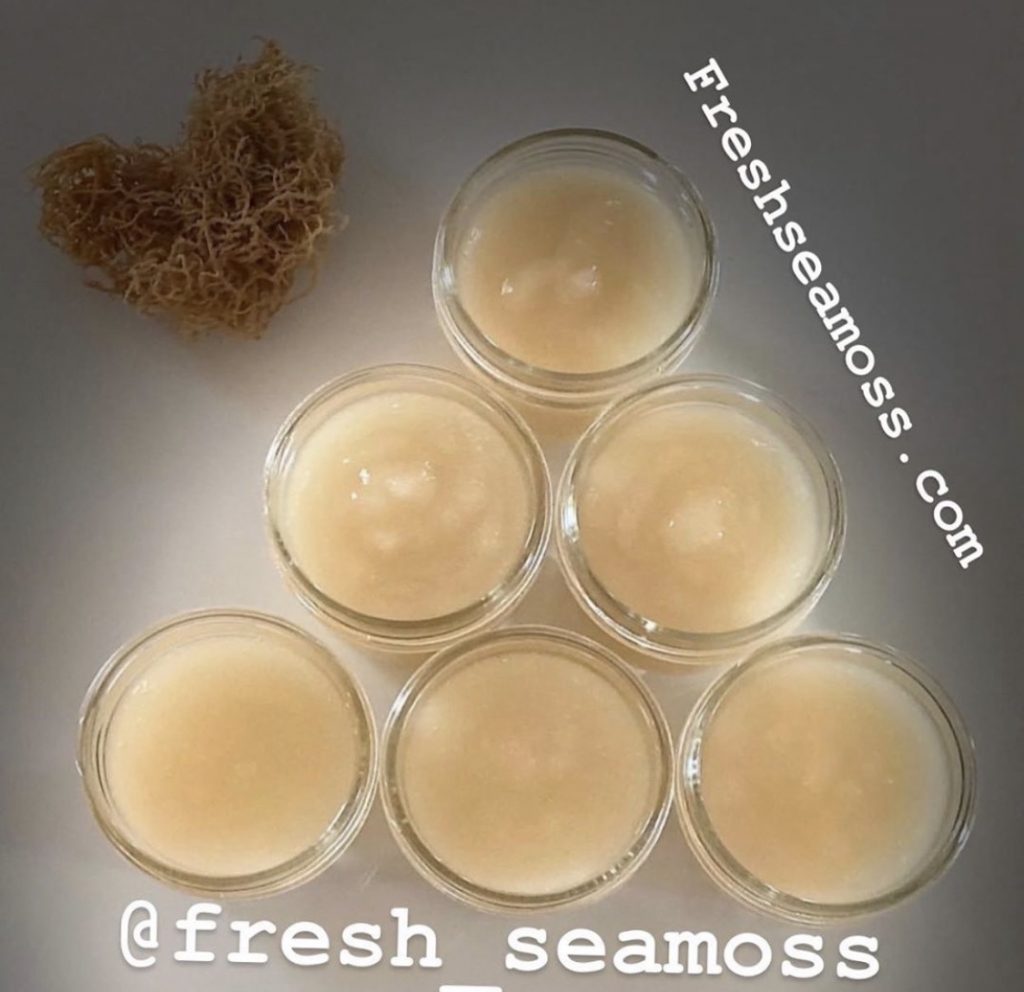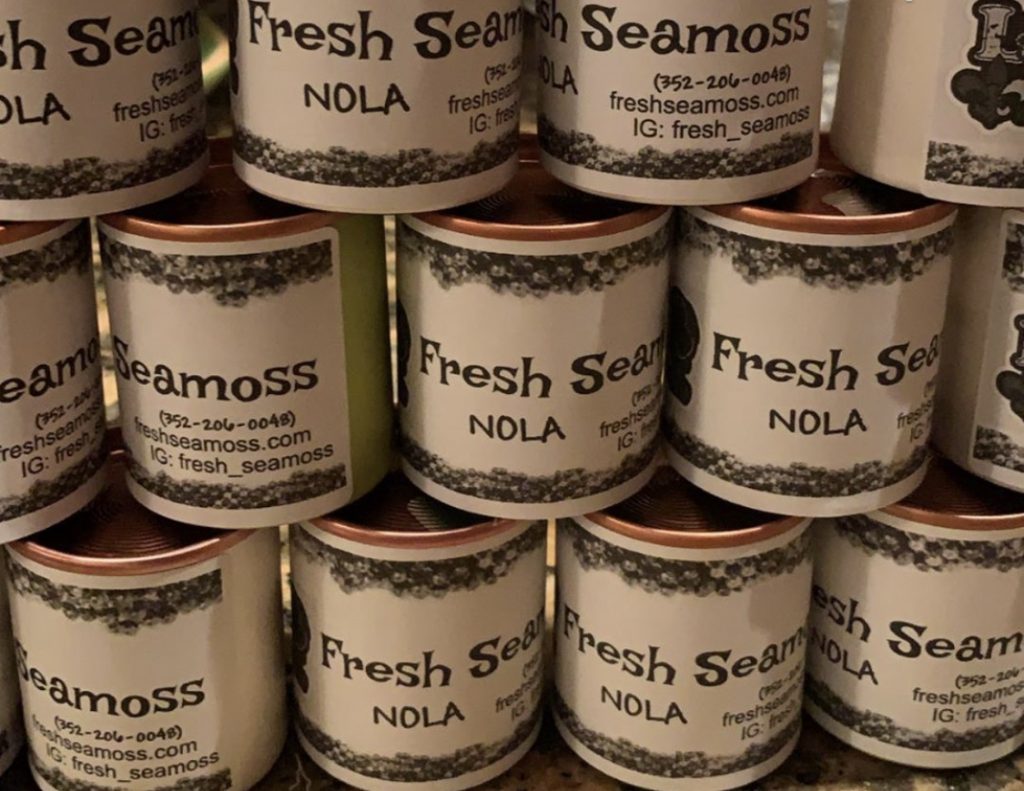 Follow: @fresh_seamoss
_https://instagram.com/fresh_seamoss?igshid=https://instagram.com/fresh_seamoss?igshid=1lp03aazdr1sh
Visit: www.freshseamoss.com