Gas Da Host is one of the future leaders in New Orleans media!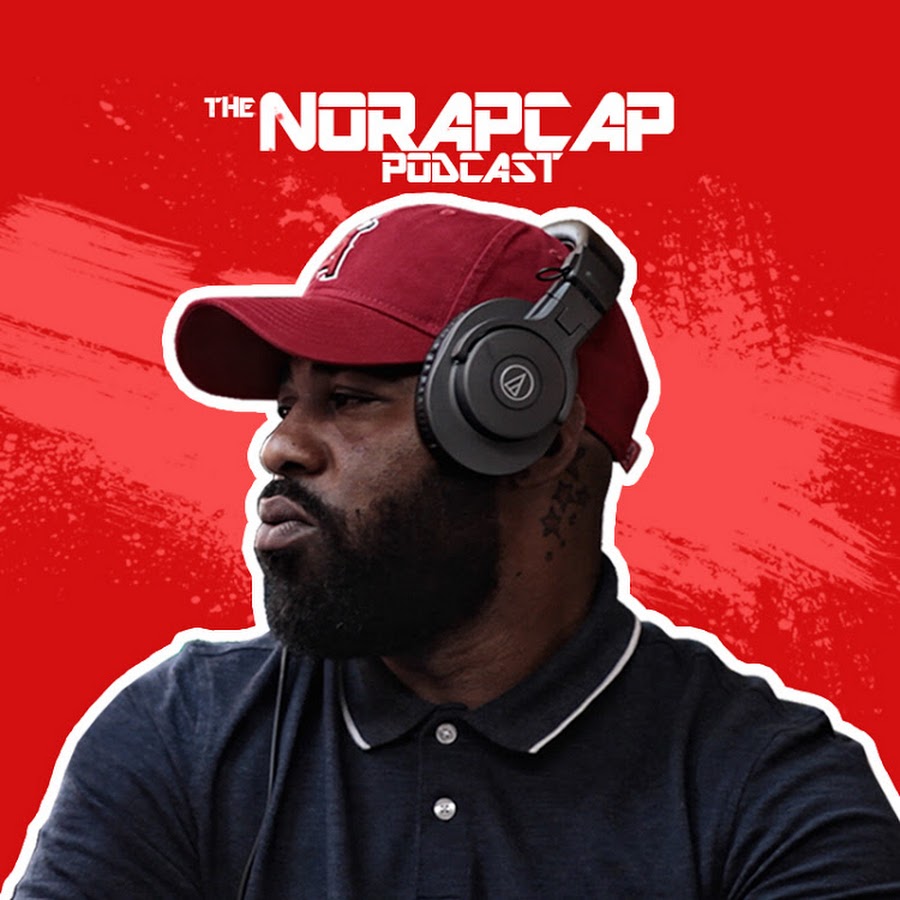 One thing that I noticed about New Orleans is its lack of media infrastructure. That was one of the reasons that I started Newtral Groundz. Being a media enthusiast from New Orleans often leads me down rabbit holes watching local content produced by my peers. One of the shows that always stood out to me was the No Rap Cap Podcast.
No Rap Cap Podcast was founded by a native who goes by the name of Gas Da Host. He has an incredible story that you can watch below in his self-produced mini-documentary. In this article, I'm going to tell you my personal thoughts on the No Rap Cap Podcast and why I enjoy it so much! What makes No Rap Cap Podcast so good is its authenticity. Gas isn't trying to be a polished TV host who watches what he says. He's a real person who likes having real conversations with real people. His conversations aren't rehearsed or scripted. He also asks questions that everyone wants to know.
The second reason why I respect Gas and his grind is his catalog. He has a huge catalog that features some interesting names from New Orleans. He even has a few interviews from people outside of the Big Easy. Gas has sat down with everyone from Fresh x Reckless to NBA Yungboy's Mom Sherhonda Gaulden.
The last reason why I respect Gas's movement is the fact that he understands the value of each listener. We get so caught up in going viral that we forget how important one view actually is. One viewer can take you far. Focus on the fans you have, treat them well, and create a timeless movement. Gas understands the concept of building a solid foundation using grassroots marketing and growing from that.
If you haven't seen the show I encourage you to go check it out! I want to hear your thoughts!