The owners of Ringletts Hair Salon in NOLA are a mother daughter duo sharing an overwhelming passion for holistic lifestyle.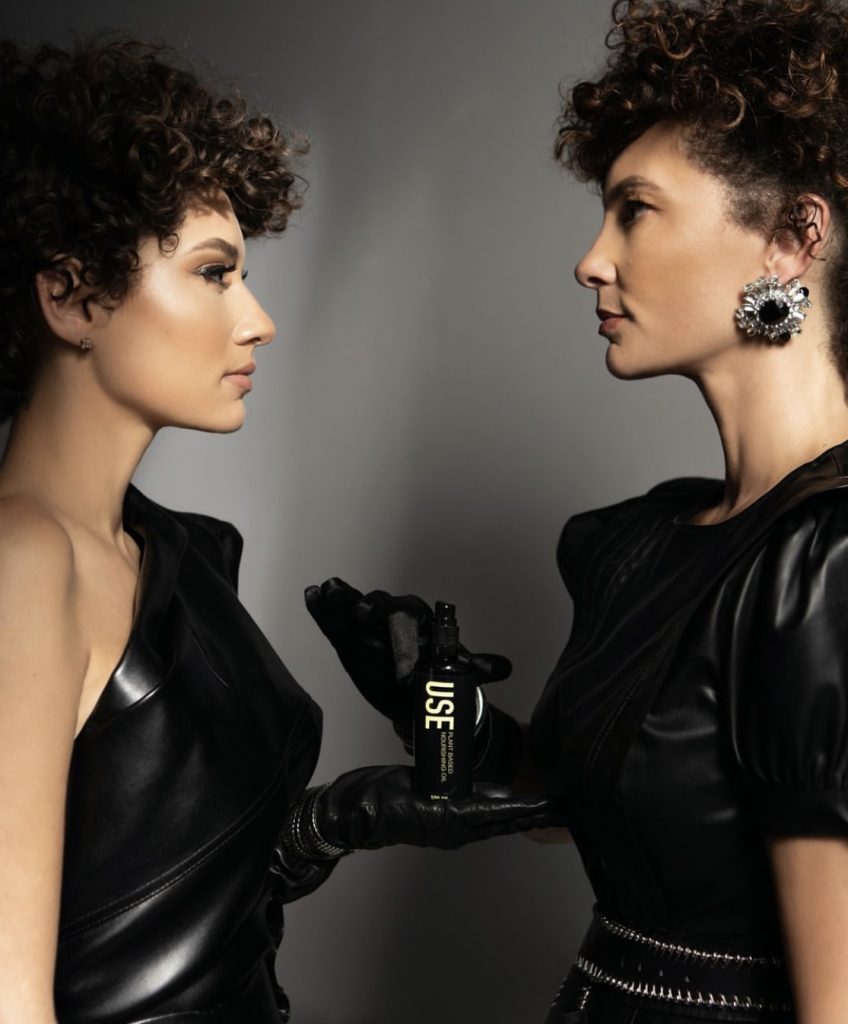 Mindy, Owner and Founder of Ringletts has worked behind the chair for 33 years. Mindy launched Ringletts in 2005 to create an inclusive space for people with textured hair to come and feel comfortable and understood. 
Being born in the salon industry , Morgan heir to the Ringletts throne, began her journey as a blonding specialist and now leads as a globally sought after naturally curly hair specialist. Morgan has an eye for style, art, business and has a passion for helping others.
Mindy and Morgan, co-Founders and hairstylists, created USE Haircare during the coronavirus pandemic in 2020.
USE Haircare stands for Universally Sustainable for Earth.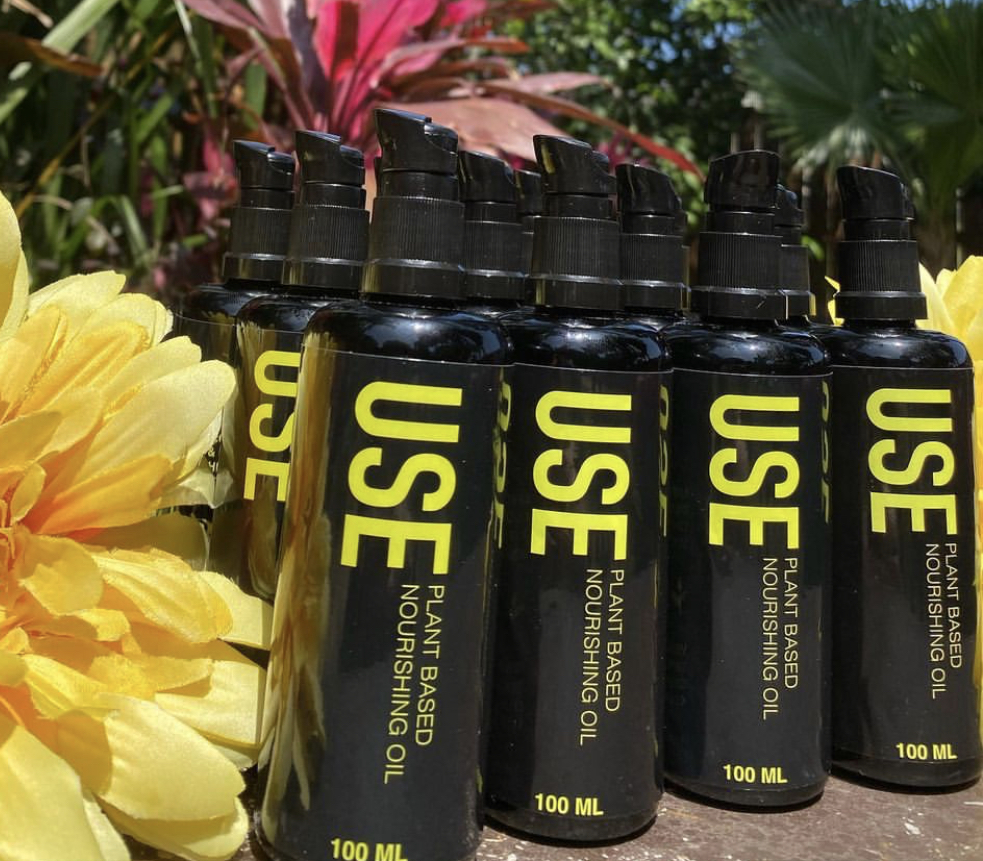 "We provide plant-based, aromatherapeutic, and curly friendly haircare handcrafts to create self-love," said Mindy 
 ALLTHERAVEE: What kind of culture exists in your organization and how are you able to keep it flowing over the years, especially with your new product UE?
Mindy: The Culture of Ringletts has always been deep rooted in inclusion and education. Mindy educates new talent internally, offered apprenticeships, and mentorship to beauty school graduates.
"She is a star maker! Our brand leans into helpfulness with an on going push to create happy clients and how to broaden your horizons to live simpler lives."
ALLTHERAVEE: Lets jump into USE Haircare. Hair wellness is essential, tell us about the products you all service to clients. 
Mindy: Our mission is to provide plant based hair wellness products that encourage love of self by generating incredible curls, coils, and kinks. We understand naturally textured hair and its wants. We offer quality and trustworthy products for all people to USE. USE encourages wellness for your hair. Our greatest source of inspiration for USE is through our plant based lifestyle.
ALLTHERAVEE: During the month of October you all will be donating partial proceeds of your brand to help cancer patients with The American Cancer Society, share your motivations behind this. 
Mindy: Currently in honor of Co-Founder Morgan Taylor's birthday celebration this month, we are donating 10% of our USE Birthday Special which begins October 19th to the American Cancer society. We believe in supporting our community.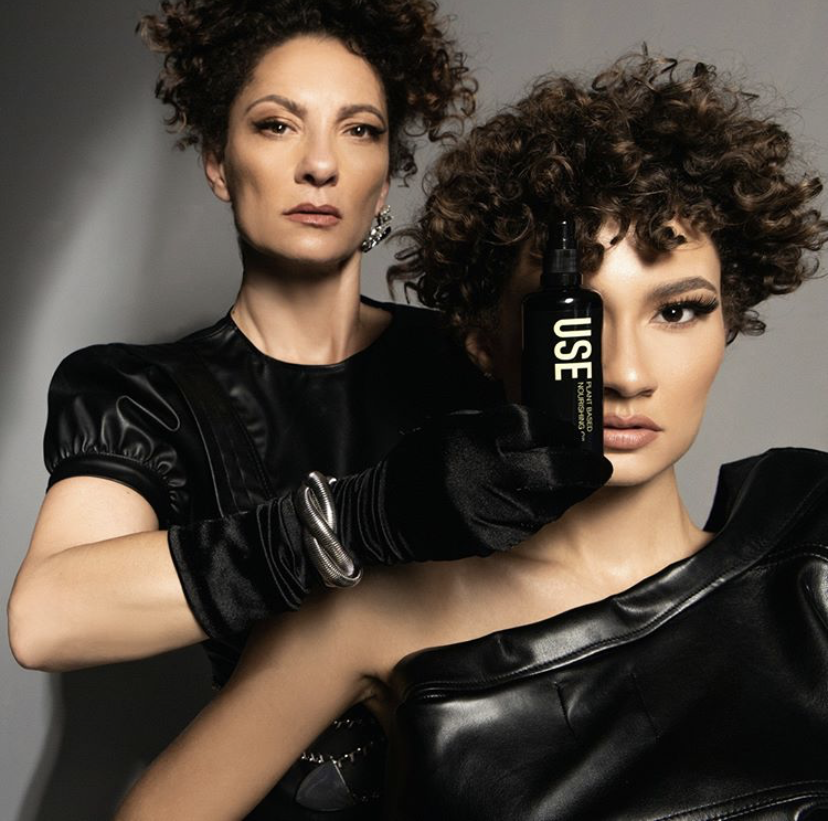 Mindy and Morgan have started an self-love/ education based Youtube to show more about their lifestyles, the USE Haircare brand, and how it all came about.
"Since the holidays are coming up we will be releasing our Travel Kits for those who may want to try or easily stow away in your suitcase for their next vacation or business trip."
Definitely stay tuned via their website usehaircare.com .
Also follow the duo on socials:
@morgantaylorhair
@mindywellness