"What I experienced on that set was something no stuntman or actor should ever have to go through" said Bradford Bentley as he sues CBS over a NCIS Robbery Scene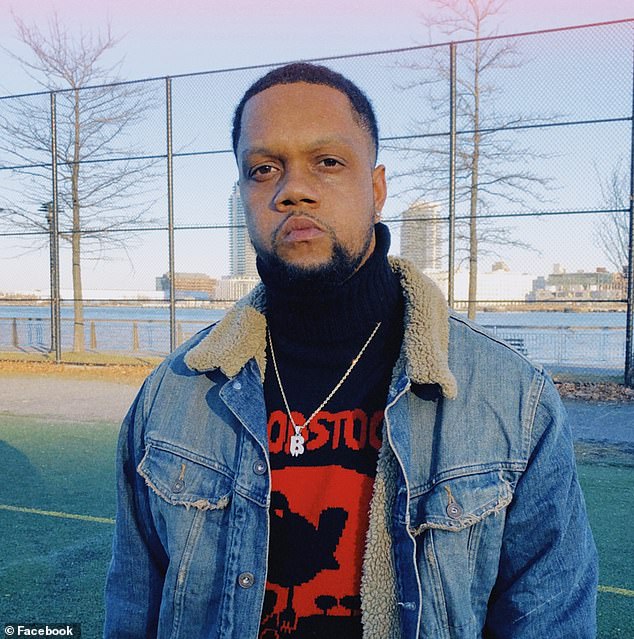 Bradford was amongst another New Orleans actor who have filed a lawsuit against CBS, alleging that things went left when Chalmette Police Department showed up with weapons aimed at them.
Bradford says that CBS didn't acquire the proper permits to film, and that local cops weren't given any advance notice of what was set to take place.
They were brought down for questioning but was released after having clean background checks.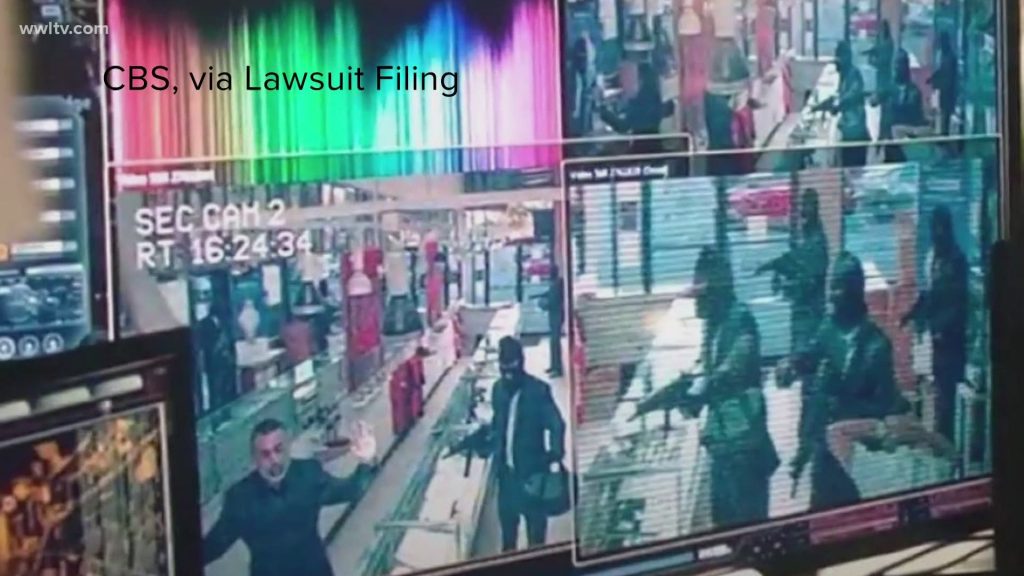 Everything began when the actor went through a 3rd party acting agency to get the gig, back in October of 2017, believing it would be a normal television shoot.
CBS has tried to get the suit thrown out of California court. They contend that the event occurred in Louisiana, and thus the case should be filed here.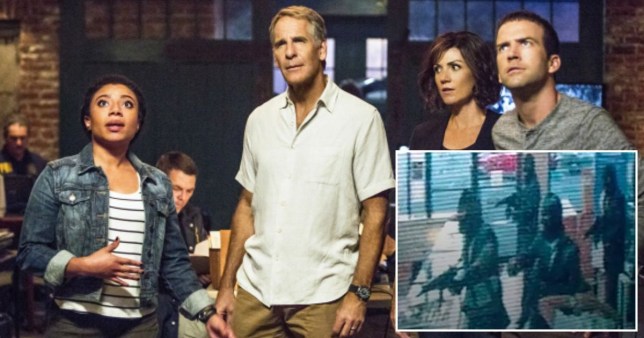 Despite the traumatizing series of events, Bentley has took it upon himself to create a outlet for other actors to help deal with PTSD and incidents that happen on sets that may go unnoticed.
His project promotes advocacy for actresses and actors with no insurance or protection with independent works, to help guide them through incidents like his.
Bentley is continuing his acting career as he was recently on set working on Work Days With Nijay as an actor for Everything Elz's production.
He didn't stop there, Bradford continues pursue his craft with his label "Bentley Barz Entertainment", releasing as the next independent down south south agency that wants to help artist".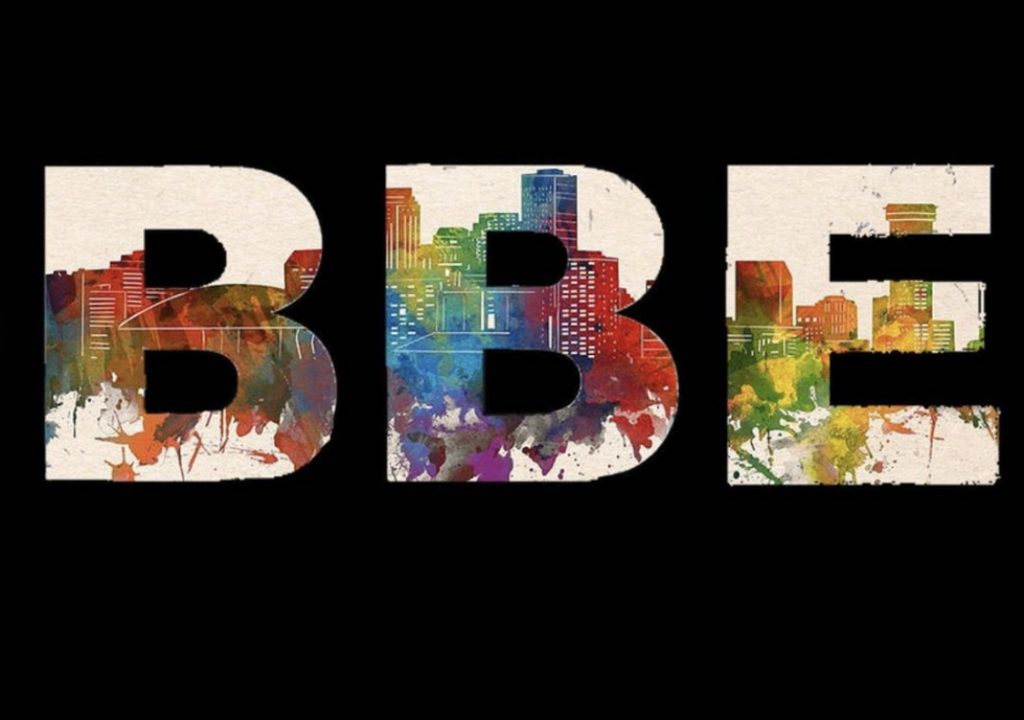 Follow Bentley Bradley to keep up with next moves:
@BentleyRoublow
@BentleyBarzEnt
Check Out the FULL Video Below: