Hidden Secrets LLC., have all the secrets every woman needs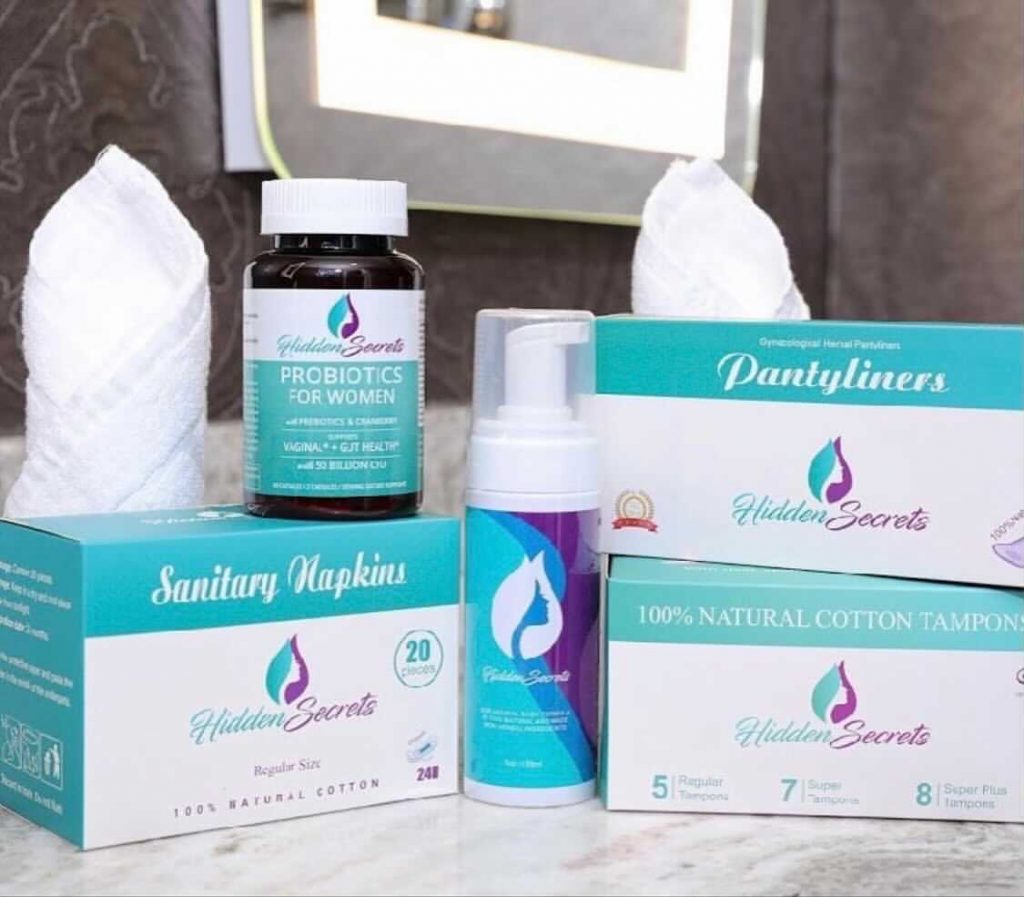 Jasmin Lawson-Collins founded Hidden Secrets in the midst of the COVID-19 pandemic. Hidden Secrets was revealed to her after losing both her mother and cousin to breast cancer. 
 In her quest to prevent more women from passing away from preventable illnesses and to improve women's health, Jasmin began offering quality products that keep women feeling their best.
Jasmin have been donating products to homeless, women shelter, and high schools to get the message out there to all girls and women, QUEENS. "We have to use these products every month: let's make it healthy and get rid of all the traditional products with all the toxins and chemicals," Jasmin stated. 
Hidden Secrets carries a full line of 100 percent natural feminine care and hygiene products like tampons, feminine wash, probiotics, panty liners and much more.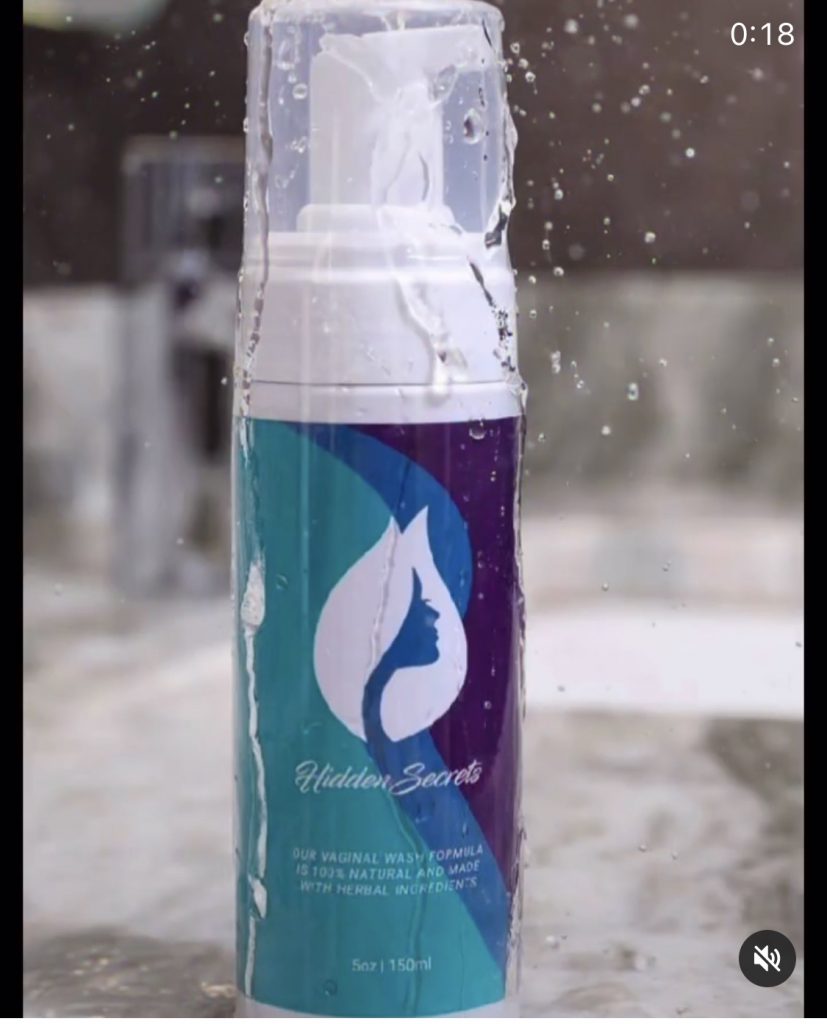 Check her out at
@herhiddensecretsllc
www.herhiddensecrets.com