Lois Nelson Andrews leaves behind a rich legacy. Her life personified the energy of New Orleans.
Andrews stood out in more ways than one, she often led as a grand marshal of jazz funerals and second-line parades in New Orleans, which still is a rare sight for women even in the 21st century.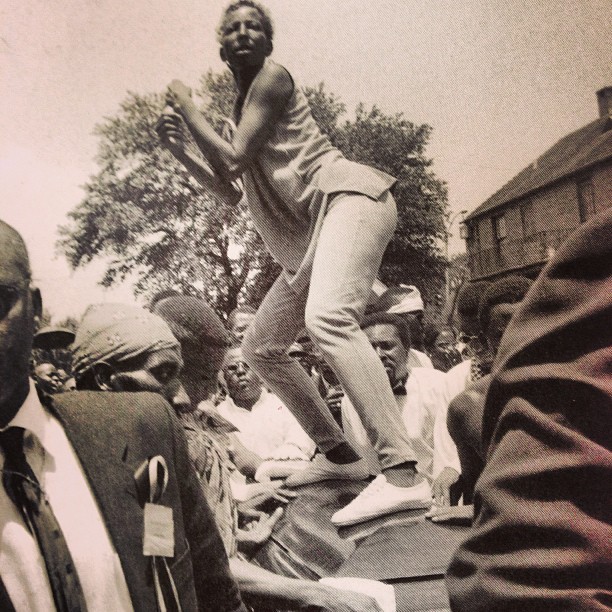 Her dance moves were even known to stay intact balancing on top of a casket suspended in the air.
Nelson-Andrews was an instrumental member of several social aid and pleasure clubs, including the Treme Sidewalk Steppers, the Lady Money Wasters and the Dumaine Street Gang.
Twenty years ago, Lois helped revive the baby doll tradition in New Orleans by restarting the Gold Digger Baby Dolls.
Andrews is also known as the "Mother of Music". Her home and workplace became nurturing grounds for an entire generation of brass band musicians. Today, many of the bands that form the backbone of the city's musical community exist because of her efforts.
She died of lung cancer on Nov. 10.