FINO is a program in New Orleans dedicated to training fashion industry hopefuls and preparing them for the industry.
The Fashion Institute of New Orleans is looking for high schoolers to join their program. This is an organization that commits itself to building up our youth through outreach and group projects. Every year at the end of the program, FINO holds a fashion show at their New Orleans East campus. This show features original designs from students being modeled by other students in the program. We will post the video from last year's festival below.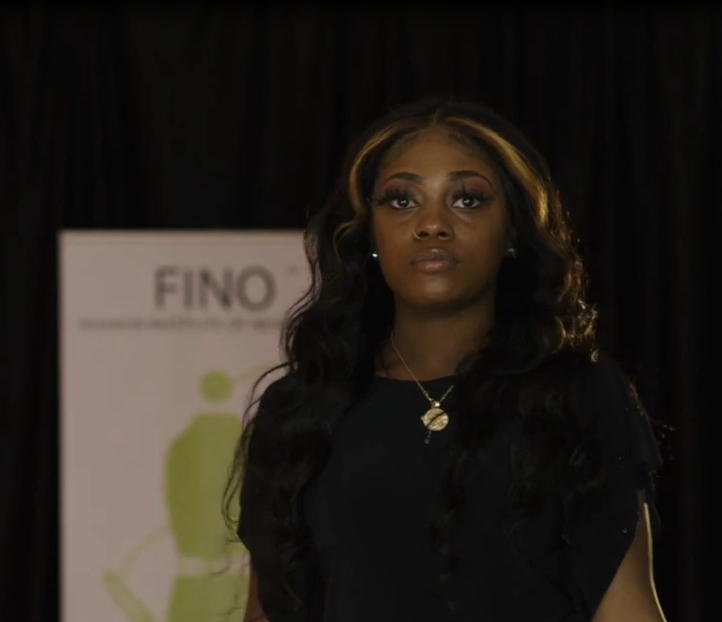 The program is open to high school students in grades 9-12. Registration is only $35 and classes begin November 13th. For more information, you can call (504)244-0090.
Share this with your New Orleans following. Never know who can benefit from this!