RAH'HEIMS ODE TO THE 1996 OG'S
1996 was a good year for hip-hop and music. Classic albums like Jay Z's 'Reasonable Doubt', 2Pac's 'All Eyez on Me', and BG's 'Chopper City' were all released. Today, the musical audiences within our societies tend to move farther away from the core of hip-hop that the year 1996 provided us with. It's less about the substance, and more about the beats (even though the beats back in 96 were still killer).
Fortunately, there are a few old-school hip-hop heads left in this world. Meet one of them: New Orleans artist Rah'heim. Born on the Westbank of New Orleans, he is a true Nola native and creative. He is the essence of artistry. Outside of making music, Rah'heim is also a clothing designer. He uses the collaboration of both his music and clothes to promote his overall brand.
As someone who can run Jay's Reasonable Doubt on repeat, I was hyped to get the chance to interview Rah'heim and learn more about where his '96 era-inspired vibe originates. Check out out our interview below, and learn a little bit more about what 1996 means to him.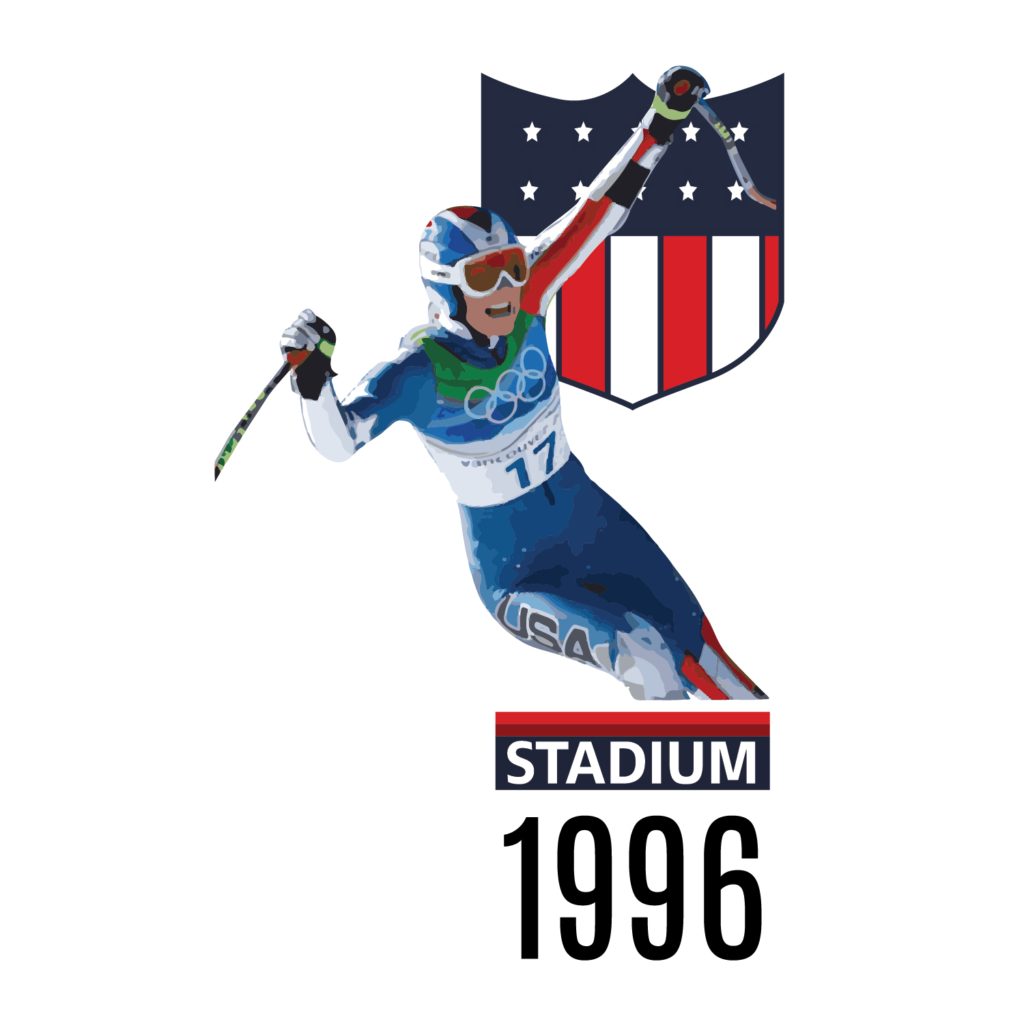 NG: Tell me about yourself as an "Artist", in terms of both your music and clothes.
Rah'heim: Rah'heim, 'the musical artist', is a hip-hop head. I love music. It's a part of my everyday moves. Without music, life isn't as colorful. I love coming up with concepts and rhyme schemes that draw the audience into my world. It's about giving them a piece of my lifestyle to take with them after they first listen, with the goal of keeping them coming back.
Rah'heim, 'the designer', always strives to preserve and represent our culture. Whether it be on hats, t -shirts,or jackets. My goal as a "designer" is to show New Orleans to as many people as possible, and ensuring that it's done in the best taste. Also, designing gives my fans a different way to support my brand as a whole. Music and designing has always been intertwined for me, so for people who enjoy the gear I design always get the chance to delve into my music catalog as well.
NG: When did you start making clothes?
Rah'heim: I actually starting making clothes as a pathway into the music market. You know, plastering my name onto t-shirts and hoodies. Because rapping in New Orleans is popular, that idea only had so much traction. Everyone knows someone who raps, so outward support and purchasing was relegated to a small numbers at that time. Then, I revamped my ideas and concepts, came up with a bunch of new designs that were separate from "Rah'heim" the rhymer, and that's when the '96Era' Brand took on a life of its own.
NG: When did you start making music?
Rah'heim: I started off back in high school as a battle rapper, lol. That got me into recording mix tapes, learning how to put songs together, and how to pick beats that were complimentary to my style.
"Even in the beginning, much attention was being paid to not sounding everybody else."

Rah'heim


NG: Where do you get your inspiration from when making clothes?
Rah'heim: The inspiration can come from anywhere. There's no set way to be inspired. My art inmates life. I'm inspired by everything around me.
NG: "1996" – you Rep that hard – what is the significance of that? And what does it mean to you?
Rah'heim: The year 1996 is significant to me because a lot of my influences come from that era. The '96 is a ode to those who came before me and paved the way for me to be who I am today.
NG: What's your bigger focus right now? Clothing or music? Or are they equal?
Rah'heim: My biggest focus is just staying consistent in all aspects music clothing performing and presenting quality content to the people.
NG: When's your next project coming out?
Rah'heim: My next project is 'Lo Sweaters And Love Letters'. It's set to release on March 29. This past year, I also released 'Winter Games 96' and 'Enemy Of The State', both which are critically acclaimed.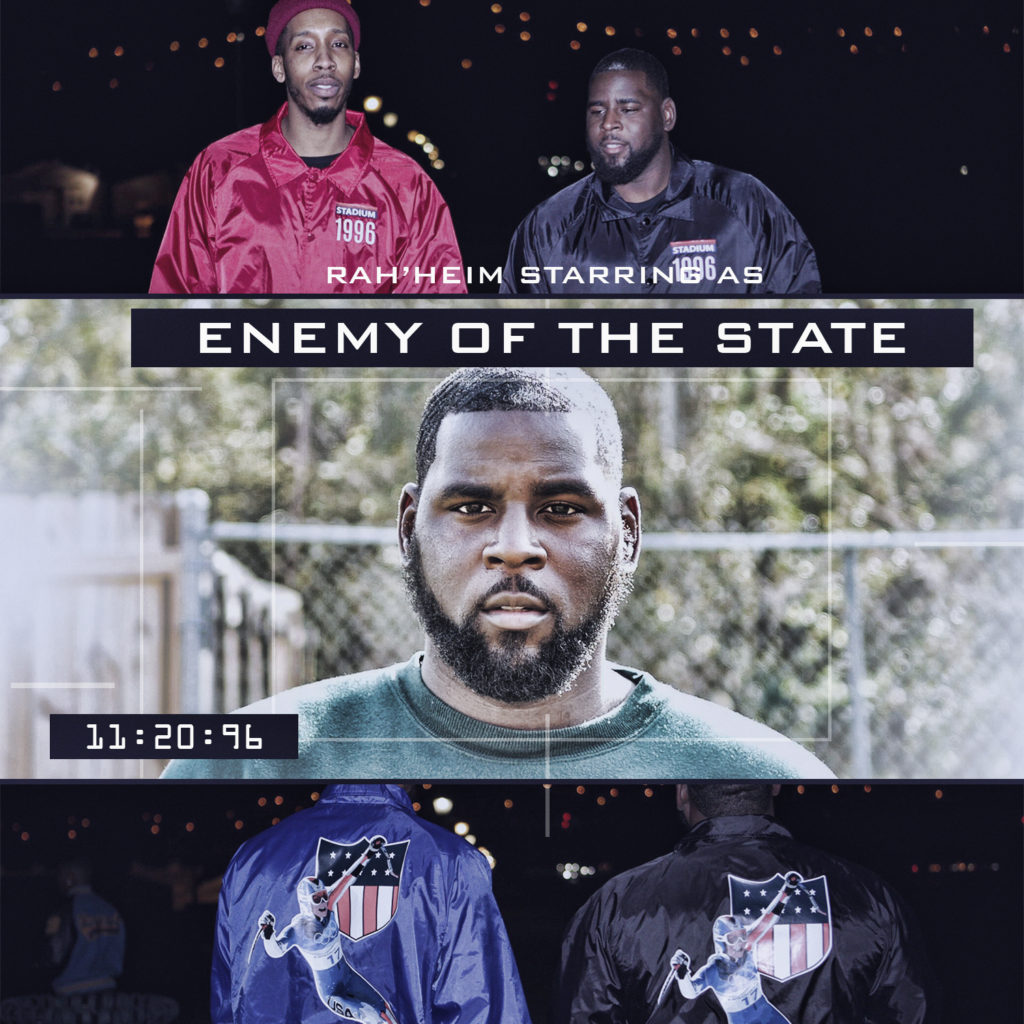 NG: How can people listen to your music?
Rah'heim: My music is available on all major streaming sites (iTunes, Tidal, Spotify, Google, etc). You can also subscribe to my YouTube channel 96Era, Inc., where I release new monthly content.
NG: Lastly, anything you'd like to add, feel free.
Rah'heim: Be sure to follow me on social media below –
YouTube: 96Era
Twitter: Rahheim96
Instagram: 1996_rahheim
As a lover of 90's hip-hop, I feel that getting the chance to dive deeper into the creative depths of artists can bring you closer to them. Understanding their roots and life influences allows you to take a closer listen. Rah'heim is definitely an artist to keep your eyes and ears open for.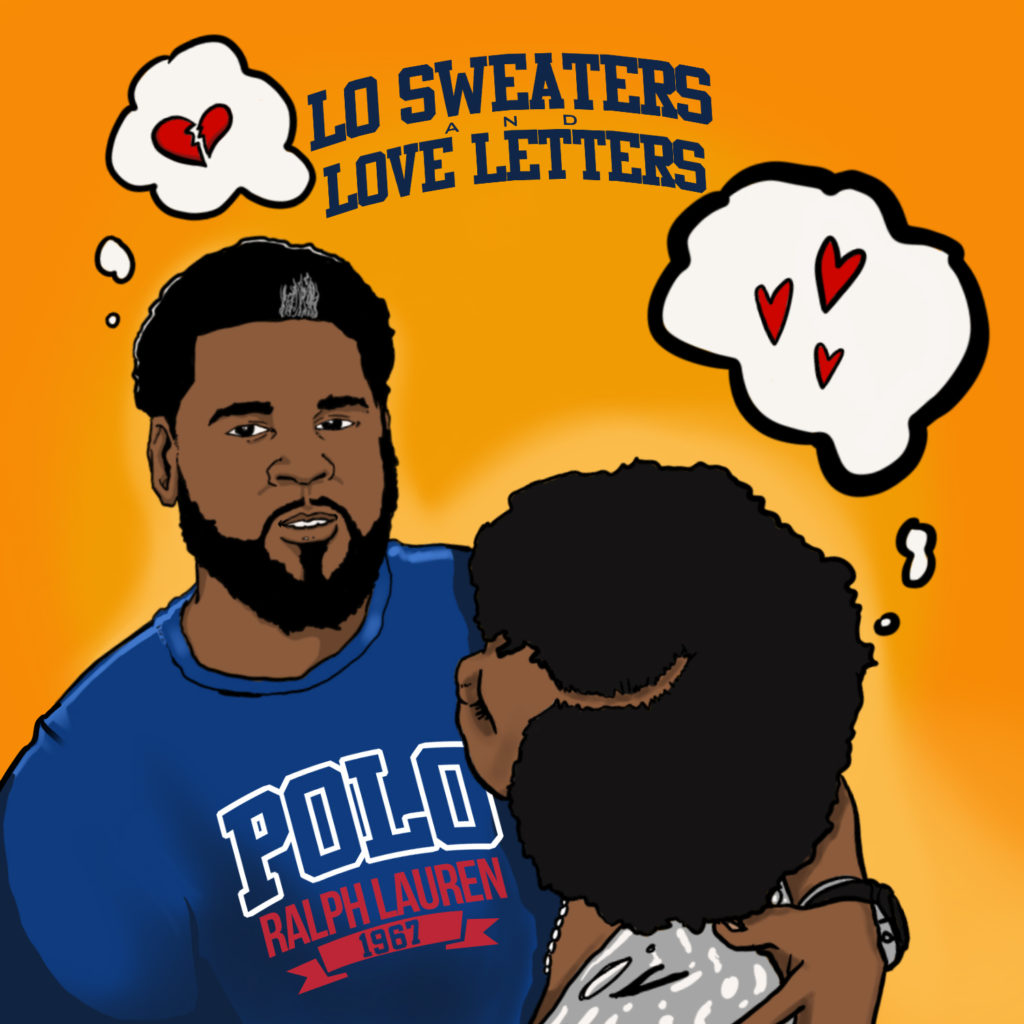 Come March 29, be sure to check out his next project 'Lo Sweaters and Love Letters'.
And don't sleep on his 96Era YouTube channel, he is one of the most consistent artists when it comes to dropping fresh new visuals.