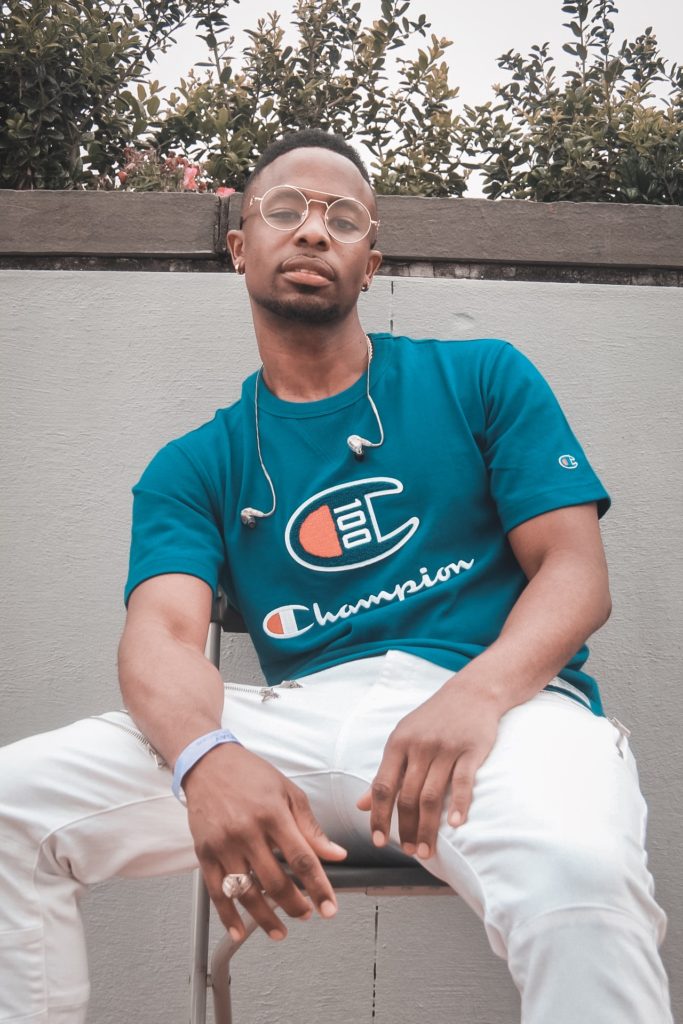 If you've never heard of New Orleans Artist Wynton, formerly known as Kev Stylez, it's likely that you came upon him on the latest season of American Idol. Receiving the that golden ticket after his audition, Wynton proceeded to the next round. Unfortunately, his American Idol trip ended there, but that was far from the end.
Only 26 and from New Orleans, Wynton has over the years showcased himself as both a talented R&B Artist and humble human being. Recently he performed at French Quarter Fest, and I was lucky enough to catch up with him before his performance. Although a talent in all aspects, it's clear that Wynton's vocal talents brings him a straight shot into the R&B lane. We chatted about his background, his feelings about the American Idol audition process, the support from his city during that time, and what his future plans are. Check out our interview below:
WHO IS WYNTON?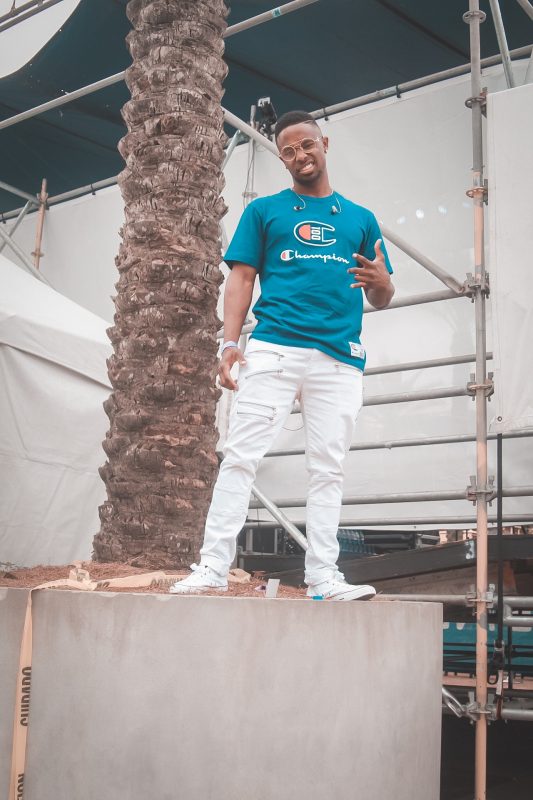 NG: Tell me a little bit about yourself and when you got into music.
WYNTON: Well, I have been singing at my church since the age of 7, but it wasn't until the age of 19 that I felt like I needed to artistically establish myself. And since then, it's been a steadfast role in making my musical dreams come true. And that's where my journey to American Idol comes into play.
WYNTON AT AMERICAN IDOL:
In a small city like New Orleans, it's rare that you come upon that "big opportunity". As the city continues to grow, more networks, and artists, take notice. Seeing that American Idol was holding it down for New Orleans at the Convention Center, Wynton decided to take a shot at it and audition. Being that I don't get the opportunity to learn about the "in's-and-out's" of what that process is like, I took my shot at learning more about it. Check out what Wynton thought about the judges, the entire process, and more, below:
NG: Describe to me what the American Idol audition experience was like, and more importantly, what it felt like going to the next round. Did you feel like the judges were impressed?
WYNTON: So I went to LA for the audition. The day before the audition, I partially lost my voice, so I was a bit nervous. When I walked in, I saw Katy Perry, and she looked beautiful. Then I saw Lionel Richie, and he was really down to earth. Honestly, I felt bad because I didn't show Luke Bryan as much love as the others because I didn't know of him as well. Maybe he noticed, ha.
At the actual audition, I sang one of my original songs "Trippin", and the judges were definitely vibing out to it. And of course at the end of the audition, I had to reel Katy Perry and the rest of the judges with an impromptu song about Katy Perry's earrings she had on. She couldn't resist by calling me a "ladies man". And I also felt like Lionel Richie gave me a "Big Uncle" kinda vibe, especially when I hugged him. The judges really were cool and accepting. It wasn't what I expected.
Finally the auditions were over and it was that make or break moment. It was at that point that I ran out with my ticket screaming, "I made it to Hollywood!
THE LONGEVITY OF NEW ORLEANS LOVE FOR WYNTON: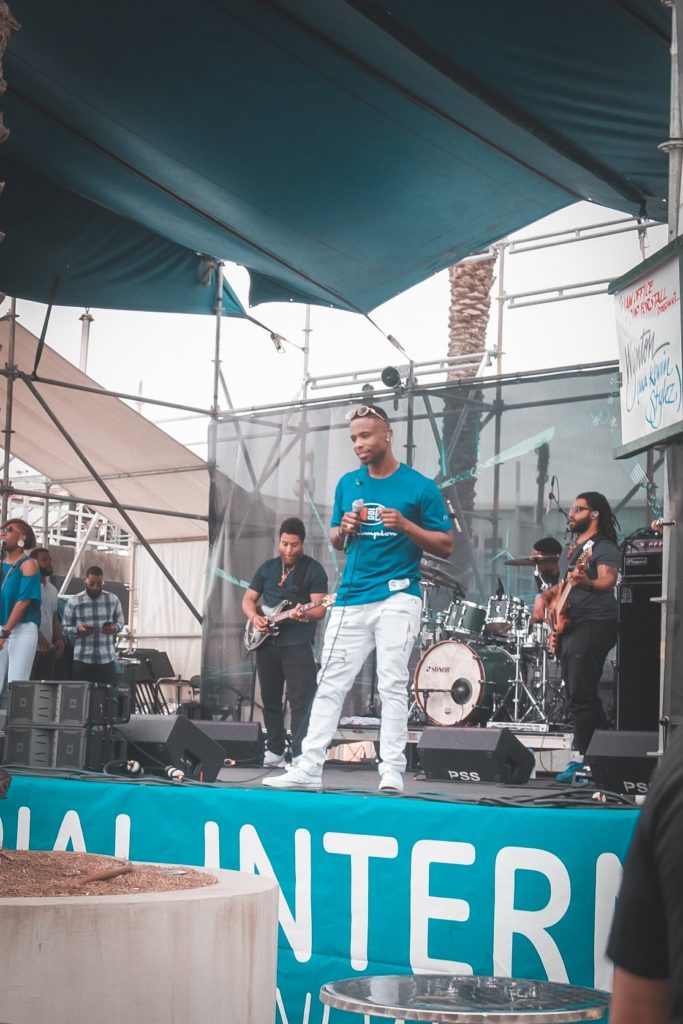 NG: Not many people that come out of New Orleans get the chance to represent for their city on air. You gonna hold it down for us?
WYNTON: I am, and I can't tell you how surprised I was at how much support I got from my city. I was surprised but so humbled when Mayor LaToya Cantrell gathered people from around the city to send me off to my audition.
My city's support is actually what my latest single "New Auwlins" is about. It comes from the memories and honor of getting so much support from my own city during the American Idol experience. I wanted to be able to portry how much that meant to me through my music.
FUTURE PLANS FOR WYNTON:
NG: What are your future plans? What can your audience expect next from you?
WYNTON: Now that I'm back in New Orleans, I just plan on building a bigger catalog and fan base. I also want to do more live performances.
The goal is to always get better, and let the rest work itself out. I'm just working hard and going with the flow.

Wynton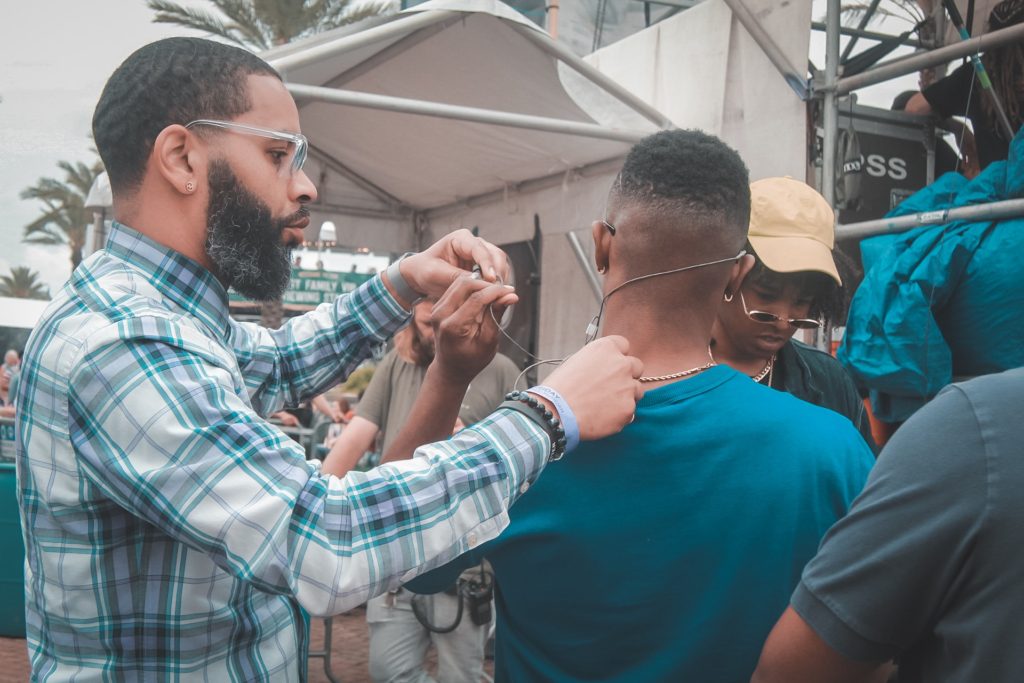 For instance, I'm about to hit the stage behind us at French Quarter Fest. The same stage that Partners-N-Crime just performed on last year.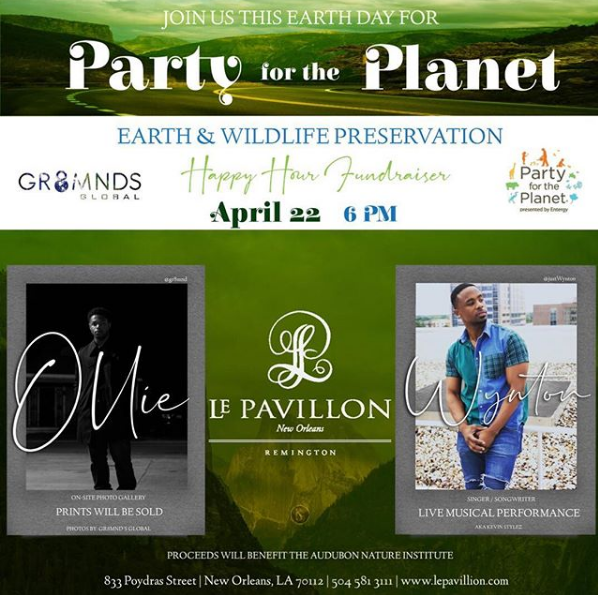 Jumping right into his future plans, Wynton's kicking off Earth Day this April 22, 2019 with a "Party for the Planet" live performance Fundraiser. The event will raise awareness on wildlife and earth preservation and giving back.
It will be in collaboration with a photo show by photographer Gr8mnd. His photos will be available for print and event proceeds will benefit the Audubon Nature Institute.
Now that Wynton has returned to the Big Easy, with a life changing experience behind him, he's ready to get to work. Be sure to stay update with Wynton on his upcoming live performances and new music.