If you've ever been apart of NOLA nightlife/events, I'm sure you've heard of Morgan W. Productions
In just 4 years Morgan Walker – a native of New Orleans, LA and a graduate of the prestigious Dillard University – has become one of the hottest promoters/event planners in NOLA.
Walker began Morg W Productions LLC in 2015 and it was a work in progress as she didn't fully grasp the business side of nightlife until 2017. "It was good money in "throwing parties" and having fun but there wasn't any progress in it. It was weight gain, laziness, bad habits that came with that side of it. I realized I won't be able to compete or grow unless I respect the business and really take this serious. I started with small habits of organizing, typing my expenses for each event, working with people who already had a system in place and creating section layouts. I started to get more opportunities and business ventures."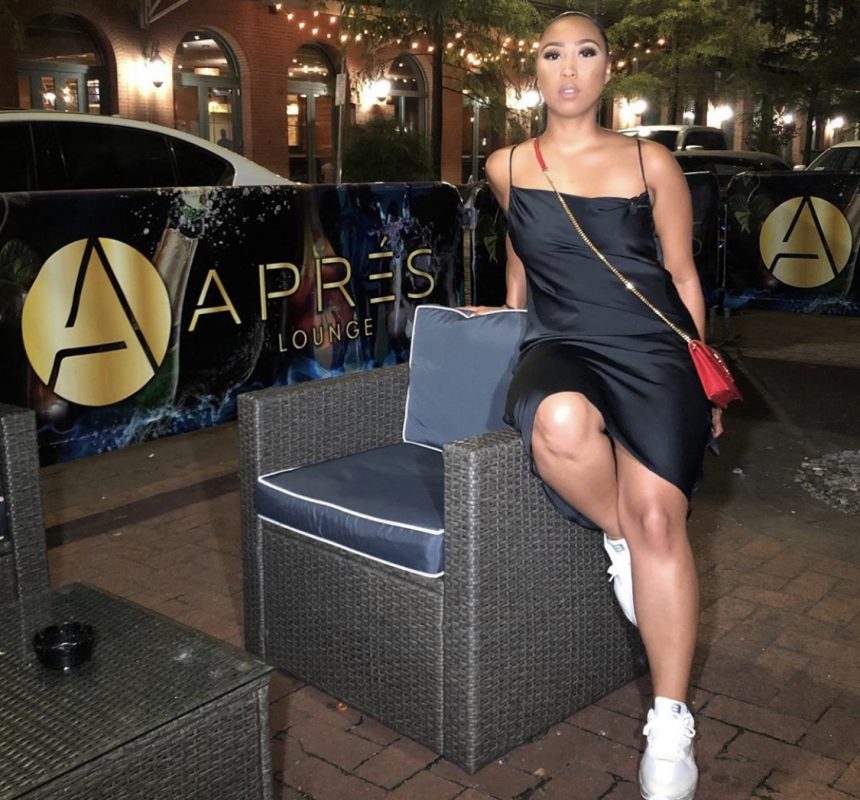 Morg W. Productions is prided in innovation and consistency. The company has assisted in producing over 100 events, various community initiatives and has a catalog of over 6,000 local clients.
The 27 year old has worked with over 50 national brands and celebrities like: NBA YoungBoy, Cardi B, Flloyd Mayweather, City Girls, Dave East, Dj Envy, Bloc Boy JB, Jet Life, Starz Network, Fat Joe, Kenny Burns, Larry Morrow and many more. One might wonder how she's able to secure over 100s of people in her events, "I pride myself in the numbers I produce each event. It's a strategy that is working for me, people post and actually come out. someone told me "it's one thing to have followers, but another to have a following", and usually "first timers" to a MWP always come back for more."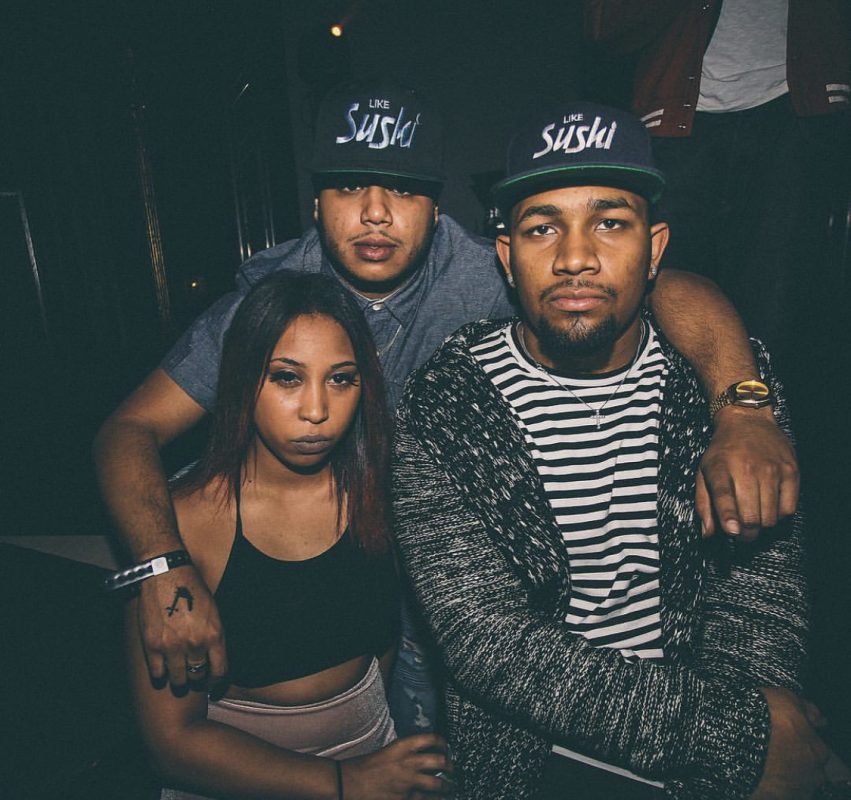 As MWP is ascending to the top, Walker is focused on consistency."I just want to be able to continue to create events that spark people's interest that leads to their support. My consistency is apart of who I am, I wont stop producing events in New Orleans until history is made with me being one of the best to ever do it."
Now that's what we call GOALS! As she continues to perfect MWP, Walker wants to focus on adding her own personal touches to her brand. She's looking to expand in the real-estate market and in the food and beverage industry.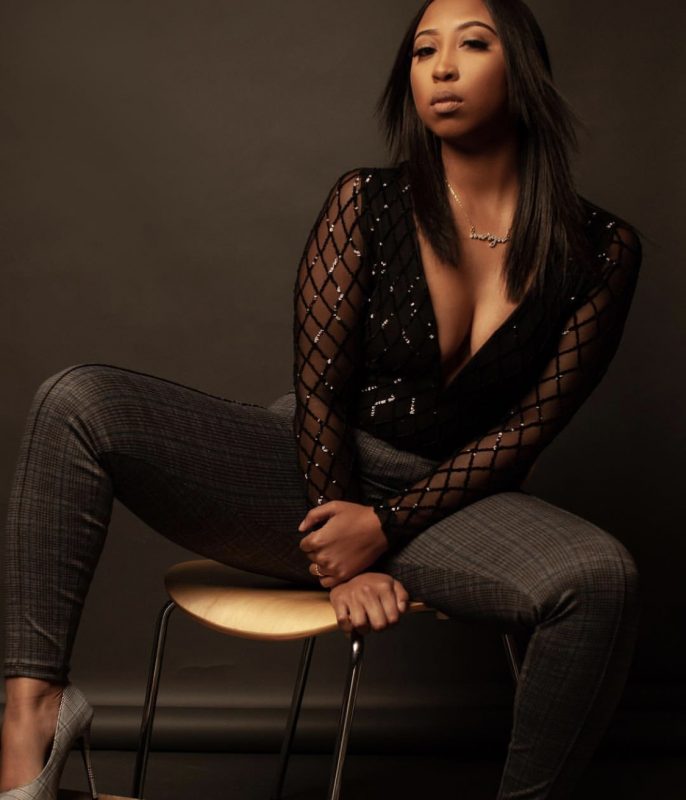 As she ventures on in her many accomplishments Morgan humble sent her thanks to all of her supporters, "MWP thanks everyone in the city and visiting the city for all the support and I will continue to provide a dope space for everyone to enjoy life."
We're extremely proud and excited to see what MWP has in store for 2020!