A lot of hip hop heads know TRU as the sub-label ran by Master P's brother Corey Miller.
What they don't know is that TRU actually started off as a rap group based in Richmond, California. TRU would set the stage for what would be later known as the No Limit army. In this article, I am going to break down what happened to the group, but before that, I want to talk about a few things that I liked most about the group.
The first reason why I like TRU so much is the fact that they were connected to California. Around that time New Orleans was a bigger bubble than it is now. If you lived in New Orleans it was rare that you had a view of the outside world. Master P. has a bigger vision for himself and his family.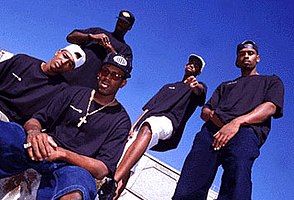 Moving to Richmond, California was a big move for Master P. He opened his record store No Limit Records, and was doing pretty well for himself. The move to California showed New Orleans people that getting out of the city wasn't a bad thing. It inspired us to reach out to other cities like Houston, and Atlanta when it came to making music. The second reason why TRU is one of my favorite groups is simple. They understood the value of teamwork. Music groups usually fail because of egos and power trips. TRU moved more like a family then a rap group. They understood that they were only as good as who they surrounded themselves with. The fact that Master P, Silkk The Shocker, and C-Murder were real brothers help carve the family mentality into the rest of the members.
TRU is an abbreviation for "The Real Untouchables". They released six albums that incorporated the typical G Funk style that No Limit was known for with gangsta rap lyrics. The publically listed members of TRU include Master P., C-Murder, Silkk The Shocker, Big Ed, Cali-G, Chilee Powdah, King George, Sonya C, & Milk Man.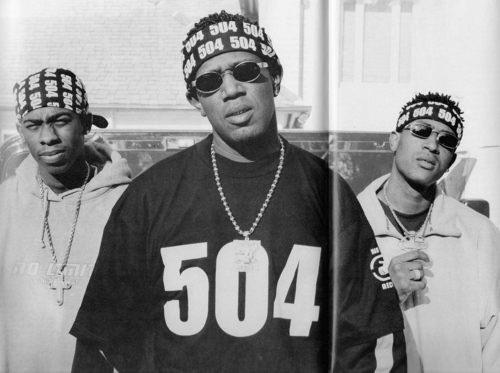 TRU had a pretty interesting run in hip hop. They dropped a total of six albums. Understanding the Criminal Mind, Who's Da Killer, True, TRU 2 Da Game, Da Crime Family, & The TRUTH. After their True album in 1995, the group was condensed to the three Miller brothers. Things were running smoothly, and TRU was picking up a lot of steam.
Things crumbled after No-Limit Records had fallen into hard times and lost their major producers. TRU returned as a record label headed by Corey Miller. They inked a deal with Koch Records and released their final and sixth album The Truth.
Master P. had the blueprint for running a label in the early 90s. Some would say that his marketing model would fare well in today's hip hop climate. Do you agree? Let us know what you think in the comments below.