New Orleans Artist GodLee drops latest album 'GODLEE (Deluxe)'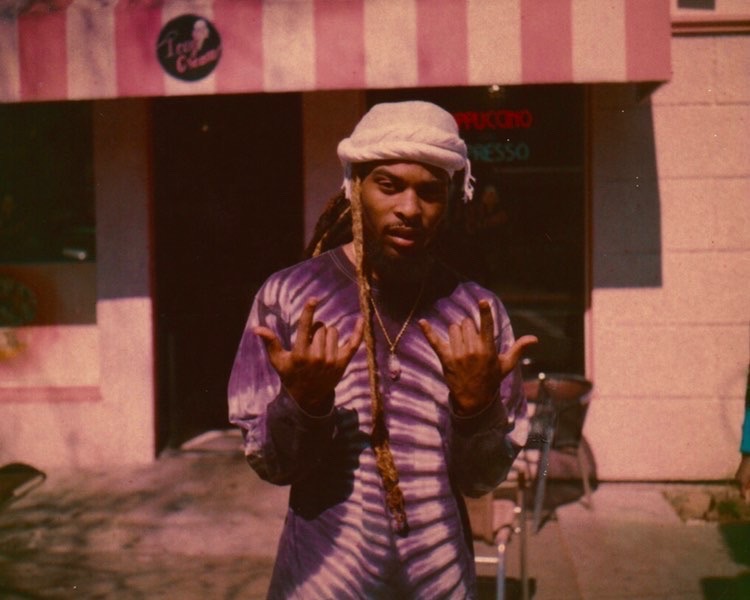 Recently we caught up with New Orleans Artist GodLee to check out his newest album 'GODLEE (Deluxe) that he recently dropped this past June. And the best way to describe it would be "vibes". Always bringing a unique and laid'back perspective to the local artists here, we were excited to see what his latest album was all about. Check out our interview with the artist below.
NG: Who are you, what do you do, what's your age, and where are you from?
GodLee: Im Godlee. I'm a GOD, artist,engineer, songwriter, and producer. I'm 28 from New Orleans,LA.
NG: How long have you been doing music?
Godlee: Been doing music since I was seven years old.
NG: How would you describe the vibe of your music?
Godlee: I would describe my music as "Feel Good Music"or "Ghetto Perfection. My personality can also describe my music. Sometimes I'm laid back and cool. Then sometimes I can be a lil "Ratchet".
NG: Where does your inspiration for your music come from? What do you rap about?
Godlee: My inspiration comes from my mother who was a music lover. She listened to mostly old school Jazz music and neo soul. I like to write about my life at the moment whether it's good or bad.
NG: What's the last project you dropped and when was that?
Godlee: I just dropped my first self titled project GODLEE (Deluxe) in June.
NG: What are your the future goals as an artist?
Godlee: My future goals is to continue to push the genre further and put the city on a new wave.
Now that you know a little more about where Godlee's musical inspiration comes from, be sure to check out his newest album 'GODLEE (Deluxe)'. Also stay up to date with the artist by following him on social media @jahrondominguez504.