A NOLA hair and skin line inspired by creole heritage and culture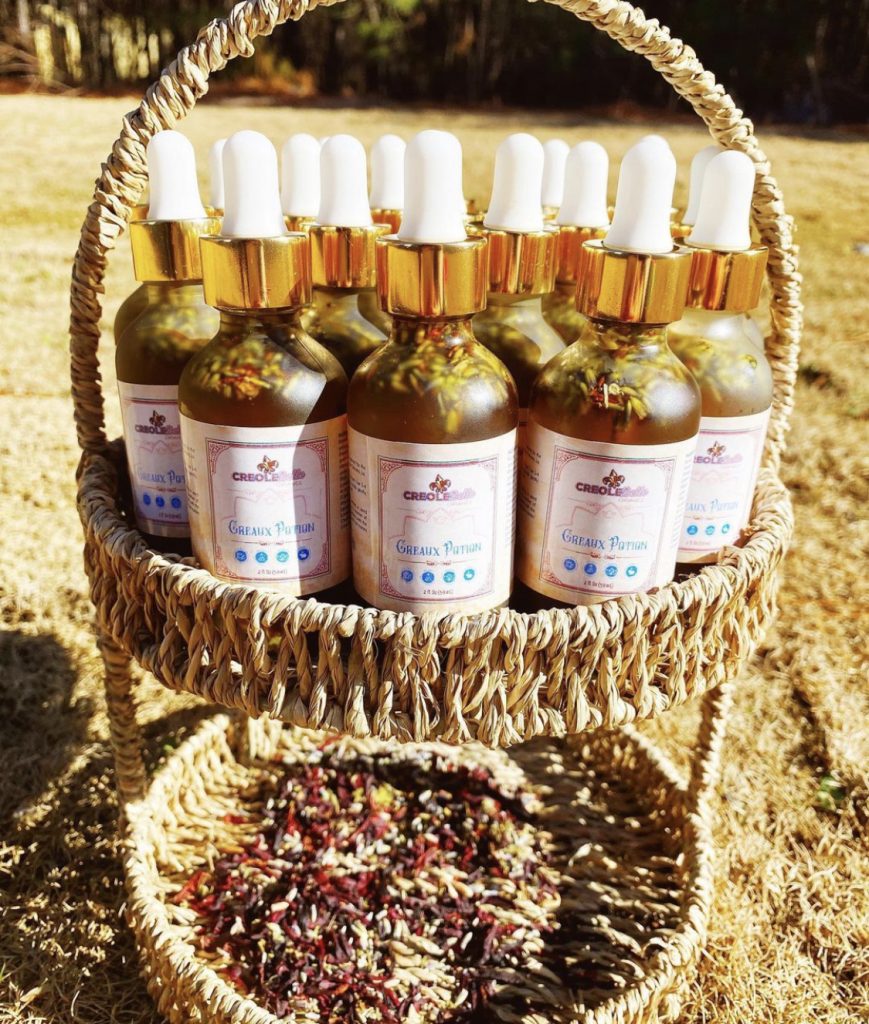 Creole Belle Organics™ is a 100% handcrafted organic natural hair and skin care line that uses all eco-friendly ingredients. The company name "Creole Belle" was created to highlight the founders love for her hometown New Orleans and her Creole culture stemming from her Grandmother and Great Grandfather.
Founder and Nola native, Maci Smoot, went natural in 2012 and found it very difficult to find products that work for her hair type. She became clueless on how to care for her hair.
With that, she took initiative in creating her own natural hair and skin care line to guarantee that everyone will have reliable products thatchy can trust.
Stepping out on faith, she started one of the most popular natural hair accounts on Instagram "BerryCurly" now called "Berrybombbloggery" in 2013. From there she has acquired a following of over 500k+ and helped thousands of women.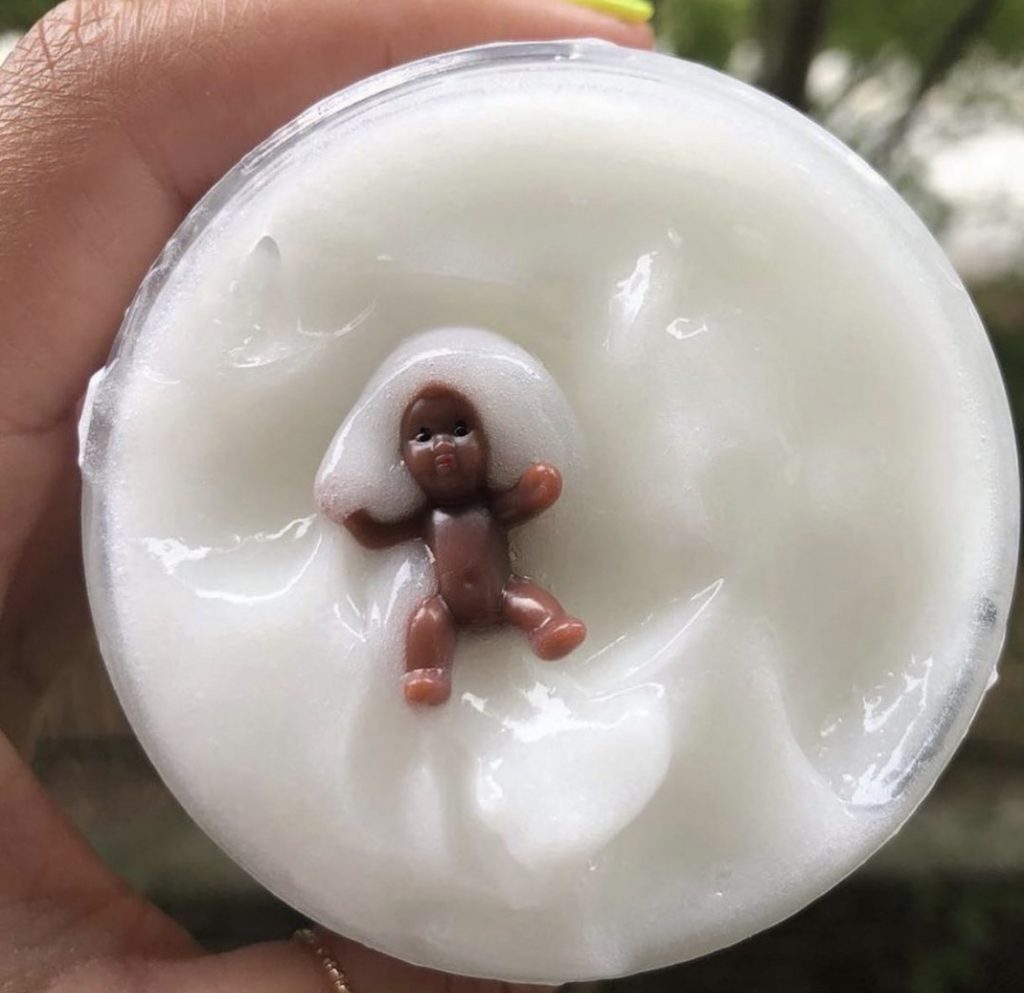 Smoot also Co-Owns a company with her mother called "SmootiePie" that has over 700k+ followers on Instagram. Smootiepie is a hair and skin care line created for babies. The products are formulated with vegan, organic, and natural ingredients.
We love to see it!!
Follow and Support:
@creolebelleorganics