Arianne Craig Jolla is an experienced educator and founder of HYPE Academy, a New Orleans East private school.
The work that Arianne has been doing in our communities is unmatched! She has been teaching in New Orleans since before Hurricane Katrina and it wasn't easy. Arianne has since transitioned from being a teacher into being the owner of HYPE Academy. HYPE Academy is a New Orleans East private school and academic research center dedicated to providing quality education solutions to families in the community.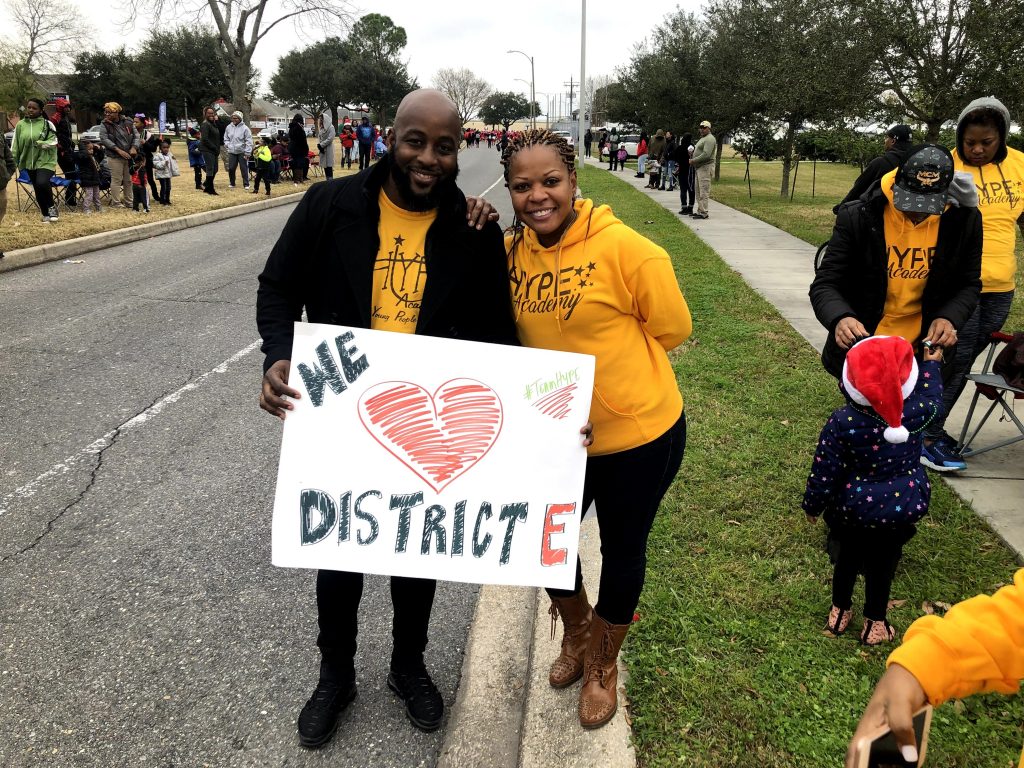 During episode 2 of the Brand Bayou, Arianne shared her story and talked about some of the challenges she faced being a teacher in New Orleans. I asked her about the education rank in New Orleans and her response was very informative. Check out the episode below to see what she had to say!
Brand Bayou Episode 2: HYPE Academy
Share this article with your network and let them know about this interesting fact about New Orleans.