Did you know well-known comedian and talk show host Ellen DeGeneres has roots in Louisiana? She is from Metairie.
DeGeneres was born in Metairie and attended high school at Grace King. However, after her parents separated she moved with her mother to Atlanta, Texas where she graduated from Atlanta High School in May 1976.
Shortly after graduation, DeGeneres moved back to the New Orleans area to attend the University of New Orleans to major in communication studies. But that stint was short-lived; she dropped out after only one semester. From there she worked an array of odd jobs to make ends meet including being a house painter, hostess and a bartender. 
As for comedy, DeGeneres started hitting the stages at small clubs and coffee houses. By 1981, she was the emcee at Clyde's Comedy Club in New Orleans. Things went up from there quickly as she began to tour nationally and gain more influence. In 1984, Showtime named her the funniest person in America.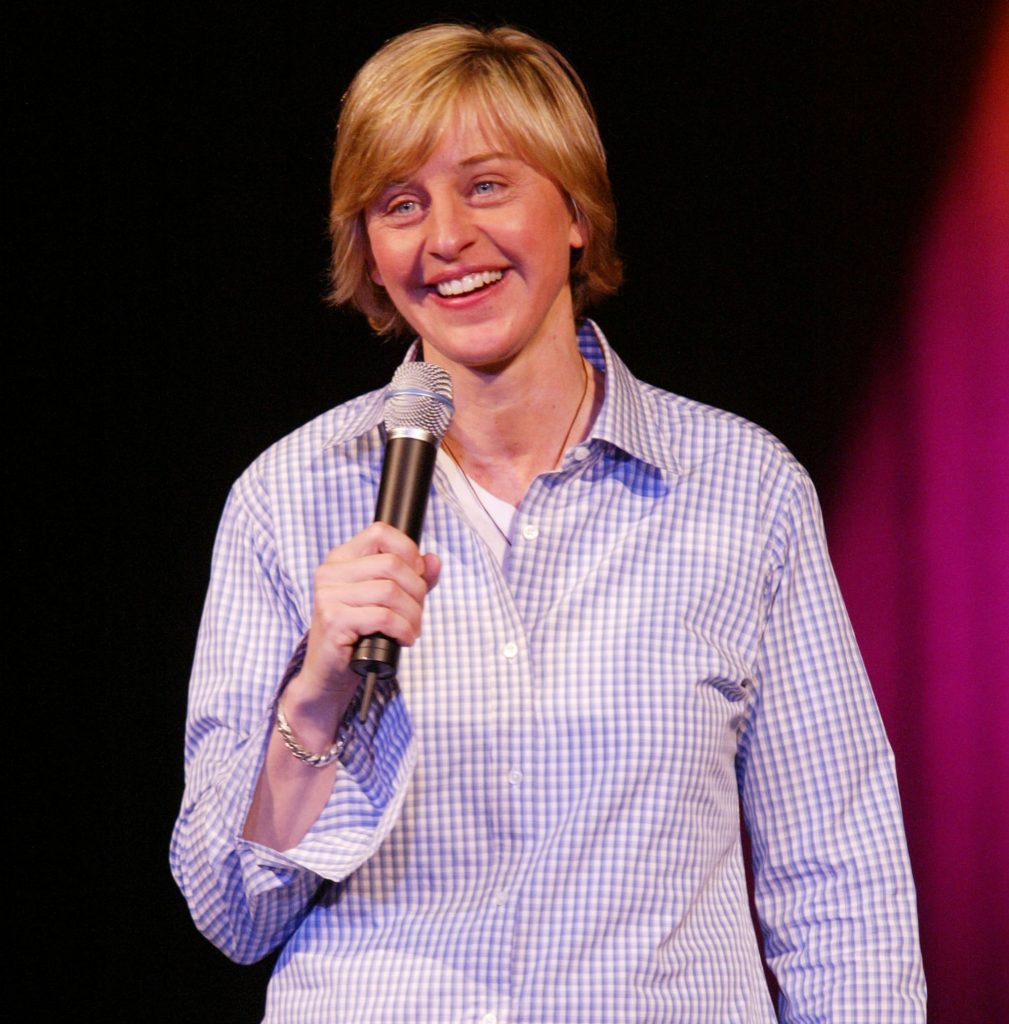 DeGeneres does not often appear on stage for stand-up comedy. However, after taking a 15-year hiatus in 2018 she released a Netflix stand-up special called Relatable.
Ellen has starred in two television sitcoms bearing her first name, Ellen 1994 to 1998 and The Ellen Show from 2001 to 2002. During her fourth season of Ellen she made an appearance on The Oprah Winfrey Show where she announced to the world that she was a lesbian. Her character, Ellen Morgan, also came out on the sitcom Ellen to a therapist played by Winfrey. The series went on to explore and tackle various LGBT issues. In 2008, she married her longtime girlfriend Portia De Rossi.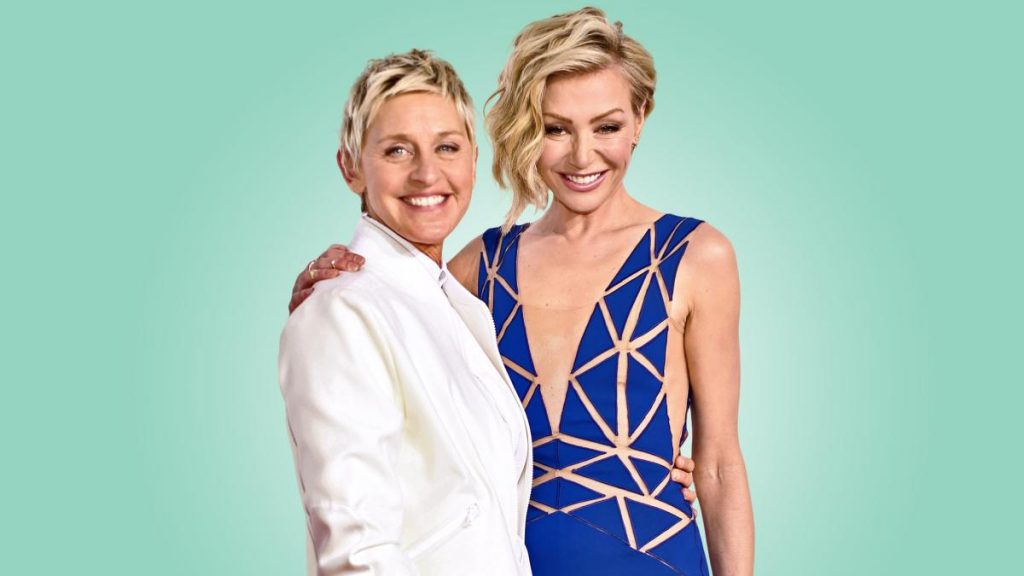 DeGeneres may receive most of her recognition currently from her popular daytime television talk show,The Ellen Degeneres Show it launched back September 2003. It was nominated for 11 Daytime Emmy Awards just in its first season and won four of them. On September 13, 2021 Degeneres kicked off the 19th and final season of "The Ellen DeGeneres Show."
Share this Louisiana piece with your friends to let them know this piece of history.