New Orleans —December 14, 2021 — Native New Orleanian led artist and music business collective, glbl wrmng, is all about promoting, encouraging, and strengthening the city's independent music community through sharing resources, providing educational and networking opportunities, and leveraging relationships with local venues to produce high-quality performance events. After the commercial success of their debut album "glbl wrmng vol. 1," the collective has been busy elevating the voices of N.O.'s emerging and marginalized artists on new, future-forward platforms. The recent announcements of two partnerships with tech companies Qrates and Myxstem will afford the group many more options for doing just that.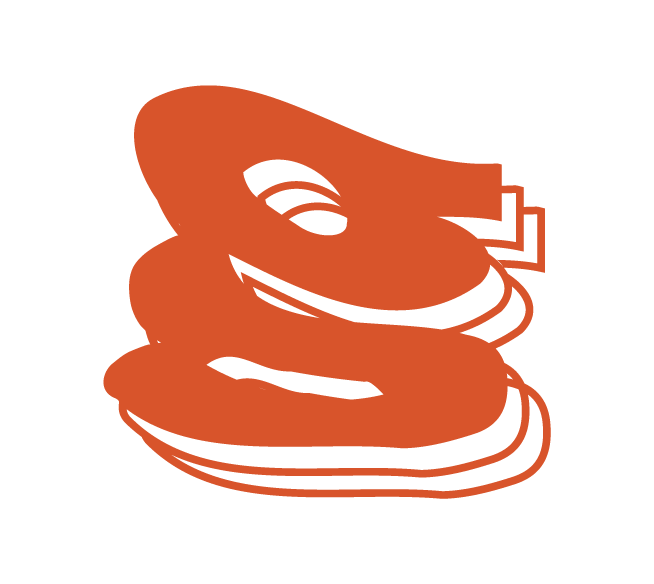 In conjunction with Qrates, glbl wrmng has released the link for pre-orders of their debut album on a limited-edition, sustainably recycled vinyl. This collector's item can be ordered here until Feb 5 2022 or until all 100 copies are sold out.
The glbl wrmng and Myxstem collaboration birthed the now-available glbl wrmng vol. 1 app, available on IOS and Android found here. The media mixing app allows fans and fellow musicians to completely control their listening experience, featuring mute, solo, pan and fade options for every song stem along with tempo control, looping, and more. By adjusting the levels on individual instrument tracks, listeners can build a customized version of their favorite glbl wrmng releases for the perfect mix to play- or sing-along.
For More Information:
Nate Cameron
President
glbl wrmng
(504) 533-0603
glblwrmng504@gmail.com
www.glblwrmng.com Follow glbl wrmng on: Facebook | Instagram | Twitter