New Orleans is full of surprises. Every time friends visit, I can think of something new for us to do. I put together a shortlist of New Orleans local landmarks that you do not want to miss on your next trip.
Nicholas Cage's Pyramid Tomb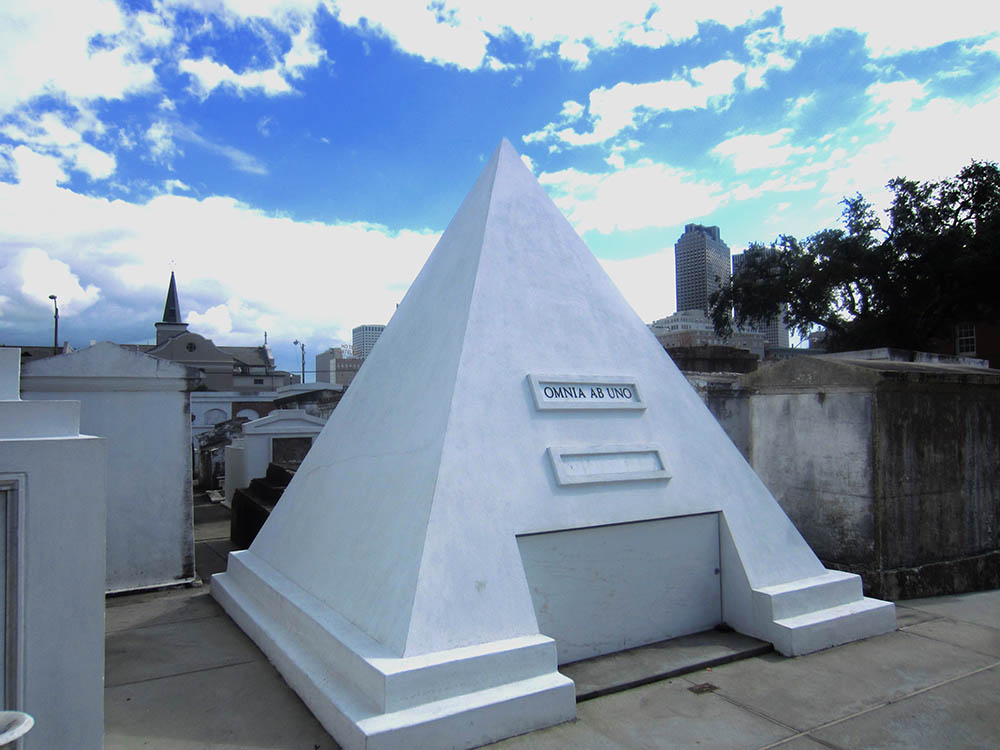 Nicolas Cage best known for his work as the lead actor in National Treasure has a tomb located in New Orleans although he hasn't passed away yet. The tomb is in the shape of a pyramid. People have linked this pyramid tomb to connections with the Illuminati but most just believe that he just loves ancient culture.
The Gates of Guinee
According to one local tradition the entrance to the Voodoo Underworld can be found in New Orleans through the seven Gates scattered throughout the city's French Quarter.
The Voodoo Underworld where souls of the deceased reside. This is a plane where souls pass through and aren't tormented. some people believe that this place is a spiritual metaphor but others believe that it exists in physical plane. There are legends that say the seven gates are located in cemeteries across downtown New Orleans. The crucifix of Baron Samedi's sigil is said to be a map that if placed on the corner of Canal and Basin reveals the locations of the gateways.
New Orleans Eiffel Tower
in 1980 pieces of the Eiffel tower in Paris were deconstructed and shipped to New Orleans and reassembled 16 ft above the New Orleans streetcar line. This only adds to the French culture that makes New Orleans special.
Mardi Gras World
Mardi Gras World is very special in New Orleans. It's the place where most of the floats are built and housed. Tourists flock there yearly during the carnival offseason to see where the magic happens.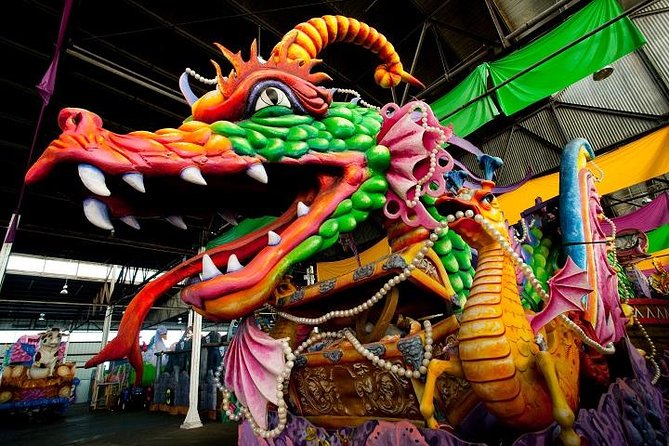 Jazzland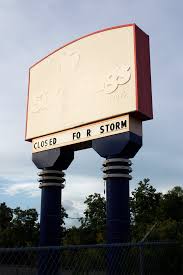 Jazzland was a thriving theme park in New Orleans that became Six Flags before closing due to the hurricane Katrina storm.
The park is abandoned to this day and still has the original sign up showing their "Closed for Storm" announcement.