Did you know childhood literacy is fundamental to the development of a strong self-image in children?
Additionally, exposure to literacy at a young age leads to improved linguistic skills, diverse vocabulary, higher quality writing, and effective oral communication. All of these things and an intense passion for her field as a licensed speech-language pathologist lead up native New Orleanian, Deshanna McDonald, to write her self-published debut children's book "Polly & Paris" to promote literacy development in young children.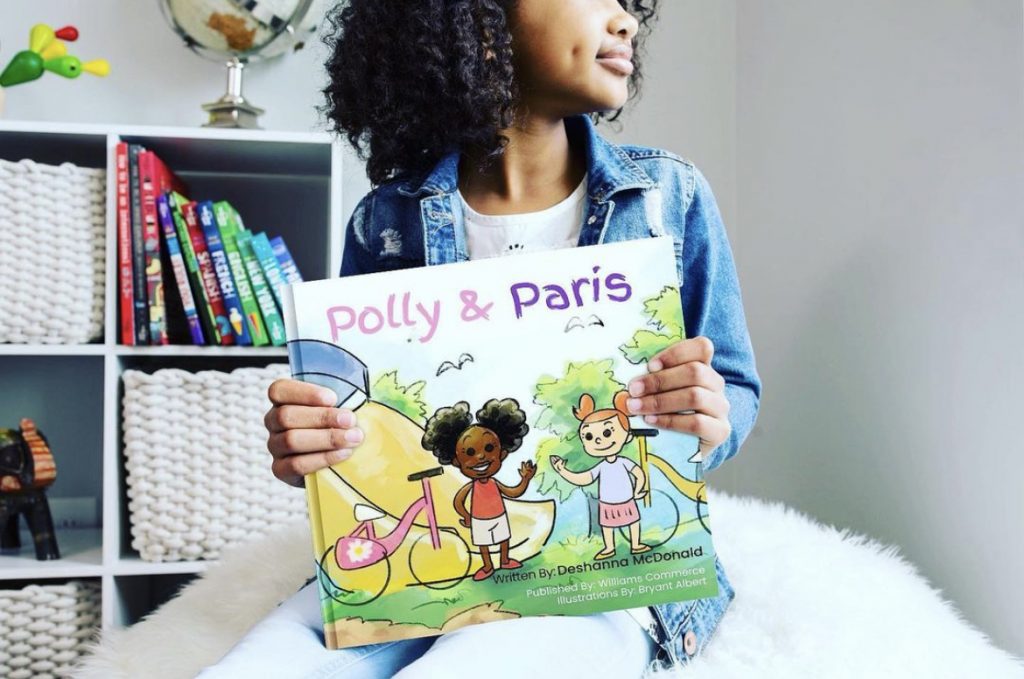 Reading is fundamental and our kids definitely need it! We salute Deshanna for following her dreams and putting together this piece of literary work! Share this to your followers to let them know about the work McDonald is doing!