New Orleans is a city filled with passionate, hardworking, and inspiring citizens. No matter where you look, it is not difficult to find a person who has dedicated their life to building something bigger than themselves.
An individual who perfectly fits this description is Tulane's standout, Zach Harris, whose roofing and construction business sets a shining example of the spirit of building for the future. "As a native of New Orleans and having lived through astronomical hurricanes, such as Katrina, I believe that Zach The Builder is about keeping the city we all love, beautiful!"
Zach has had an affinity for building for as long as he can remember, recalling some of the joyous experiences he had as an adolescent. "Since I was a kid, I always loved building: be it with toy blocks or tree stems; constructing something brought out my creativity". Zach decided to parlay his natural talents into a successful business career. "Post-graduation, friends, and family encouraged me to do a career I was passionate in. Leading me to start Zach the Builder, which I began by getting an LLC, insured, and licensed. Zach The Builder's services began by offering general construction, then after a few months, my team specialized in roofing".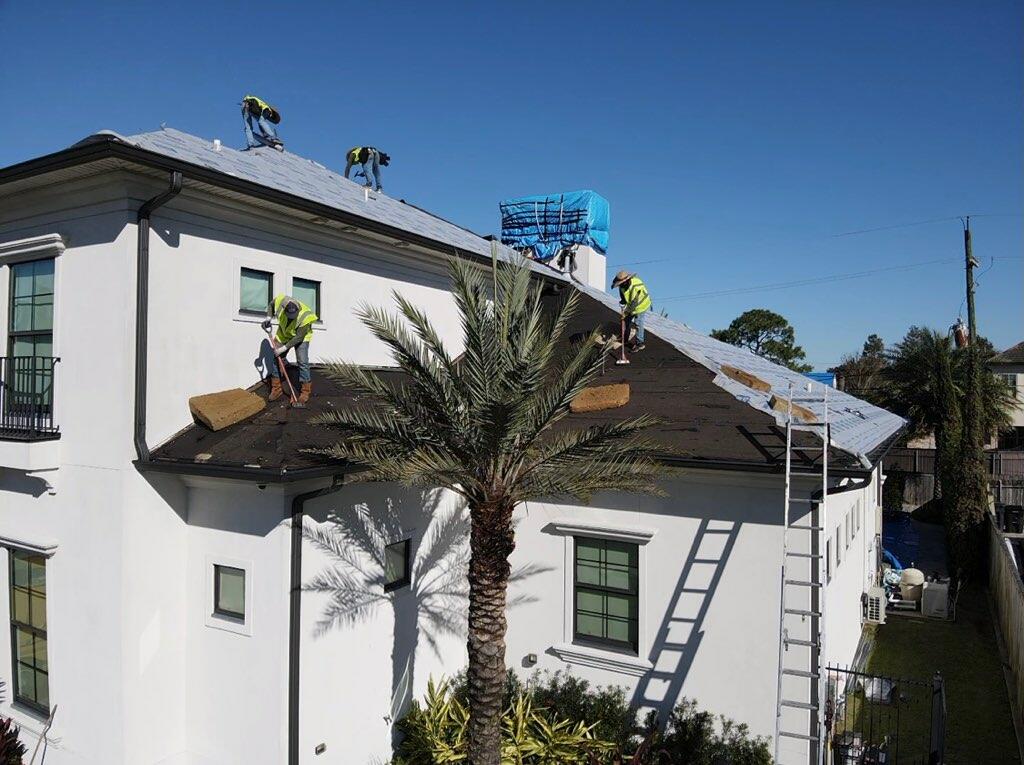 Mr. Harris expressed his desire to influence his hometown beyond his construction service. He believes that by being a mentor to young men who would like to go into construction, he can help rebuild the moral fiber of the community. Thus far, Zach has used his company to mentor over a half dozen young men in construction and he proudly informed us that one of his mentees started his own business last fall.
Zach The Builder has grown into an inspiring brand for this community through hard work and passion. "Our city is synonymous with resilience so I believe it is my duty to support that spirit and build for future generations."
All roofing and construction inquiries can be made at www.zachthebuilder.com