Alan Michael is an interdisciplinary artist based in Baton Rouge by way of Franklin, Louisiana. He's working at the intersection of art, culture, and fashion. Specializing in wardrobe styling and fashion forecasting; his vision of telling stories through style conveys a message of self-empowerment, abstract thoughts, and powerful ideas. Alan Michael is familiar with all steps of the creative process from research and conceptual development to creation and execution.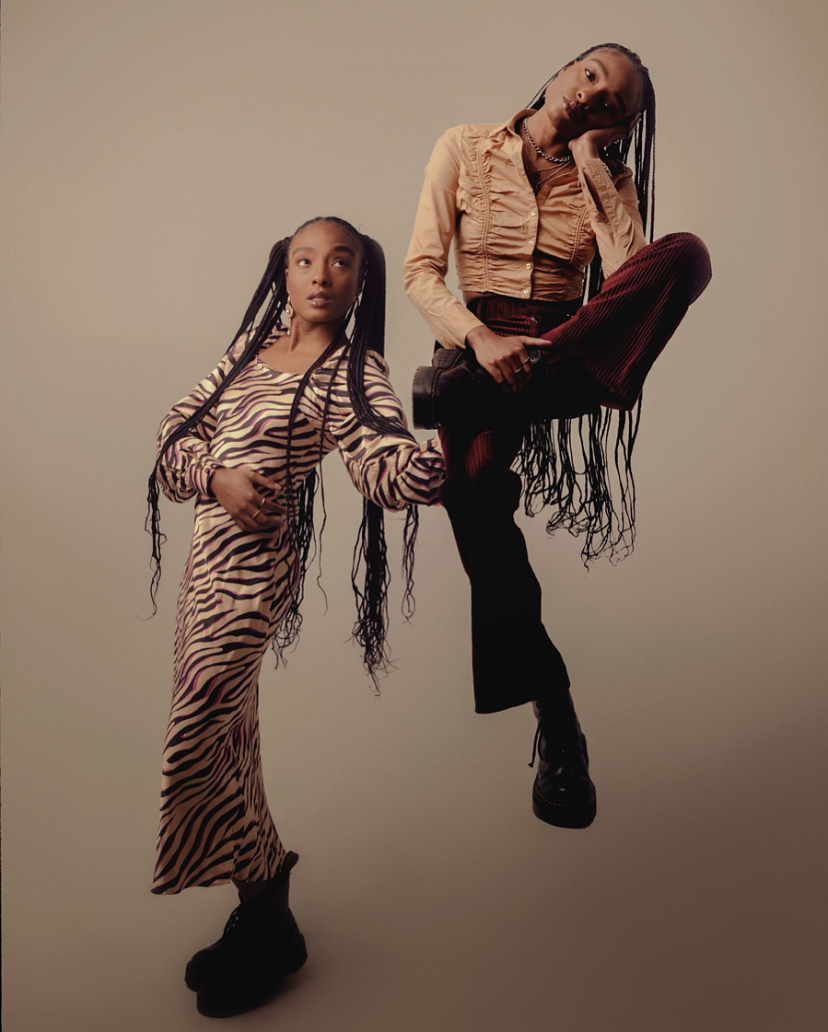 His skills include styling, casting, copywriting, and social media marketing. While also, providing comprehensive fashion support and decision-making for advertising campaigns, public appearances, and editorials. For all employment opportunities, styling services, or merchandise inquiries go to amexperience.org/. Service is not limited to creed, race, gender, or any other division. Embracing all of humanity, as that is the seed of the AMExperience.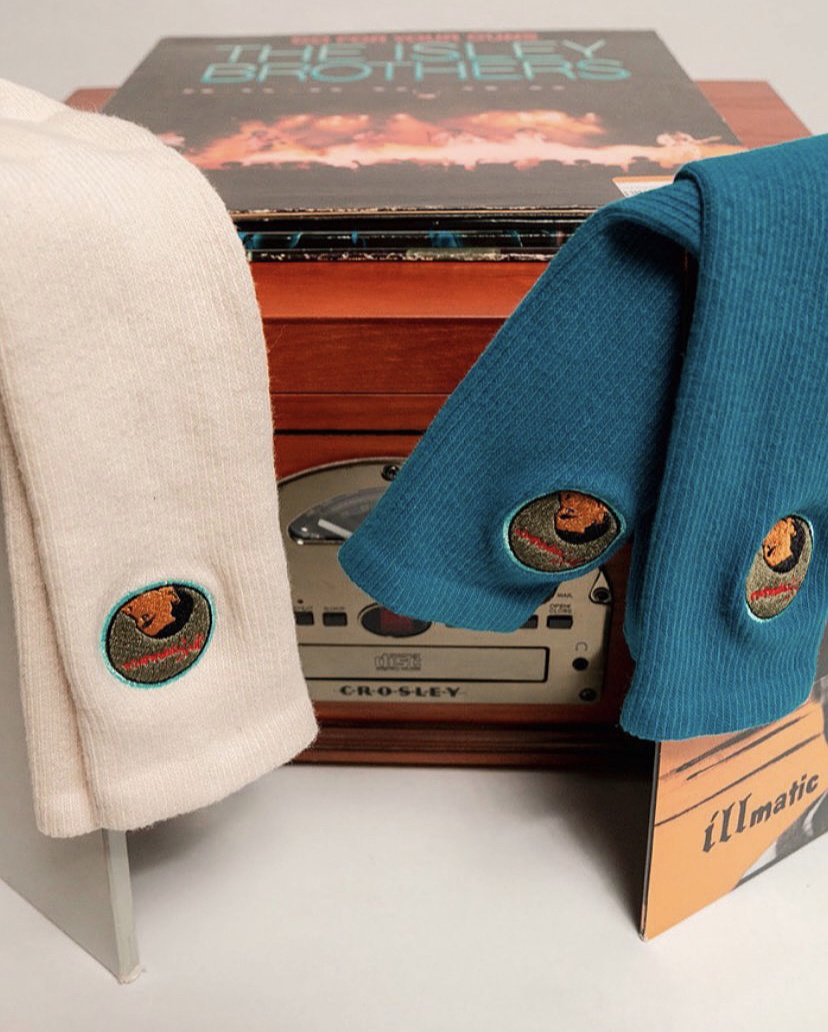 Share this with your audience and let them know about the cool stuff happening in Louisiana!