Collaboration and creativity are set to take center stage in a new event coming to New Orleans. The band "Friendz" is teaming up with Allie Baby, Bobbi Rae, and Kristen Avian for a unique experience, in which they will create new music together on the spot.
The concept is simple: artists are selected and scheduled to come to a rehearsal with the band. Minutes after meeting, they collaborate and create a song or two from scratch, with the entire process captured on camera. Clips of the band and artists creating will be released on social media, giving people a glimpse into the creative process.
The event will culminate in a live show, where the artists will perform the new music they created for the first time. To close out the show, Blake Owens will perform a full set with special guest features.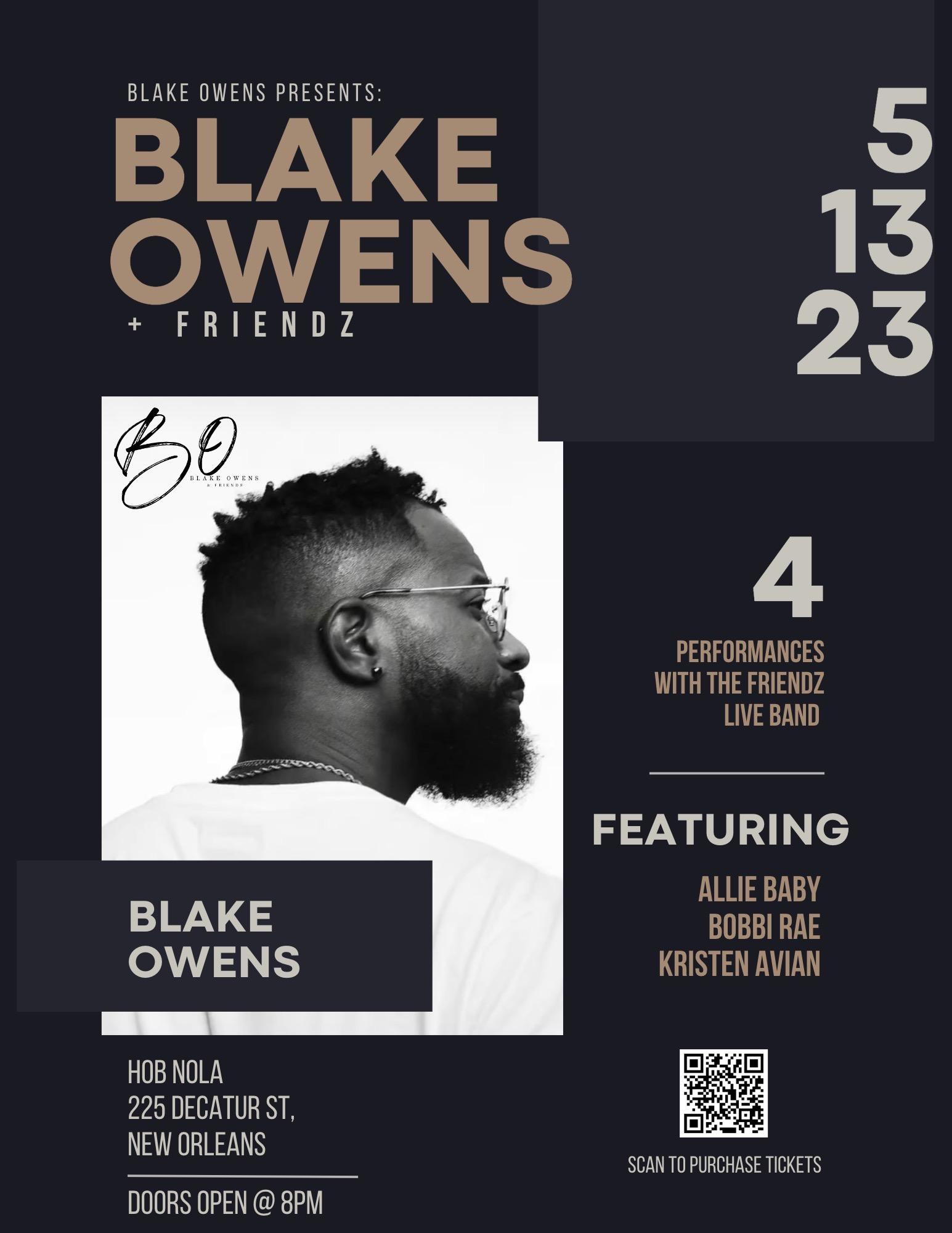 This is an exciting opportunity for both the artists and the audience. Collaborating on the spot is a rare chance to see musicians at their most raw and creative, with no time to overthink or overproduce. It's a chance for artists to step outside of their comfort zones and try something new, while the audience gets to witness the birth of new music right before their eyes.
The event also highlights the importance of collaboration in the creative process. It's often said that two heads are better than one, and this event proves that point. When artists come together and pool their talents, the result can be greater than the sum of its parts.
So mark your calendars for this exciting event, where you'll get to witness the magic of collaboration and the birth of new music. Stay tuned for updates on which artists will be joining "Friendz" for this one-of-a-kind experience, and get ready to be a part of something truly special.