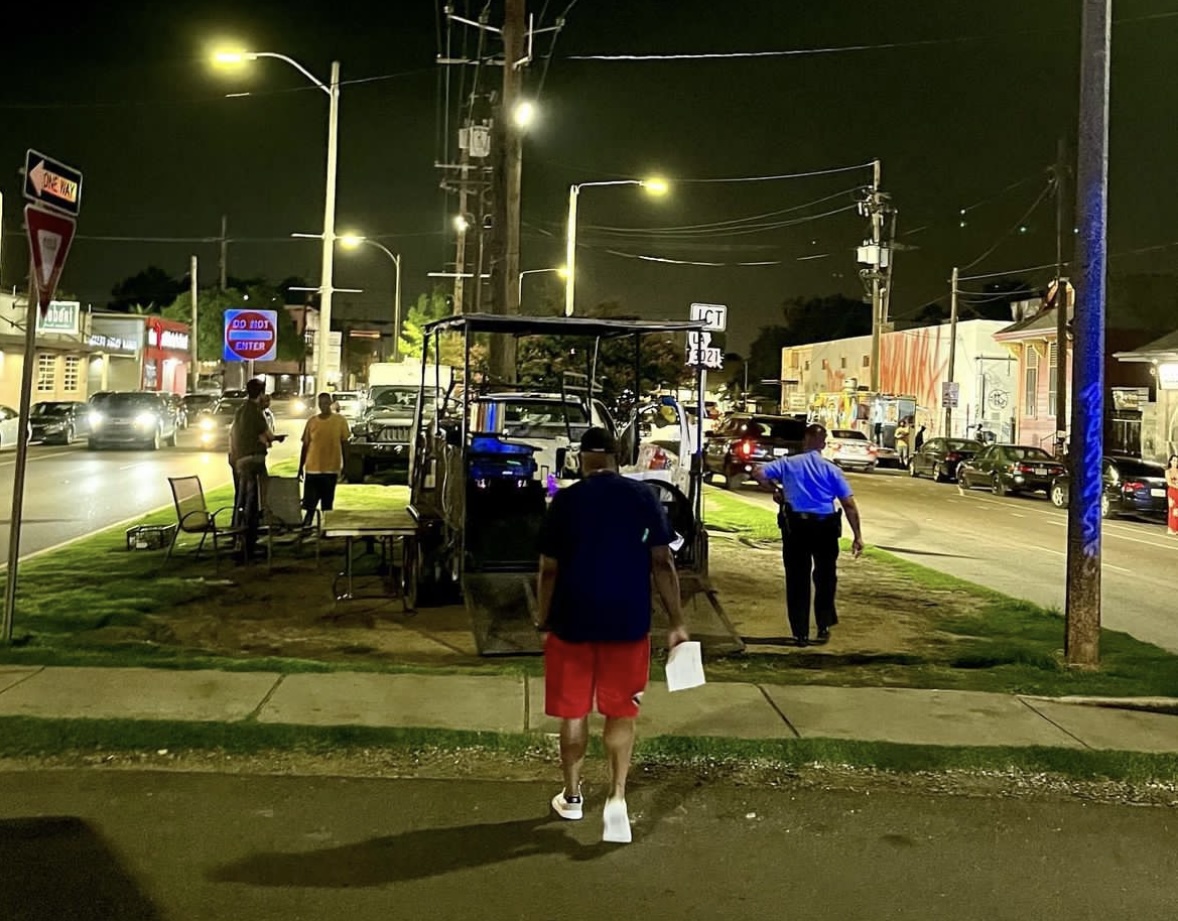 In an effort to address concerns of public safety and community well-being, New Orleans' Nighttime Mayor, Howie Kaplan, took decisive action to shut down illegal vendor operations along the bustling St. Claude Corridor.
The move comes after increasing reports of overcrowding, public disturbances, and traffic congestion in the area during late-night hours.
The following was posted to @nolanightmayor's instagram in a collaboration post with the City of New Orleans.
"Last Friday, our office coordinated an illegal vendor sweep in the St. Claude corridor, along with NOPD, NOFD, Safety & Permits, Revenue and ATC. We will continue promoting safety and compliance across the city to mitigate negative impacts to surrounding businesses and the public. Our main goal will always be to make sure the public and the hospitality industry are protected and supported."
Howie Kaplan serves the Director of the Office of Nighttime Economy, also know as "New Orleans' Nighttime Mayor" (It's a position several other major cities have adopted)
The Office of Nighttime Economy's goal is to provide residents and business owners with a dedicated contact for addressing quality of life concerns and minor law enforcement issues between the hours of 5 p.m. to 9 a.m.
We have reached to Kaplan for comment however the phone number given by the City of New Orleans had no response or voicemail associated. Currently, there is no clear way of finding a way to contact him or his office.
Mr. Kaplan is the 100% owner of the "The Howlin' Wolf" music venue in downtown New Orleans; manages the Rebirth Brass Band; and, owns 50% of Louisiana Bred d/b/a Bayou Bagel Co.
His current salary for his role as New Orleans' nighttime mayor is $120,519.24.