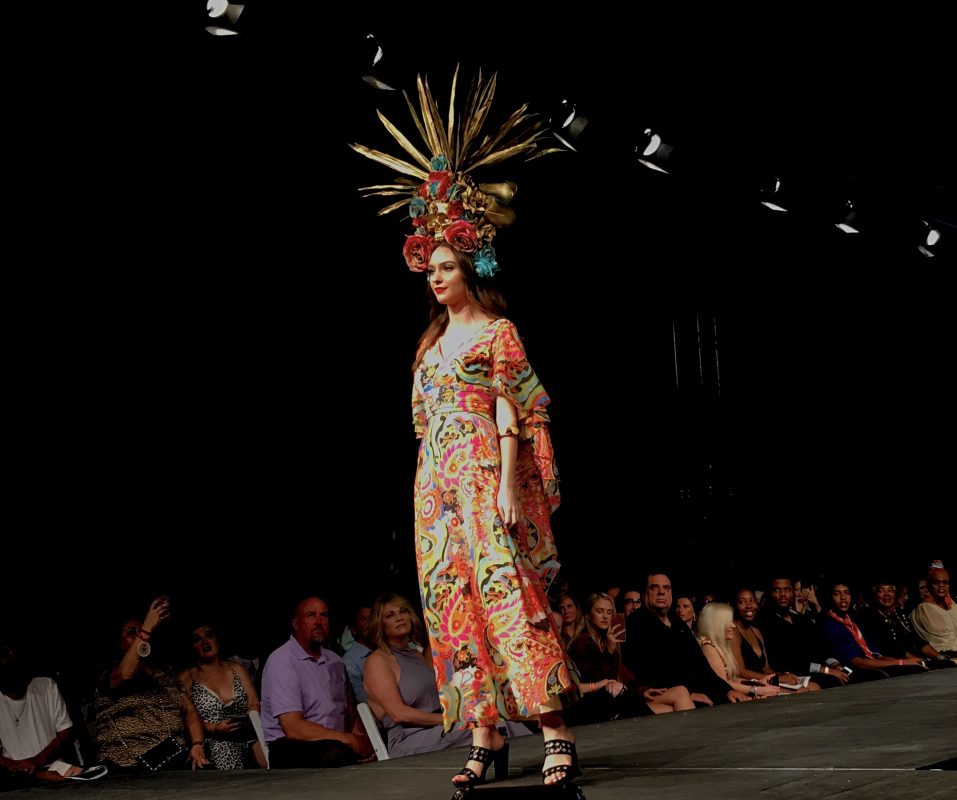 Whether the well thought out events, parties or most importantly the shows, Fashion Week in New Orleans is an extraordinary time of the year. Just as before, designers came from all over to partake in this year's festivities and showcase their creativity. In good crescent city taste, the week opened and closed with parties to celebrate and welcome in the cities fashions. With models, stylists, and creatives alike coming together to produce a refreshingly diverse experience known as New Orleans Fashion Week 2019.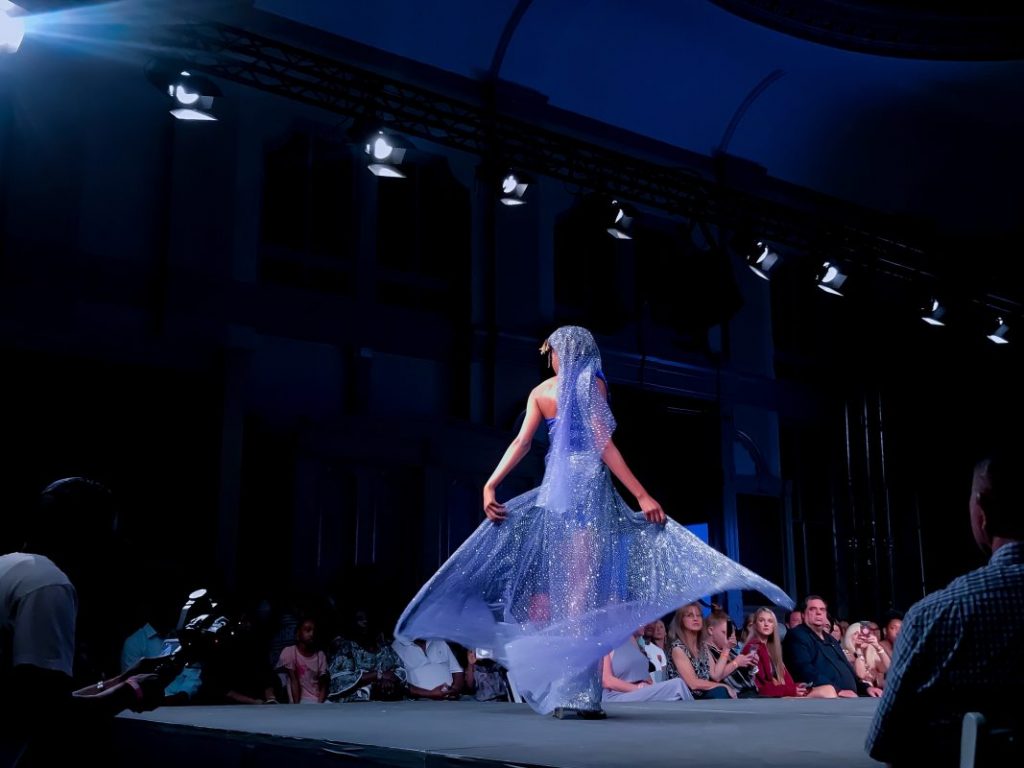 Although all of the events were amazing, one that stood out to us was 'Model Moves', giving models such as Corriane Burke, Nicco Batiste, Peyton North and all of their hardworking peers a chance to showcase their skills.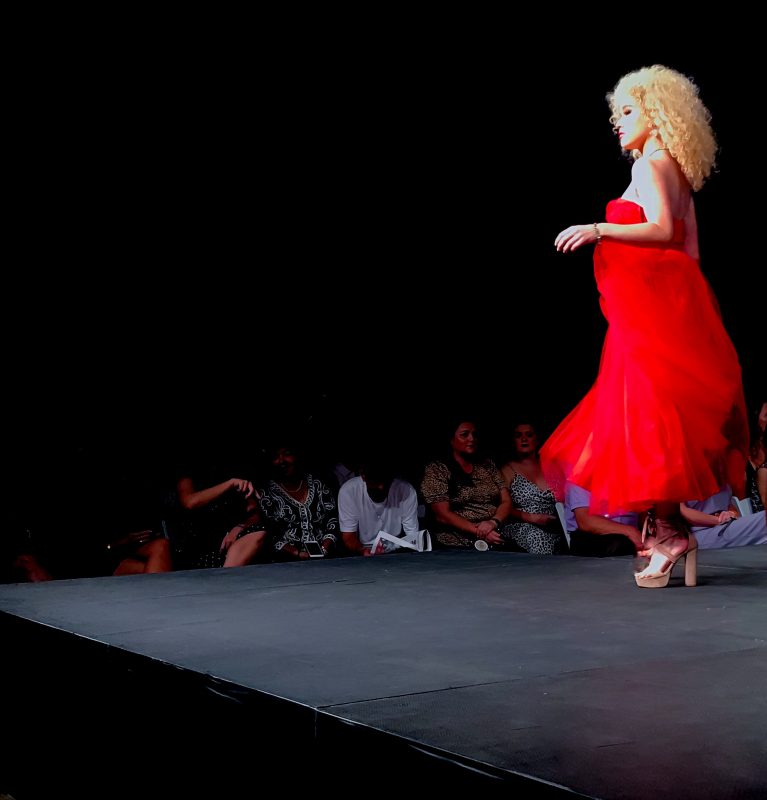 Saturday night wrapped up the spectacle with an amazing show that began with warm remarks from Tracee Dundas. Each designer caught the audience's attention in different ways, including the political pieces from Derroles "The Dressmaker" Taylor who collaborated with artists to hand paint a few looks! Alongside, designers such as Bambi Deville, SVH official, Clinton Downing and many others did not go unnoticed. A performance during one of the showcases quickly livened up the crowd before entering intermission, where refreshments and vendors awaited guests.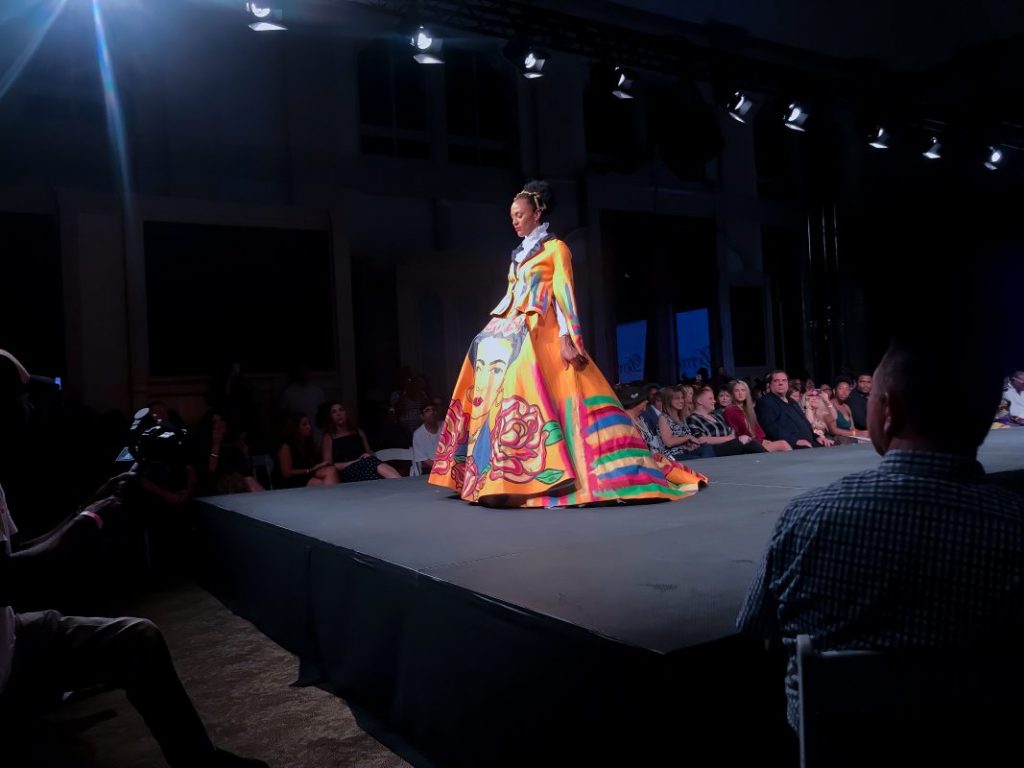 After the show was the after party! This year it was held at The Nopsi Hotel. The execution of the production team behind NOFW was remarkable, making us very excited to see what is to come.