I sat back the other day and thought about the things that some of New Orleans' finest were planning during the quarantine. A few days later after speaking with La'Rixkie God, I decided to write this piece.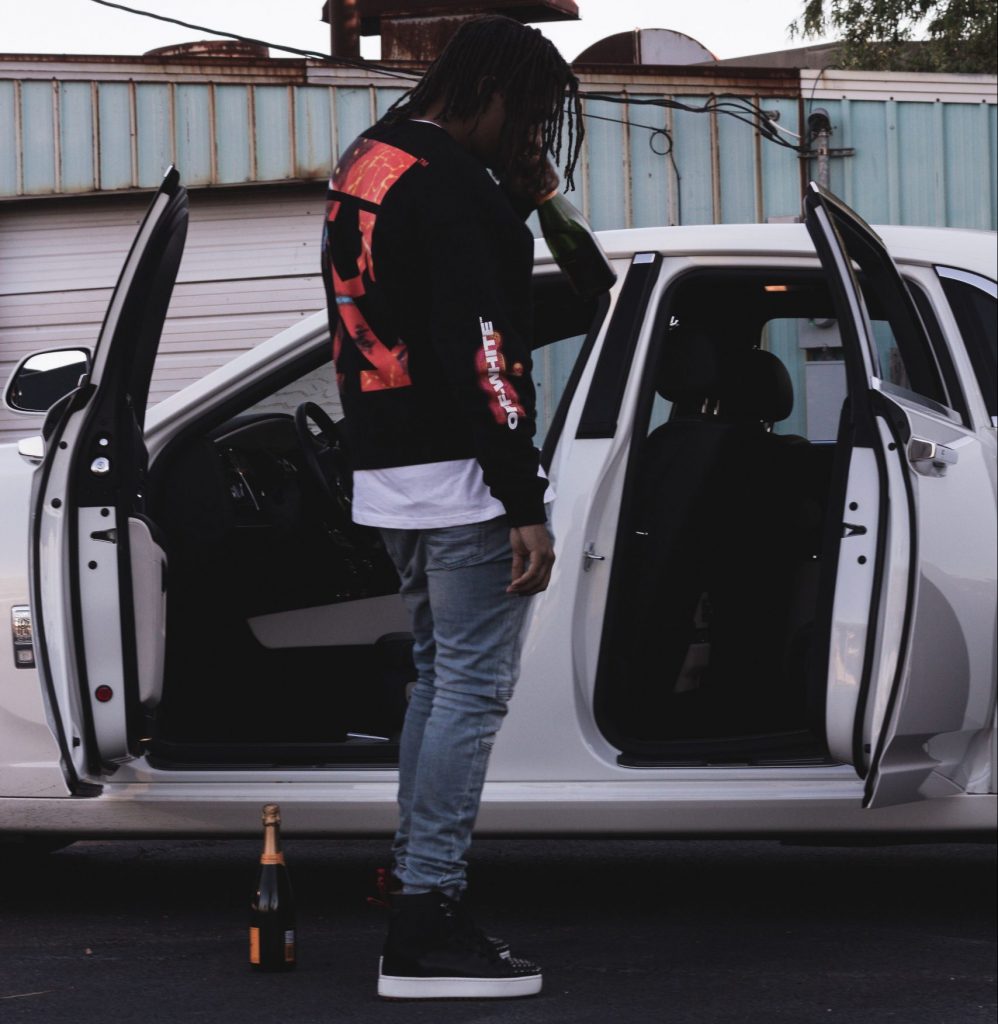 La'Rixkie wears many hats. The two that he's most known for are being the CEO of Mind of Art, and being a very talented rapper. The difference between La'Rixkie and other artists is his knowledge of the game, his business acumen, and his original sound.
In a recent article, I spoke about the fact that New Orleans is a melting pot for different sounds. This is another great example showing how versatile artists from the Crescent City are.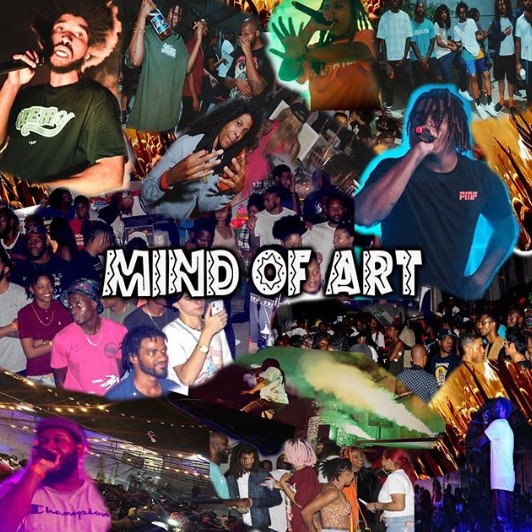 Mind of Art is a brand that started off throwing local showcases for audio & visual artists in New Orleans. What I noticed at my first MOA event was the comfortable atmosphere. I felt at home and everyone treated each other like family. I shopped with a few vendors and listened to some dope music. There were acts that I never heard of from New Orleans performing and I had the chance to network with some of them. We need more events and curators like this in the city because there's so much talent. I'm not going to speak on the things he has planned for future events, but it's definitely going to be worth going to.
La'Rixkie recently dropped a behind the scenes clip of his new video coming soon with New Orleans rap legend Curren$y. We're excited to see what he has planned musically and will keep you updated as things progress!