Shortcomings crossed the path of Kesala Wheeler many times but resiliency is what shaped her into the salon owner she is today.
Kesala Wheeler grew an instant love for hair at the age of 10 but the idea of going to school was not of her interest. Holding tightly onto that passion, Wheeler encountered life-changing situations. Starting off as an exotic dancer, Wheeler accumulated approximately half a million dollars but lost it all investing her money in "misplaced priorities." In a battle of setbacks, Wheeler decided to shift focus and invest fully into her passion and rebuild who she was.
Wheeler graduated from John Jay in 2014 and a year later failed to open a business of her own due to the lack of training. Persistently, she moved forward and today, Walker is celebrating the grand opening of her salon Kesalon Coiffure.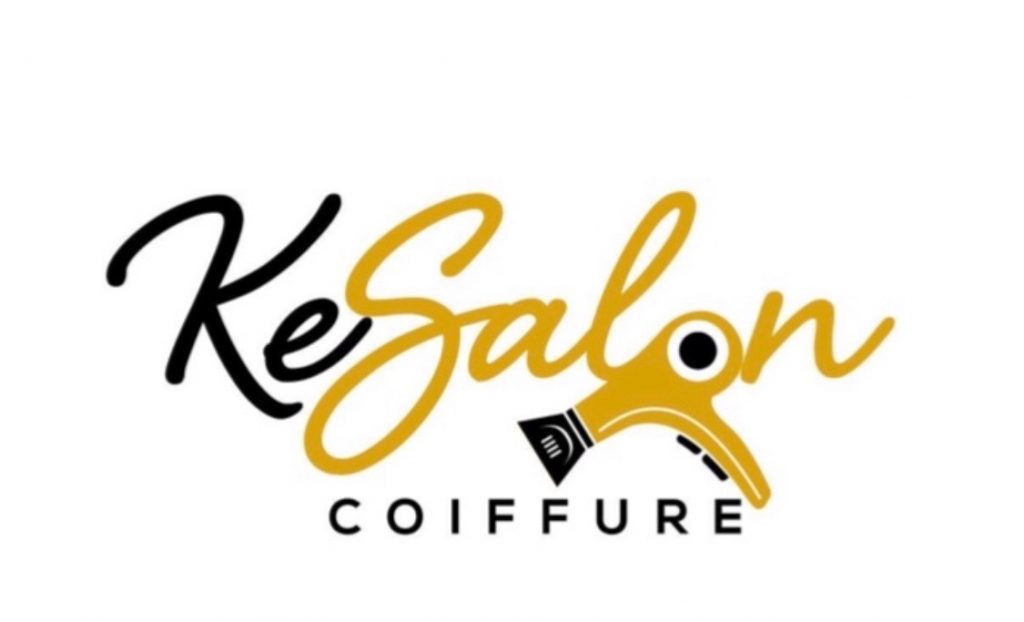 The Grand Opening starts at 11 AM to 6 PM in New Orleans East at 7300 Read Blvd, Suite J. Those who support will be offered 15% on their first and second visit. Food, fun, raffles, and drinks await you. Mask are required. Go out and show your support to this black-owned business today!